Are you curious about End Time theology and wonder about the ultimate fate of all creation? Many Christians greatly anticipate the Lord Jesus Christ's return. The book of Revelation has inspired many different theories and interpretations of what the end times will look like, however, one thing is certain - that God has a divine plan for us. Pure Flix features these End Times movie series that will give you insight and help you to trust in His plan:
"The Moment After" 1 & 2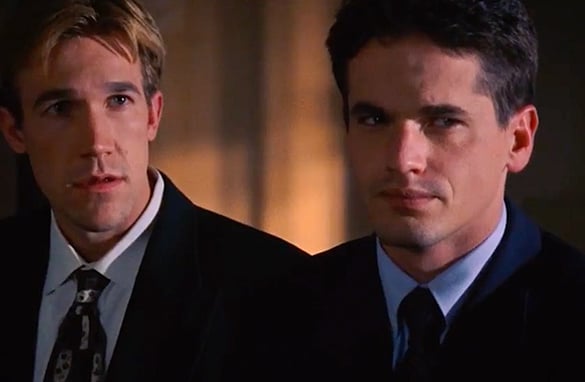 In the first installment of "The Moment After" series, FBI agents Adam Riley and Charles Baker are called in to investigate after a mass disappearance of people. In the course of uncovering the truth, the agents stumble upon a vast government conspiracy that could change the world.
"The Moment After 2" continues the saga as now former FBI agent Riley reunites with his old mentor, Jacob Krause. Krause is the leader of a group known as "The Way", a remnant of Christians who are facing the extermination of their faith. They are determined to fight against the New World Order to keep the word of God alive.
Watch Now: "The Moment After" and "The Moment After 2: The Awakening"
"Left Behind" 1, 2 & 3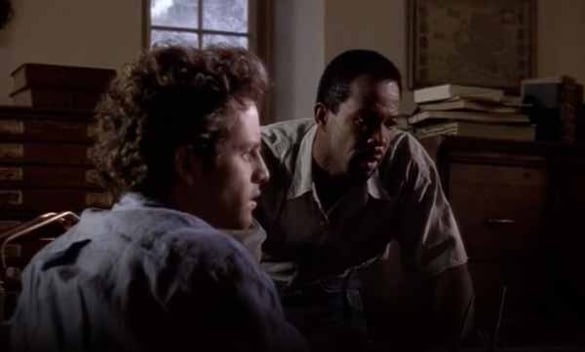 Based on the best-selling End Times series, these movies star Kirk Cameron as reporter Buck Williams in his search for the truth. In the wake of the sudden disappearance of millions of people around the world, the head of the United Nations steps in to broker peace among the people. However, Buck soon realizes that he may in fact be the Antichrist foretold in the Bible.
"Do not let your hearts be troubled. You believe in God; believe also in me. My Father's house has many rooms; if that were not so, would I have told you that I am going there to prepare a place for you? And if I go and prepare a place for you, I will come back and take you to be with me that you also may be where I am." John 14:1-3 (NIV)
Watch Now: "Left Behind", "Left Behind II: Tribulation Force", and "Left Behind III: World at War"
"Revelation Road" 1, 2, & 3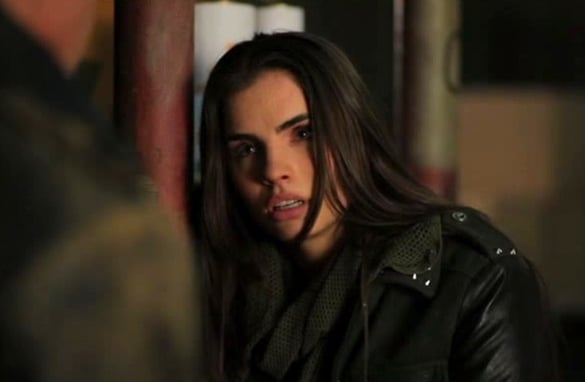 Josh McManus is a traveling salesman who stumbles upon a robbery perpetrated by "The Barbarians", an outlaw biker gang, and foils their plan. Suddenly, a strange flash appears in the sky, followed by crippling earthquakes. Along with the natural disaters, mysterious disappearances throws the world into chaos. Josh's only goal is to get back home to his family, but to do so, he must get past "The Barbarians."
In "Revelation Road 2", Josh continues his quest to reunite with his family and is joined by three others struggling to make sense of what has happened. Josh and his group have also drawn the attention and ire of a local biker gang. In "Revelation Road 3", a beleaguered politician asks Josh to find a mysterious figure known as the Shepherd who may be vital to the people of his small town.
Watch Now: "Revelation Road: The Beginning of the End", "Revelation Road 2: The Sea of Glass and Fire", and "Revelation Road 3: Black Rider"
End Times Movie Guide
Movies are a great way for explaining complex subjects in a short amount of time. While there are theatrical effects added for entertainment, End Times movies provide great insight into the underlying message of trusting in God's divine plan. Still looking for more? PureFlix.com offers a free End Times Movie Guide to give you a behind the scenes look at the top End Times Christian movies. Download your free guide today!