Finding original and exclusive movies that you can stream anytime without fear of having embarrassing or improper scenes invade your home.
Here are some of the great, exclusives found only on PureFlix.com:
"Malibu Dan"
An original PureFlix.com comedy series, "Malibu Dan – The Family Man" stars David A.R. White as Dan Marshall. Follow along as he struggles to juggle his home life with the demands as co-host of the morning talk show "Good Morning, Malibu." In the first episode, Dan feels as though his job is in jeopardy when a younger guy starts hanging around the set. Watch as he hilariously tries to prove that he's still "hip."
"Saving The Tin Man"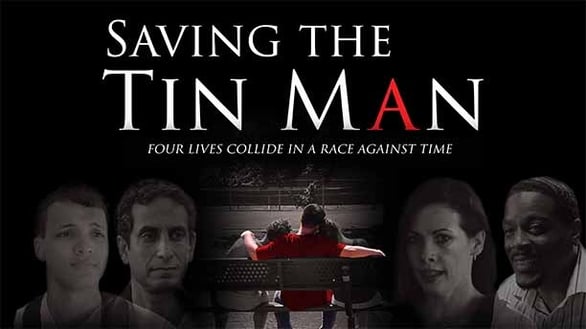 The failing health of a high school senior causes a group of unlikely acquaintances to collide in small town Texas. The story is told from the perspective of four people, all doing their best to find light in a darkened world. Four stories. Four struggles. Four people working together in a last-minute effort to help save the Tin Man - proving that even when the odds are stacked against them, the power of faith prevails.
"New Life"
Ava has always been the girl of Benjamin's dreams. What started as a childhood friendship grew into a deep, abiding love for one another. Then, the unexpected happened that leaves their entire future in jeopardy. Watch this compelling story about sticking together and trusting in God's plan, even through tragedy.
"Caged No More"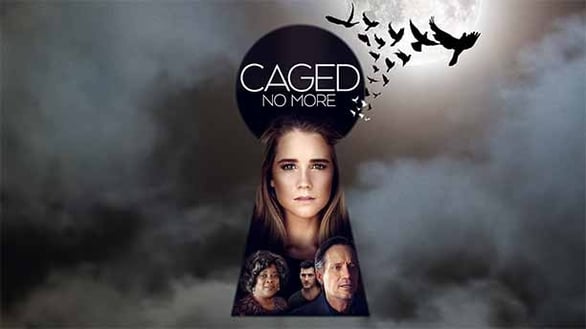 Inspired by true events, "Caged No More" documents the harrowing plight of a grandmother, Aggie, who embarks on a global hunt when two of her granddaughters are kidnapped. Teamed up with the girls' uncle and his son Wil, who is former Special Forces - Aggie will stop at nothing to ensure the girls are safely returned home.
"Heavens to Betsy"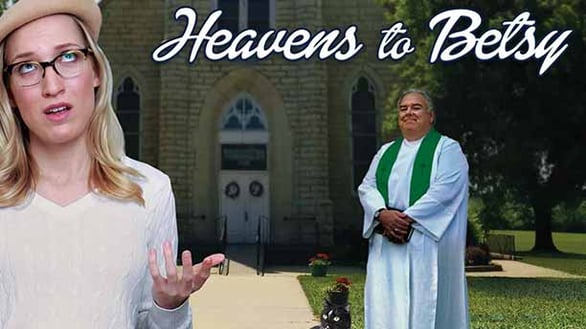 All Betsy wants is to be successful, but when she experiences rejection in her career she cries out to God - asking why He has never answered any of her prayers. In that moment, everything changes. This light-hearted comedy about the perception of God and unanswered prayers will touch your heart and get the whole family laughing!
"The Fight Within"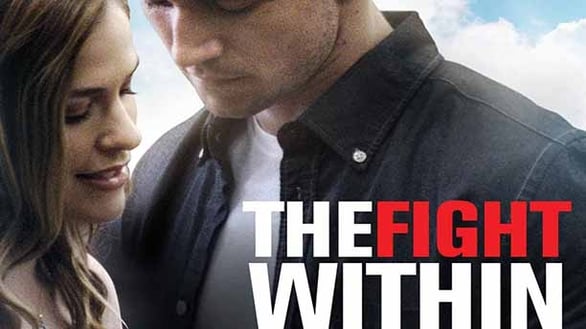 Logan Chandler is a young mixed martial arts fighter. He decides to put his fighting days behind him, but continues to struggle with his troubled past. He finds a woman who is devoted to her faith and she pushes Logan to build a new life with God, but he is continually tested. Follow this inspiring story of love, faith and redemption.
"Moment After 1 & 2"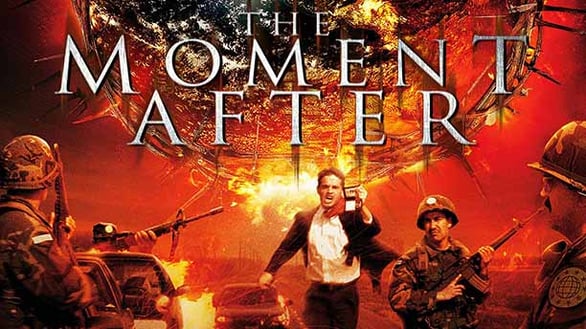 "The Moment After" deals with FBI agents attempting to solve several cases of disappearances. Throughout their investigation, they begin to uncover a government conspiracy. "The Moment After 2" continues As the New World Order assumes control of all nations. A former FBI agent and his mentor join a small band of Christians dedicated to keeping the word of God alive.
Watch "The Moment After" Movie Series →
Begin Your Free Trial
Pure Flix also offers a wealth of family-friendly content that your whole family can enjoy together. After all, watching videos together as a family should be a fun and enriching experience.
You can start a free trial of PureFlix.com today. See for yourself the tremendous amount of original and exclusive content you can't find anywhere else, while enjoying the benefits of wholesome entertainment absolutely free for one full month. Enjoy uplifting movies and series on up to five different devices at a time. You'll have peace of mind knowing you can trust that your kids will be watching wholesome, clean content.