Atticus Shaffer has been making audiences laugh for the past decade with his comical portrayal of "Brick," the youngest of the three Heck children on ABC's popular sitcom "The Middle." Shaffer, whose nine-year performance officially comes to an end when the series finale airs on May 22, is also an outspoken Christian who openly shares how his faith has guided him through difficult times.
Shaffer, 19, was born with osteogenesis imperfecta, also known as brittle-bone disease, a painful genetic disorder that is characterized by easily broken bones.
Read Also: Feeling Hopeless? Pastor Tony Evans Has a Solution
He recently revealed on PureFlix.com's "Pure Talk" that a painful injury due to the disorder a few years back led him to think more deeply about God — and salvation.
"I really committed to Christianity when I was 15," Shaffer said. "I just knew I had that draw to say, 'I need to know the Lord. I need to know where I stand. I need to pick a side."
Shaffer got baptized in 2015 and hasn't looked back. Watch him describe his struggles, triumphs and how he came to faith:
The actor also noted that his struggles with the genetic disorder have helped him to be more "empathetic and compassionate," as he has had to endure — and overcome — extreme pain.
"I do know pain. I've had many fractures in my life … I've had plates, screws, rods put in through all my legs, my back is in an s-curve because of it," Shaffer said. "[My disorder has] helped me to be more empathetic and be more compassionate. You get placed in situations where you have to depend on God."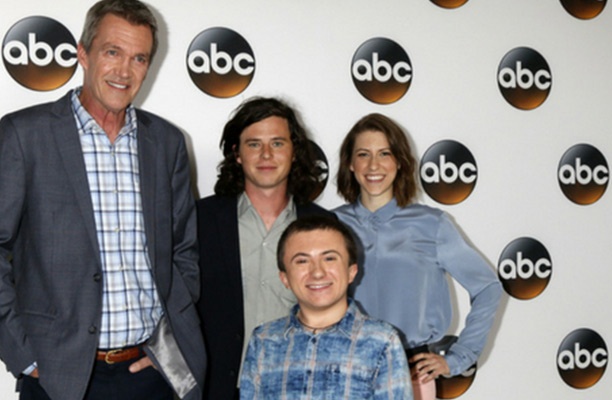 Shaffer also discussed his iconic role as "Brick," a character whom he described as a "role model" — an example of truly living with authenticity.
"The character of Brick … there's something so important about him in today's times," he said. "Because he is a role model character. He shows it's OK to be unique."
Shaffer said he will miss the cast and crew of "The Middle," as they formed a family-like bond over the years. The actor also discussed the show's ability to stick to its moral foundations, remaining a safe option for family friendly viewing throughout its nine seasons.
Read Also: After Tragedy: Inspirational Movies To Bring You Hope
"It's been nothing but an adventure," Shaffer said. "We really stuck with the morals that we had."
Issues were approached on the show, he said, from a realistic perspective.
"We took real life situations … that happen," Shaffer said. "It was really sticking to the morals and a lot of the storylines were based on things that the writers went through themselves."
In the end, the actor encouraged Christians to remember that they can have a major impact in secular industries.
"I think we can do some of the best work in the secular world as Christians," he said, encouraging people to be respectful and set good examples for non-believers. "We've been called upon to be lights in the world."
You can watch episodes of "Pure Talk," a talk show that dives deep into faith and culture, as well as thousands of TV shows and movies during your free PureFlix.com trial.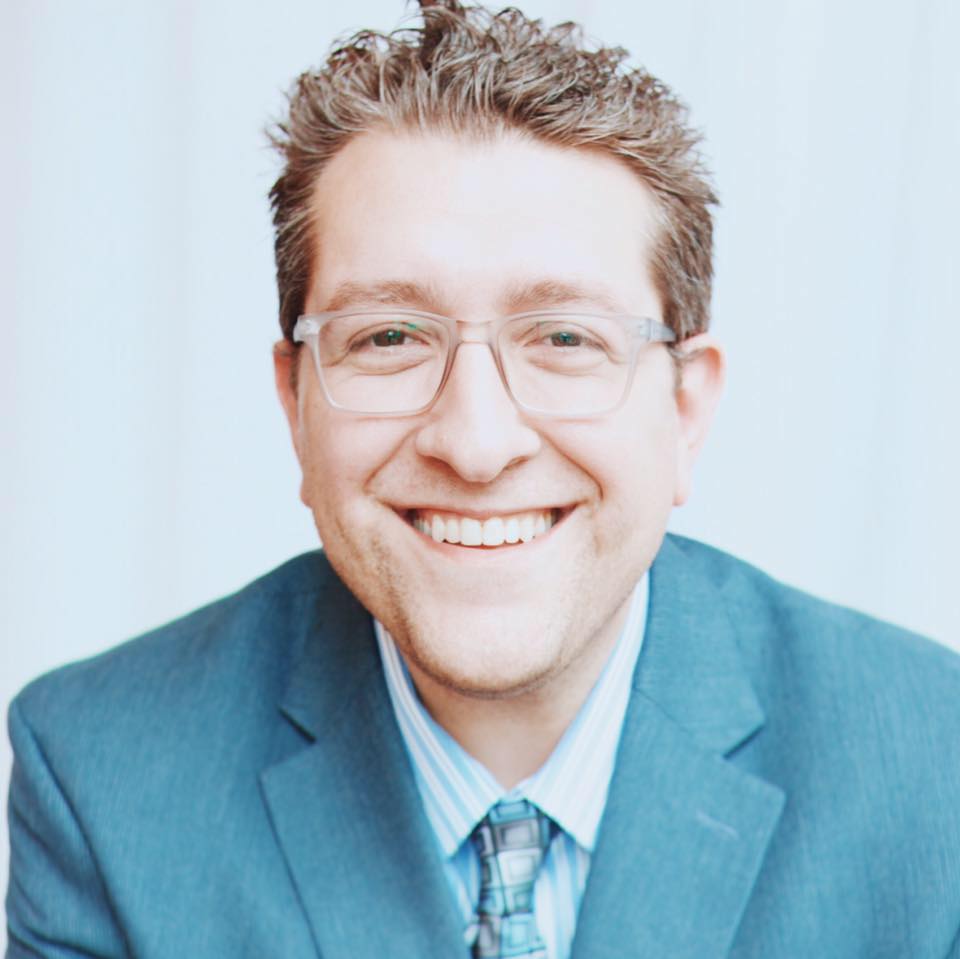 Billy Hallowell
Billy Hallowell has been working in journalism and media for more than a decade. His writings have appeared in Deseret News, TheBlaze, Human Events, Mediaite and on FoxNews.com, among other outlets. Hallowell has a B.A. in journalism and broadcasting from the College of Mount Saint Vincent in Riverdale, New York and an M.S. in social research from Hunter College in Manhattan, New York.