"Fuller House" star Candace Cameron Bure recently delivered a passionate response when asked about people who mock "thoughts and prayers" in the wake of tragedy — and in light of the deadly shooting at Santa Fe High School on Friday, it's worth revisiting her proclamation that prayer is "the start of your solution" to life's problems.
It didn't take long after Friday's deadly shooting for people to take to social media to dismiss prayer. Coincidentally, Bure commented late last year on these sorts of dismissals, telling Faithwire.com and "The Billy Hallowell Podcast" that such responses are troubling.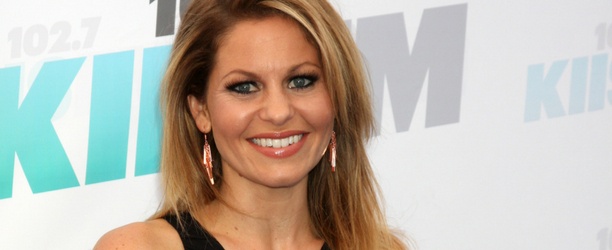 Her timeless comments on the matter are worth revisiting, as people grapple with the unthinkable tragedy that unfolded in Texas.
Read Also:
These 5 Men are Leading the Way in Christian Entertainment
"It bothers me and I feel sad for the people who write it, because the first thing I think is, 'Well, they've never experienced the power of prayer. They just don't know,'" Bure said. "Prayer, for me, is always where you start. That's the start of your solution. Then, yes, you take action."
The performer also went on to say that, without prayer, there's no power, as she believes "God's the power" and the originating source of such energies.
"If you don't start with [prayer] there's no power behind it, because God's the power," Bure said. "God can do anything, change anything — change hearts. It's the heart of all of us that need to be changed and that's where God needs to get in."
In the end, Bure encouraged people to engage in a dialogue with God and to bring hopes and concerns to Him.
If you're looking for more guidance on prayer and overcoming the odds, consider our list of 38 Bible verses to help you through tough times or our tips on how to make your prayer time more productive.
You can also access thousands of inspirational TV shows and movies that focus on topics like faith and prayer during your free PureFlix.com trial.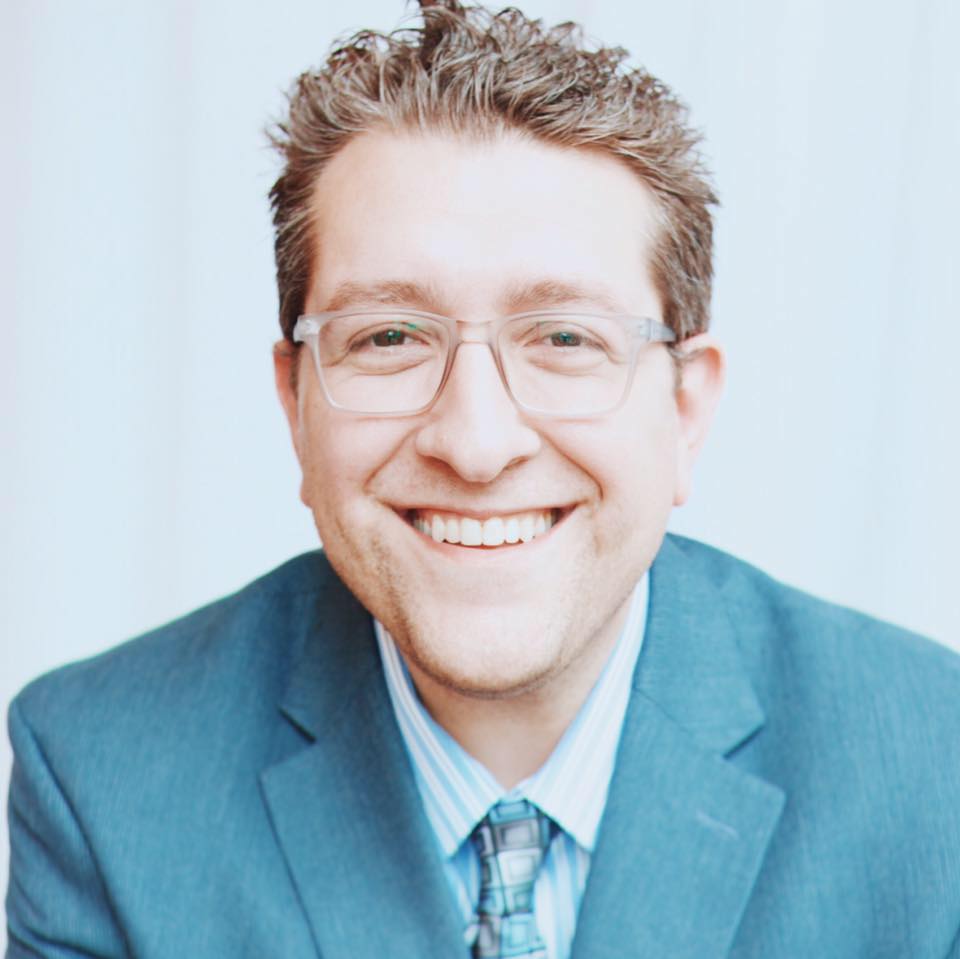 Billy Hallowell
Billy Hallowell has been working in journalism and media for more than a decade. His writings have appeared in Deseret News, TheBlaze, Human Events, Mediaite and on FoxNews.com, among other outlets. Hallowell has a B.A. in journalism and broadcasting from the College of Mount Saint Vincent in Riverdale, New York and an M.S. in social research from Hunter College in Manhattan, New York.