Atticus Shaffer, star of ABC's "The Middle," a popular sitcom that went off the air earlier this year after a nine-year run, is an outspoken Christian who has openly shared his perspective on faith, Hollywood and the harrowing journey he has faced to overcome the side effects of osteogenesis imperfecta, also known as brittle-bone disease.
Read Also: 'The Middle' Star Reveals What Led Him to Christ
Shaffer, 20, recently took audience questions during an appearance on PureFlix.com's "Pure Talk," revealing, among other issues, how he has navigated the complex world of Hollywood without compromising his faith.
"You keep your focus on Him," he said of God. "You talk with Him about everything."
Shaffer also shared his two favorite books of the Bible: John and Isaiah. He noted that he and his mother do a daily Bible study, bouncing back and forth between the Old and New Testaments in an effort to more deeply understand the unity of the Scriptures.
Watch Shaffer reveal details about his Hollywood career and his Christian faith:
"One of my mom's favorites — and it became mine as well — is John, because it talks a lot about healing and about what we have been given … the gifts of the spirit when we accept Jesus as Lord," he said.
As for Isaiah, Shaffer said the Old Testament book is "incredibly powerful," as it offers prophetic messages and encouragement for strength that believers can have when they go into the world.
On a personal and professional level, Shaffer said he finds joy in getting to be a storyteller in Hollywood — and said that he's hoping to be able to tell powerful stories through his production company, while also continuing to perform in new projects.
"I would love to see my production company do some great things," he said. "[I want to] do some more fun roles … explore different sets, learn from new people, learn more about my craft."
Shaffer also hopes to one day get married and have kids.
"Family is very important to me," he said.
The actor compared his approach to navigating Hollywood to the way in which he has battled the effects of osteogenesis imperfecta.
Read Also: 5 Inspirational People Who Have Overcome Disabilities
"It's like anything in life, really. With my condition … it's one of those things where when you live with that … you navigate it day by day," he said. "And the same thing applies with being a Christian ... in the world, period."
Shaffer shared in a previous interview with "Pure Talk" how he came to the Christian faith. Watch that exchange here.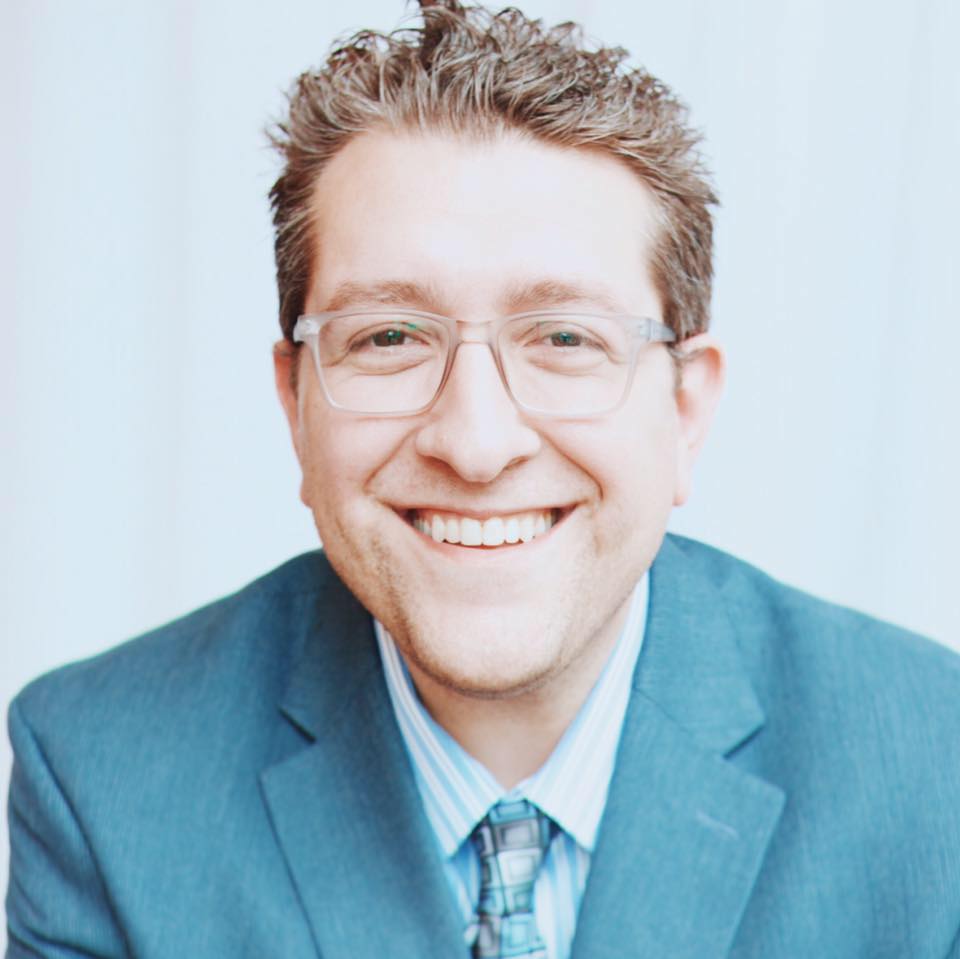 Billy Hallowell
Billy Hallowell has been working in journalism and media for more than a decade. His writings have appeared in Deseret News, TheBlaze, Human Events, Mediaite and on FoxNews.com, among other outlets. Hallowell has a B.A. in journalism and broadcasting from the College of Mount Saint Vincent in Riverdale, New York and an M.S. in social research from Hunter College in Manhattan, New York.