Many parents today worry about building character in their children. Amid an ever-complex cultural landscape, teaching kids good values seems like an increasingly daunting task. That's why parents will absolutely love the central goal of a gaming platform and online "virtual world" known as Lucky Kat World: to "make good character cool."
Read Also: 'The Middle' Star Reveals How He Has Kept His Faith in Hollywood
Tammy Schroeder, president of LKTV Productions, the company behind Lucky Kat, said that the gaming platform wants to teach children that "character is part of literally every single thing you do," using entertaining games to drive home this essential point.
"We wanted to mirror what other websites and other gaming sites do for kids," Schroeder said on a recent episode of PureFlix.com's "Pure Talk." "We wanted to make sure that it was really engaging … but through the whole process weaving an avenue to build their character as they go."
Watch for more on how Lucky Kat can help you build good character in your kids:
Lucky Kat World, which is available to try for free for one month for new subscribers of PureFlix.com, is for kids grades kindergarten through fifth, though the platform holds the potential to offer fun for all ages.
Children playing Lucky Kat start out at a virtual location known as Katalina Island, where they dive into brain teasers, coloring pages, games, puzzles, secret missions and plenty more.
As kids win coins, they get to unlock more and more features — a dynamic that helps with character development along the way.
"We have 60 different character traits and we say they're personal and performance-based," Schroeder said. "We cover everything from respect and responsibility to faith and forgiveness to diligence [and] perseverance. It goes the whole gamut."
In addition to entertaining kids and families, alike, Schroeder said she hopes Lucky Kat world also helps kids make character a natural part of who they are.
Read Also: How Christian Movies Influence Your Kids' Character
"We want to make good character cool," she said, going on to assure parents that Lucky Kat is a safe space that they can trust. "We don't ever want there to be a surprise on that side of that wall. We want you to relax and know that this is a good, positive place for them to be."
Schroeder said that kids are sponges who are constantly repeating and "emulating everything" they see, which is why Lucky Kat is bent on being a positive place that teaches good values.
Looking for more inspiration for your kids and family? PureFlix.com has thousands of educational and inspirational TV shows and movies that you can access for free during your one-month PureFlix.com trial.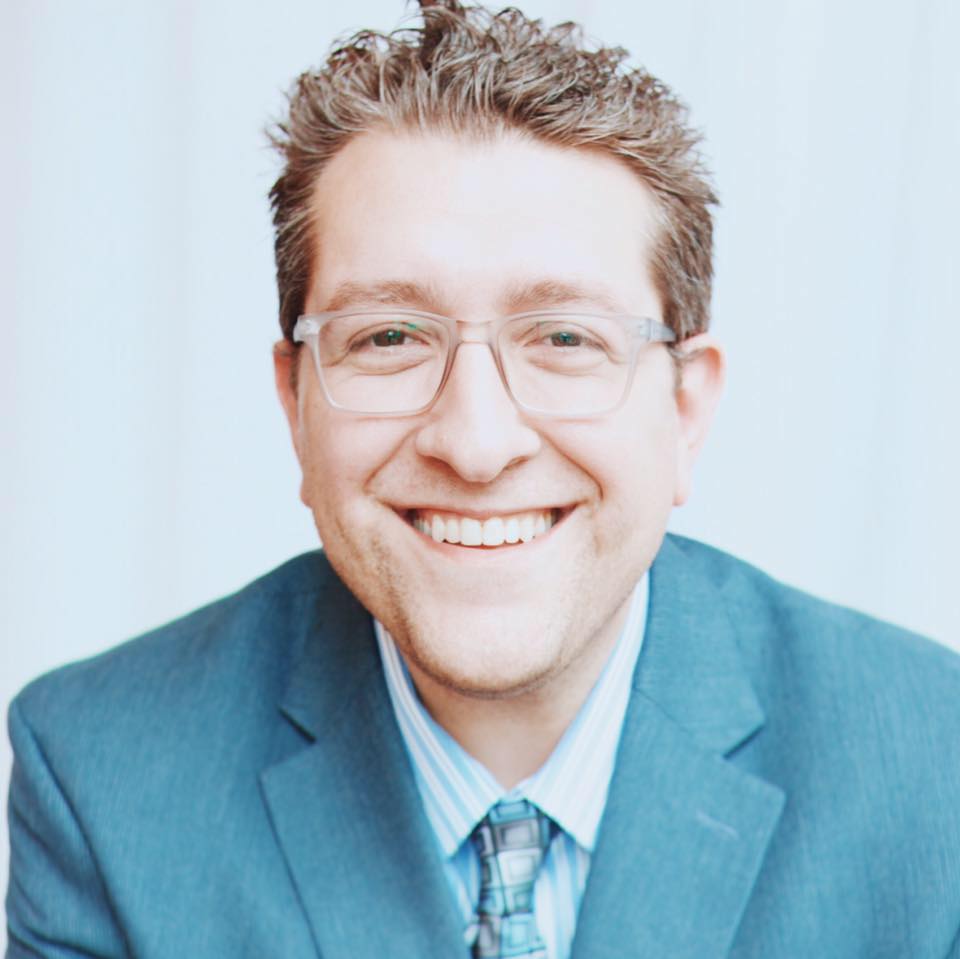 Billy Hallowell
Billy Hallowell has been working in journalism and media for more than a decade. His writings have appeared in Deseret News, TheBlaze, Human Events, Mediaite and on FoxNews.com, among other outlets. Hallowell has a B.A. in journalism and broadcasting from the College of Mount Saint Vincent in Riverdale, New York and an M.S. in social research from Hunter College in Manhattan, New York.