The Make-A-Wish Foundation has granted some pretty incredible wishes for children with critical illnesses over the years. But something truly special happened when one 13-year-old boy decided to use his wish of a lifetime to feed the homeless.
Abraham Olagbegi has a rare blood disorder that required a bone marrow transplant. His medical condition qualified him to receive his very own life-changing wish from Make-A-Wish.
Instead of using his wish to secure a PlayStation 5 or meet his favorite athlete, Abraham decided to pay it forward.
"I remember we were coming home from one of his doctor appointments and he said, 'Mom, I thought about it, and I really want to feed the homeless,'" said Miriam Olagbegi, Abraham's mom.
Abraham's parents were a little surprised, but after seeing how certain the teenager was of his decision, they were thrilled to help make their son's wish come true.
And this past September, it did.
With the help of Make-A-Wish, Abraham was able to feed about 80 homeless people in one day. But the wish is far from over. Make-A-Wish will continue to work with Abraham every month for an entire year to continue feeding the homeless in his hometown of Jackson, Mississippi.
NEED MORE INSPIRATION? SIGN UP FOR THE PURE FLIX INSIDER EMAIL NEWSLETTER!
"We're just very excited to be able to continue on this endeavor. It's just so rewarding," Miriam said. "If I was out there on the streets, homeless, I would want somebody at some point to think of me and to do something special for me. So, that's what I try to instill in my kids and we just try to pay it forward, by doing what we were raised to do."
The wish turned out to be everything Abraham hoped for and more.
"When the homeless people get the plate, some of them would come back and sing to us and thank us," Abraham said about his experience. "And it just really feels good, it warms our hearts. And my parents always taught us that it's a blessing to be a blessing."
Abraham's experience has been so rewarding that he wants to continue to feed the homeless long after his wish is complete. In fact, he and his family are already planning to start their own nonprofit, which will be called Abraham's Table.
Kudos to Abraham's parents for raising such an incredible young man who is wise and generous beyond his years.
Photo Credit: CBS News
Other Must-Read Stories: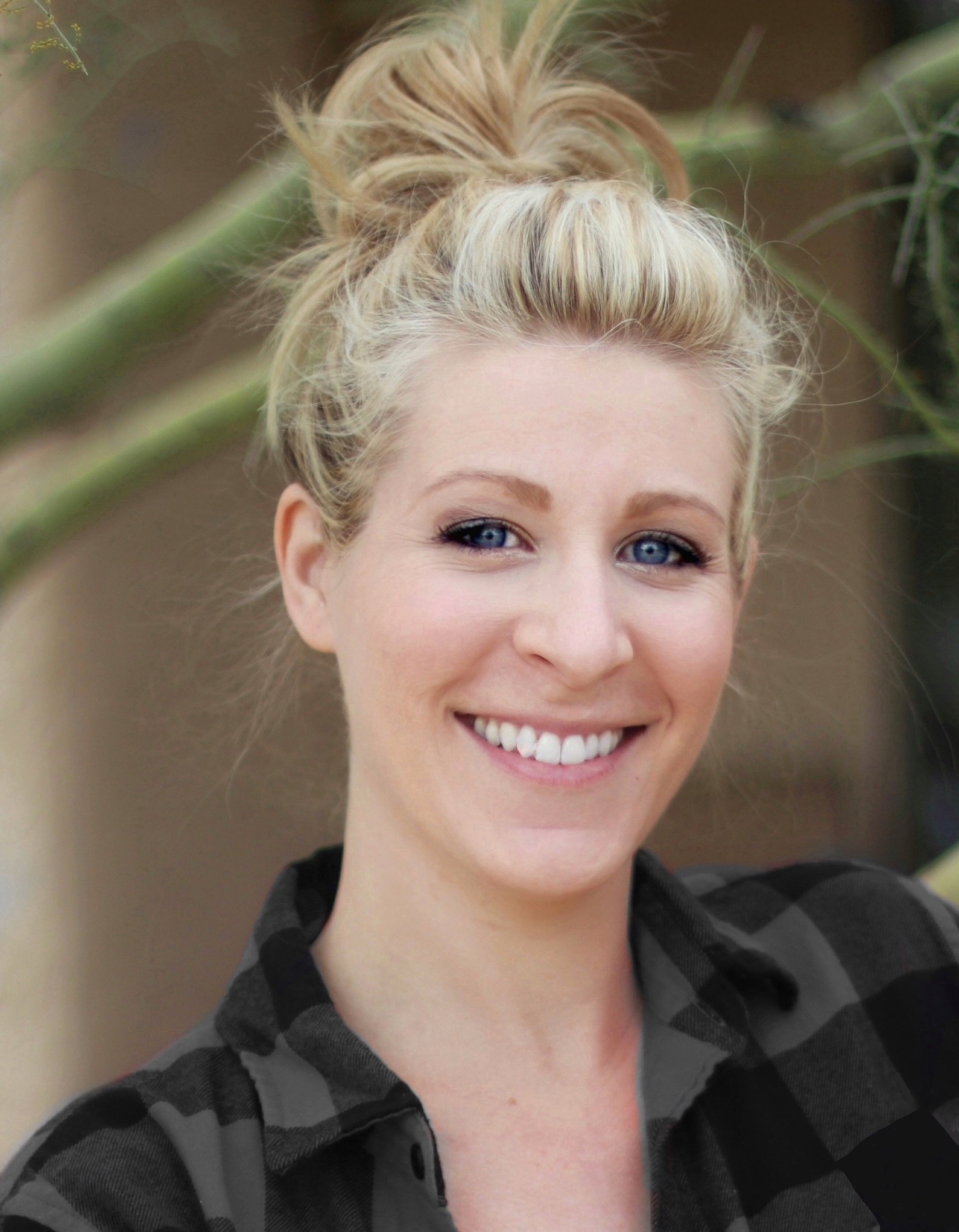 Marissa Mayer
Marissa Mayer is a writer and editor with more than 10 years of professional experience. Her work has been featured in Christian Post, The Daily Signal, and Intellectual Takeout. Mayer has a B.A. in English with an emphasis in Creative Writing from Arizona State University.