"Evangelism" can be an intimidating word for some people — but not actor T.C. Stallings.
Stallings, who will star in the highly anticipated faith film "No Vacancy" premiering in theaters May 9, 2022, has spent most of his life speaking boldly about faith — and that hasn't changed in Hollywood.
WATCH NOW: "NO VACANCY" IS NOW AVAILABLE TO STREAM EXCLUSIVELY ON PURE FLIX! Here's the synopsis: Based on a true story, a jaded reporter finds her cynicism transformed when she befriends a recovering addict while working a story about a church purchasing a motel to help homeless families.
"What makes it easy for me [to share my faith] is like, 'What would God want me to do? What would Christ want me to do? What is the Holy Spirit leading me to do?' And I care more about what He thinks than anybody else," Stallings explained in a recent interview.
In fact, the "War Room," "Vindication" and "My Brother's Keeper" actor relies on a healthy dose of fear to push himself to stand boldly for Christ in his life and work.
"For me, I fear God," he added. "I don't want Him looking at me and saying, 'You know what? You were a coward on earth. You did what you needed to do to blend in. You tried not to have people upset with you because of Christ and all of that, so you think you can have it both ways.' I fear that."
WANT MORE ENTERTAINMENT NEWS? SIGN UP FOR THE PURE FLIX INSIDER EMAIL NEWSLETTER TODAY!
And while Stallings has always been bold, he said his faith didn't always feel authentic.
The former college football player revealed that he grew up in church and always played the part of the good Christian guy. But it wasn't until his sophomore year of college that he finally discovered what it meant to have authentic faith — a faith that could change his life, inspire others, and stand boldly under fire.
And it was all thanks to a one-on-one bible study with another student.
"We started reading about who a true follower is and what that looks like. It was through that Bible study that I just kind of felt like, 'Man, I'm letting God down. I gotta get this stuff right," Stallings said. "So from that point on, I didn't just let somebody tell me what God [wanted]. I looked in the Bible and I study and I let the Holy Spirit speak to me, and I really started caring about what was in Scripture."
Even now, the Bible continues to be the driving force of Stallings' life. He's written two Bible study devotionals and has even developed a coaching program specifically for Christian actors called "Uncompromised." The theme verse of the program is Hebrews 10:23 (NIV):
"Let us hold unswervingly to the hope we profess, for he who promised is faithful."
"For me, when I read Scripture, I realize that's why I'm here," Stallings said. "Once I realized that, I want to live out my God-given purpose — and I trade in what I want for what He wants — that's why I just try to use all my gifts and talents for Him."
Check out the trailer for "No Vacancy" below, which is based on the true story of a Florida reporter who befriends a recovering addict (played by Stallings') whose church wants to convert an old motel into a homeless shelter.
Photo Credit: YouTube
H/T: CBN's Faithwire
Other Must-Read Stories: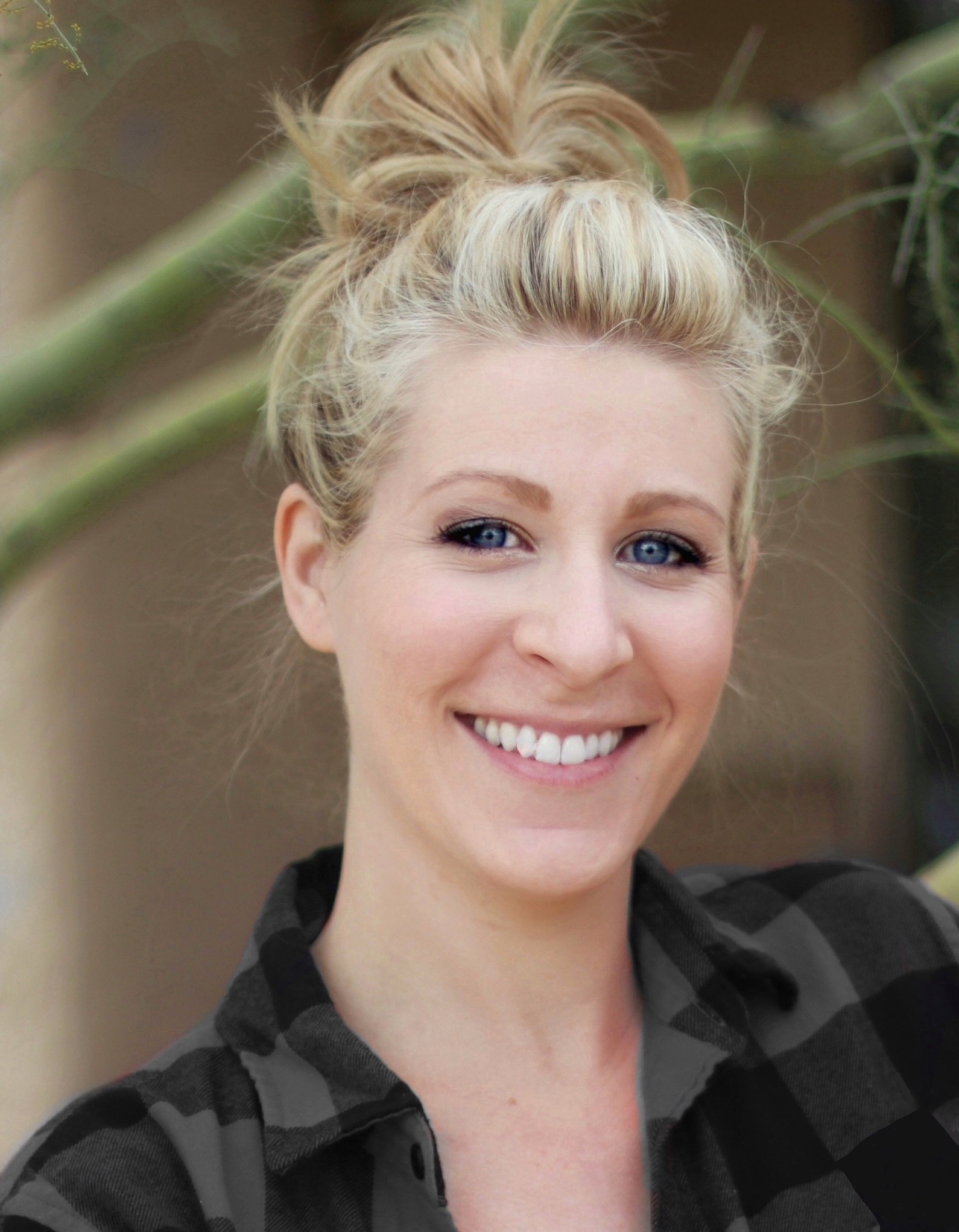 Marissa Mayer
Marissa Mayer is a writer and editor with more than 10 years of professional experience. Her work has been featured in Christian Post, The Daily Signal, and Intellectual Takeout. Mayer has a B.A. in English with an emphasis in Creative Writing from Arizona State University.