There's so many things to look forward to in the summer. But our favorite? Summer reading! We can't get enough of a good summer book - whether it be an easy beach read, a novel about end-times, or a fun story for the whole family before bedtime.
We wanted to share some of our recommendations to add to your summer book list. Have a family member who's not a big reader? No worries! Each of our recommendations has a corresponding movie to stream right here on Pure Flix!
Strong Fathers, Strong Daughters: 10 Secrets Every Father Should Know
by Dr. Meg Meeker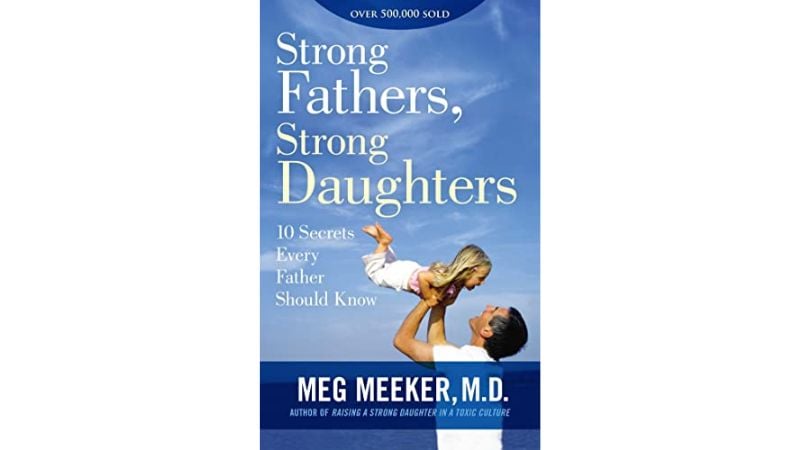 Dads, you are far more powerful than you think you are. My goal in writing this book is to show you how to use your power to improve your life with your daughter, and by doing so to make you like remarkably richer, more rewarding and more beneficial to those you love. The concepts presented are profoundly simple. But we all know how difficult it is to implement simple truths. We know we should love better. Or be more patient. Or be more courageous, or diligent, or faithful. But can we? – "Strong Fathers, Strong Daughters: 10 Secrets" (introduction page xiv)
Pure Flix's newest original movie, "Strong Fathers, Strong Daughters," will be available on August 1. The movie is inspired by the hit parenting book of the same title that was written by pediatrician, mother and best-selling author Dr. Meg Meeker.
READ ALSO: FUN FACTS ABOUT THE CAST AND CREW OF 'STRONG FATHERS, STRONG DAUGHTERS'
The Case for Heaven
by Lee Strobel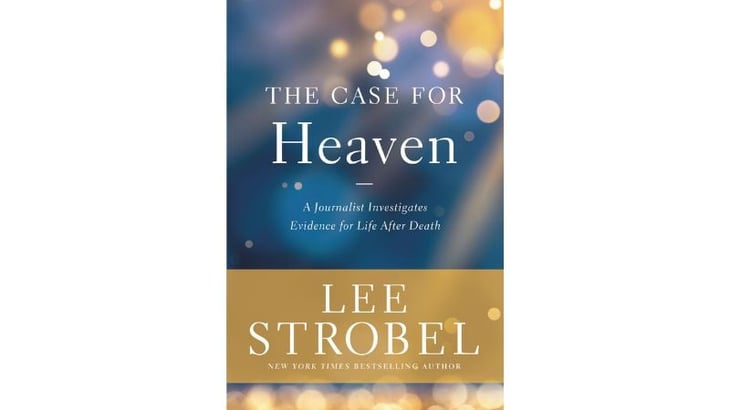 From the author and former atheist turned Christian apologist, Lee Strobel was inspired to explore the evidence for an afterlife and how to address mankind's biggest fear: death. After his own personal close-call with death, Strobel used an evidence-based and systematic approach to write "The Case for Heaven" book that inspired this new film.
Pure Flix will exclusively stream "The Case for Heaven," a documentary that investigates Near-Death Experiences and presents evidence for Heaven and Hell by Sandoval Studios and New York Times best-selling author Lee Strobel. "The Case for Heaven" will be available on Pure Flix on July 15th.
The Case for Christ
by Lee Strobel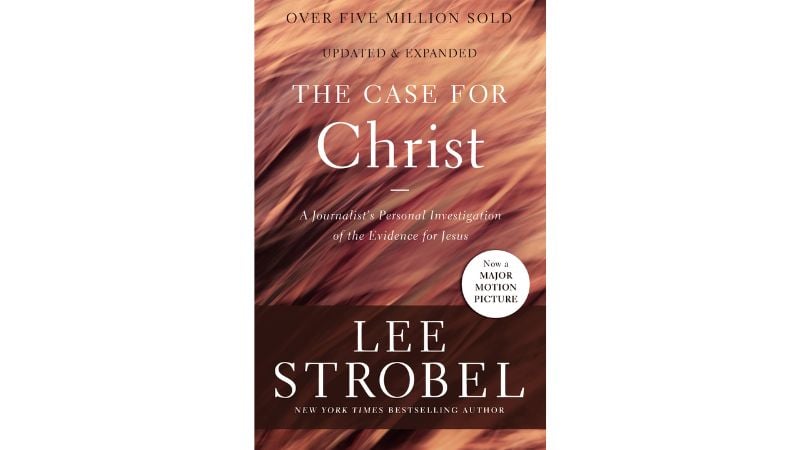 If you were a journalist, how would you investigate the top story in human history? Join the award-winning former legal editor of the Chicago Tribune as he cross-examines scholars to uncover incontestable evidence supporting Jesus' claims. Includes updated archaeological material, an interview with Strobel, and more. A powerful defense of the Christian faith!
"The Case for Christ," stars Mike Vogel and Erika Christensen and delivers some essential lessons about faith, love, devotion and personal transformation. The movie — which is now streaming on Pure Flix — tells the real-life story of atheist journalist-turned Christian apologist Lee Strobel.
Miracles from Heaven: A Little Girl and Her Amazing Story of Healing
by Christy Wilson Beam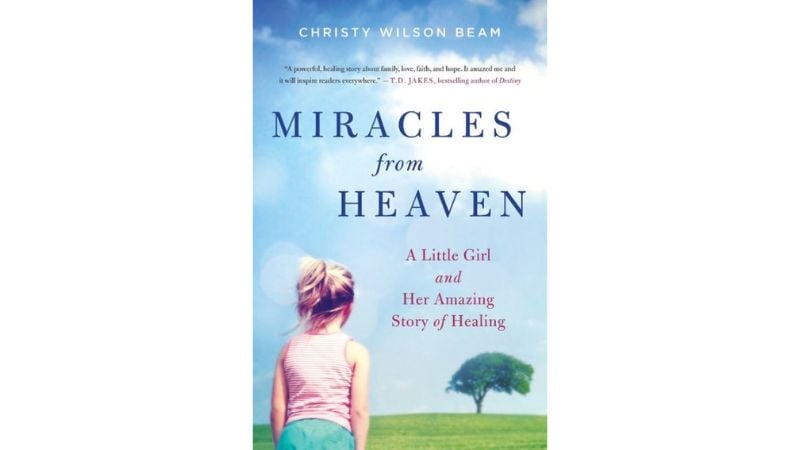 In a remarkable true story of faith and blessings, mother Christy Wilson Beam tells of her sickly young daughter, Annabel, how she survived a dangerous accident, her visit to Heaven and the inexplicable disappearance of the symptoms of her chronic disease.
This stunning real-life story is told in "Miracles From Heaven," a film starring Jennifer Garner as Christy Beam. When 6-year-old Annabel Beam suddenly fell ill with an incurable disease in 2008, her parents were beside themselves, desperately begging God for a miracle. That request was unexpectedly granted when Annabel had an accident and fell inside of a hollowed out tree, experiencing a shocking healing in the process that no one could have imagined. "Miracles from Heaven" will be available on Pure Flix August 15 for a limited time only!
READ ALSO: 5 POWERFUL 'MIRACLES FROM HEAVEN' QUOTES THAT INSPIRE US TO CLING TO GOD AMID CHAOS AND THE UNEXPECTED
Soul Surfer: A True Story of Faith, Family, and Fighting to Get Back on the Board
by Bethany Hamilton, Sheryl Berk, Rick Bundschuh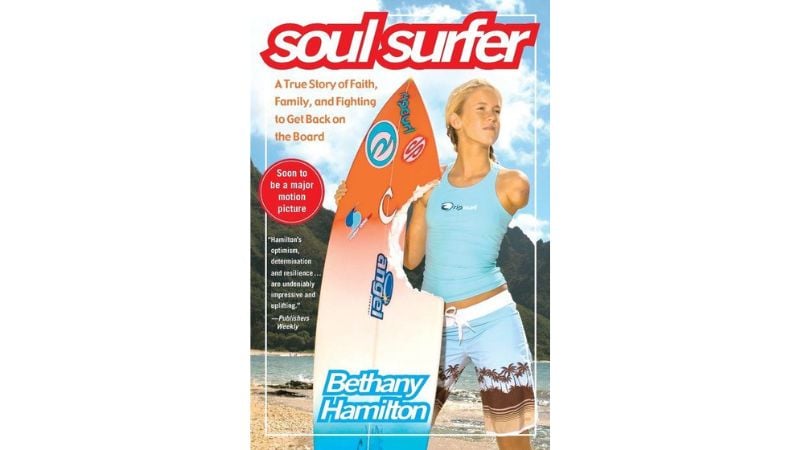 "Soul Surfer" is the moving account of Bethany's life as a young surfer, her recovery in the wake of the attack, the adjustments she's made to her unique surfing style and her unprecedented bid for a top showing in the World Surfing Championships. But, most importantly, it's also the story of her belief in God. It's a story of girl power and spiritual grit that shows that the body is no more essential to surfing--perhaps even less so--than the soul.
You can watch "Soul Surfer," currently streaming on Pure Flix, to see the events unfold and how Hamilton beat the odds and continued surfing.
READ ALSO: 'SOUL SURFER' BETHANY HAMILTON: 'GOD HAD A PLAN FOR MY LIFE'
Woodlawn: One Hope. One Dream. One Way.
by Todd Gerelds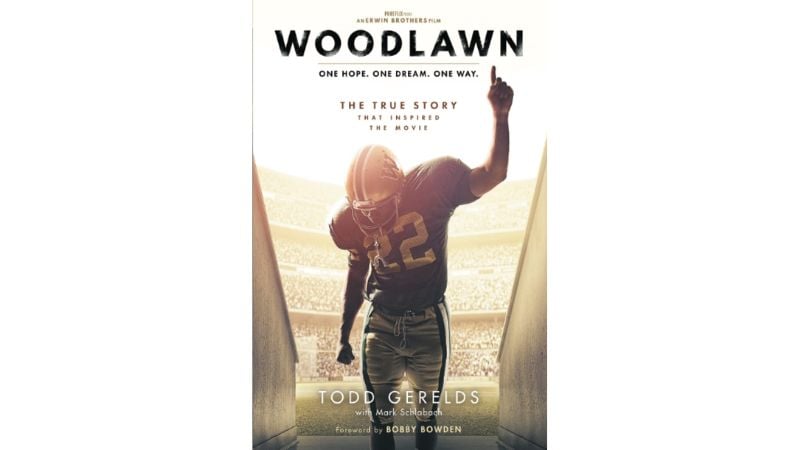 This riveting true story of courage, strength, and football at the height of racial tension in Birmingham, Alabama tells the story of Coach Tandy Gerelds, his running back Tony Nathan, and a high school football game that healed a city. Fun fact, the author, Todd Gerelds is the son of Coach Tandy.
"Woodlawn" the movie is streaming exclusively on Pure Flix. Generations of racial hostility, frustration and mistrust melt away after a miracle revival when a sports minister, played by Sean Astin, shares the gospel with the team. In an instant, teammates go from enemies to brothers. Over the course of two seasons, the Woodlawn team shares their passion and devotion to Christ by living what they believe and inviting their long-time rival, the Banks Jets, to join them for their annual summer camp.
Rachel's Tears: The Spiritual Journey of Columbine Martyr Rachel Scott
by Beth Nimmo, Darrell Scott, Steve Rabey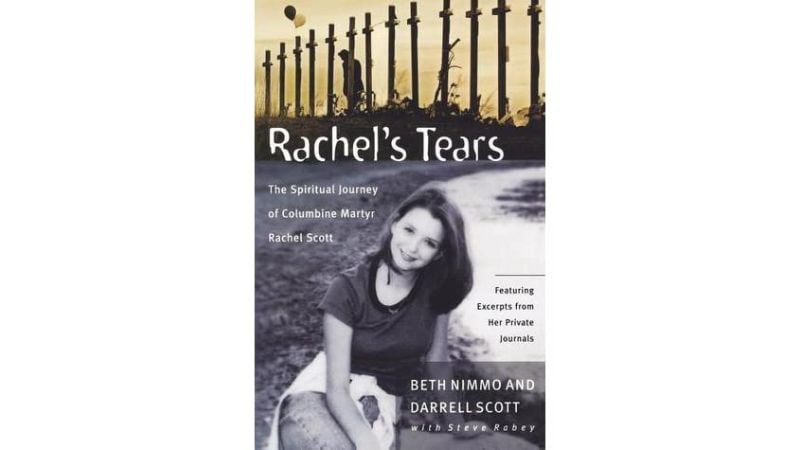 The parents of Rachel Joy Scott, who died in the 1999 Columbine school shooting tragedy, discuss Rachel's life and how they've found meaning in their daughter's martyrdom as she unapologetically stood for Christ, especially in her last moments.
The Pure Flix original movie "I Am Not Ashamed" was written and inspired by Rachel Joy Scott's faith and testimony from this book and from her journals. It was when her mother, Beth Nimmo, discovered Rachel Scott's journal that people began to realize just how special Rachel's story was. Want to go deeper while you watch "I Am Not Ashamed"? Download our movie discussion guide now!
READ ALSO: BE INSPIRED: COLUMBINE VICTIM RACHEL SCOTT JOURNAL WILL ENCOURAGE YOU TO REFLECT ON YOUR OWN FAITH
Rebounding from Death's Door
by Jeff Elliott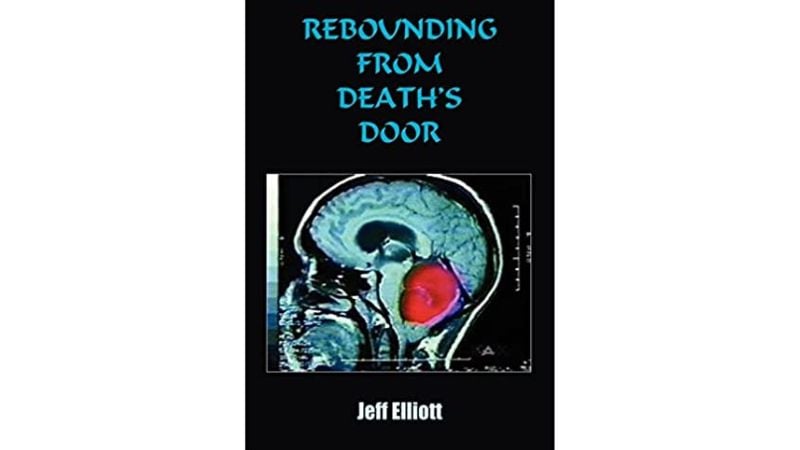 Overcome with emotion after watching his son play in his first collegiate basketball game, Jeff was inspired to tell the story of how his son overcame a massive brain tumor, double vision, and zero balance to receive a basketball scholarship and earn a starting position on his college team. Through telling his son's story, it is Jeff's desire to give hope to those who are lost, inspiration to those who despair, and vision to those who cannot see past the obstacles that life has placed in their path.
Stream "Hoovey," aptly named after Eric Elliott's nickname, on Pure Flix before it's gone!
Little Women
By Louisa May Alcott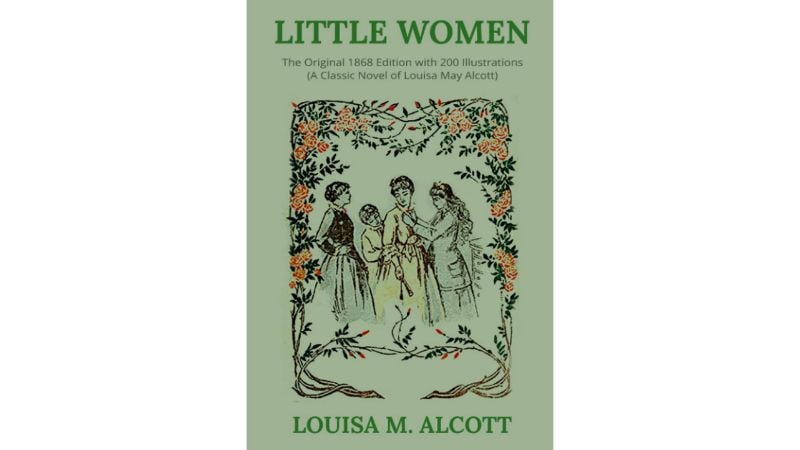 Themes of sisterhood and family love make this classic novel easy to read, which is why it made our summer reading list! Follow the tale of Meg, Jo, Beth, and Amy March as they go from childhood to womanhood. Loosely based on the lives of the author and her three sisters, all four main characters quickly became beloved by readers. You can stream the modern twist on this classic tale right here on Pure Flix!
Bonus: Summer Reading for Kids: Stuart Little
by E.B. White
We can't forget our kids need summer reading as well! "Stuart Little," written by the same author of "Charlotte's Web," tells the story of one small mouse on a very big adventure! Stuart Little is no ordinary mouse. Born to a family of humans, he lives in New York City with his parents, his older brother George, and Snowbell the cat. Though he's shy and thoughtful, he's also a true lover of adventure.
Pure Flix will stream "Stuart Little," Stuart Little 2," "Stuart Little 3: Call of the Wild" on August 1 for a limited time only. Follow Stuart who gets adopted by the Little family as he navigates the big city, the family cat who might have plans to try and get rid of him, and the friends he makes - both human and mouse - along the way!
READ ALSO: TOP 10 CHRISTIAN CARTOONS YOUR KIDS WILL LOVE
We hope you enjoy our summer reading picks and can add something to your personal summer reading list that will become one of your favorites. Need more summer inspiration? Check out our summer camp guide!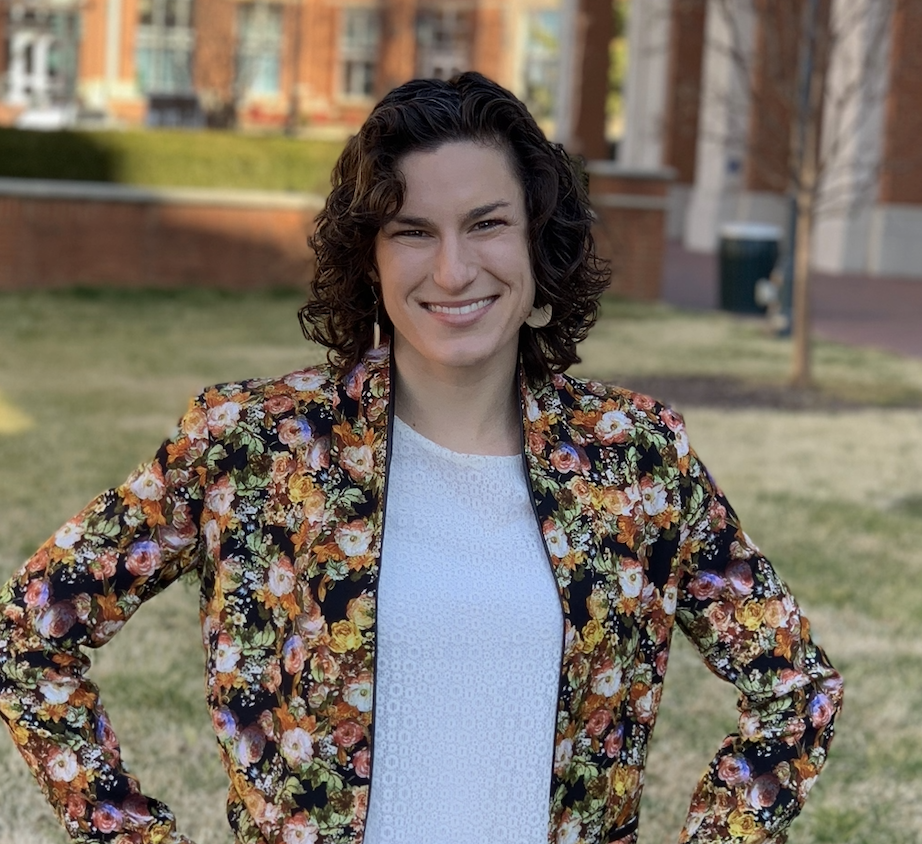 Marissa Zimmet
I was born and raised just across the bay from Tampa, Florida (Go, Lightning!) and attended college at ECU in Greenville, North Carolina. I am a devout Catholic and am active in my parish in Charlotte, North Carolina. Outside of work, I love to run, hike, watch movies and hockey, and spend time with my dog, Rose, and my cat, Toasty, who are both rescues.