On the biggest night of his career, Yankees star Aaron Judge wasn't shy about giving credit where it was due.
"What a night. Such a blessing from God to share that moment with so many special people!" Judge tweeted after breaking the American League home run record last week.
What a night. Such a blessing from God to share that moment with so many special people! Thank you @RogerMarisJr, the Yankees, my teammates, my family and all the Yankee fans for such an incredible day! pic.twitter.com/soiC52sOth

— Aaron Judge (@TheJudge44) October 5, 2022
Judge hit his 62nd home run last Wednesday against the Texas Rangers, smashing the record of 61 home runs that was set more than 60 years ago. A video of the historic moment has been viewed more than 1.5 million times.
The right fielder tied the record over a week ago, and admitted that he felt intense pressure since then knowing so many people wanted to see history be made. Judge said he was "relieved" that his moment finally came. The pressure had been replaced by an overwhelming sense of gratitude for his team, his family, and his faith.
Judge's faith and family have helped him get to this historic moment. When Judge was a baby, he and his older brother were adopted by his parents.
If you've got baseball fever as postseason is under way, you'll definitely want to check out these 7 Great Baseball Movies available right now on Pure Flix!
"I feel they kind of picked me,'' Judge explained in a 2015 interview. "I feel that God was the one that matched us together.''
The family is incredibly close. He even gave his mom the record-tying game ball after he blasted No. 61.
"My parents are amazing, they've taught me so many lessons,'' he added. "I honestly can't thank them enough for what they've done for me.''
No. 61 belongs to mom. 🥹 pic.twitter.com/5RMYMcwJk6

— MLB (@MLB) September 29, 2022
WANT MORE INSPIRATION? SIGN UP FOR THE PURE FLIX INSIDER EMAIL NEWSLETTER!
Judge's story highlights the beauty of adoption and how a family's love can truly be healing and encouraging. Having grown up in the faith, Judge's Twitter profile displays one of his favorite verses: 2 Corinthians 5:7 (NIV)
"For we walk by faith, not by sight."
"[I] try to live my life by it, and always trust the Man above and what He's got in store for us," Judge said recently. "We never know what's around the corner, but if we have faith in Him, He will lead us in the right direction."
Photo credit: Twitter
H/T: CBN
Other Must-Read Stories: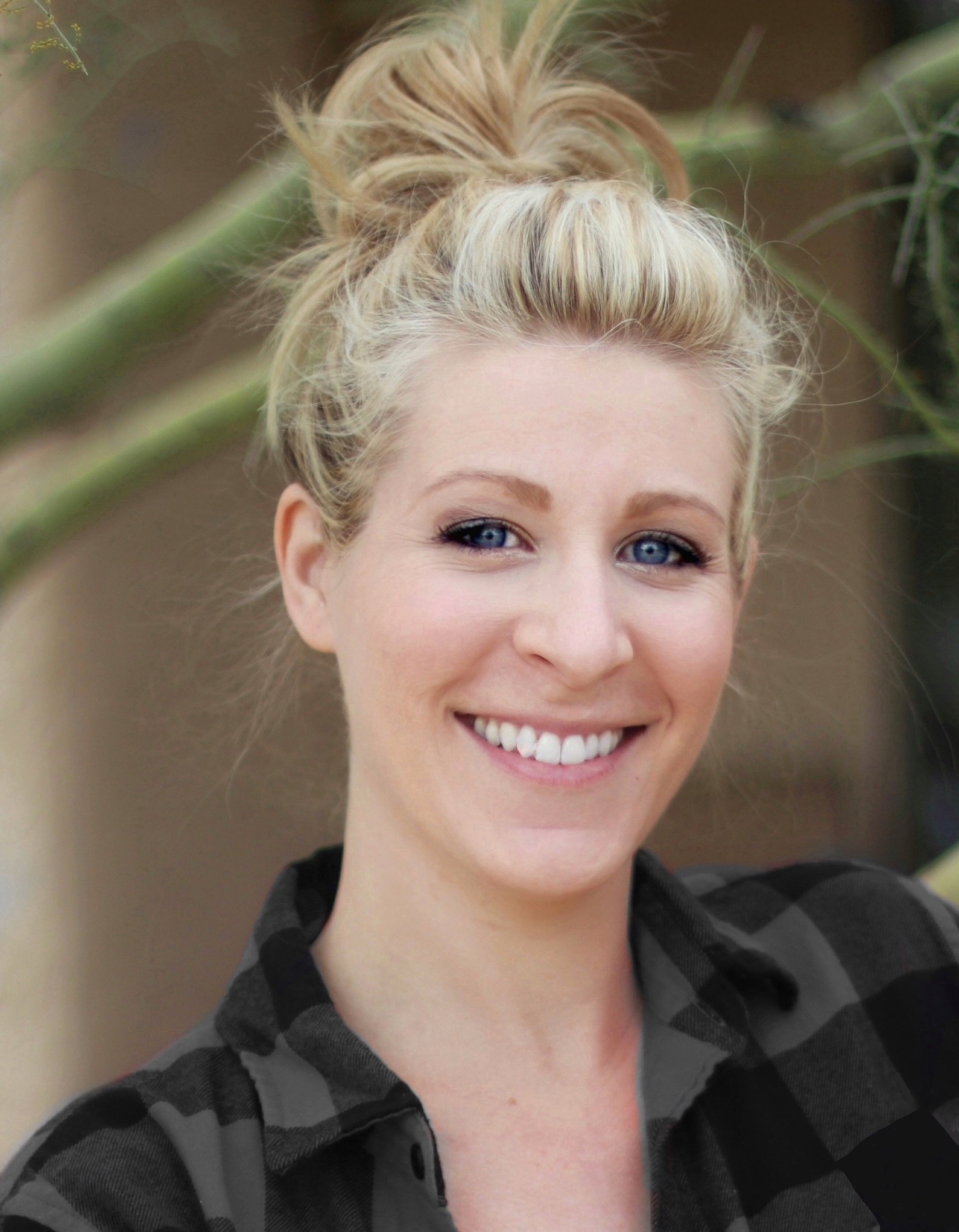 Marissa Mayer
Marissa Mayer is a writer and editor with more than 10 years of professional experience. Her work has been featured in Christian Post, The Daily Signal, and Intellectual Takeout. Mayer has a B.A. in English with an emphasis in Creative Writing from Arizona State University.