"Risen" is a powerful movie that delivers "huge messages" for Christians and non-Christians, alike, according to actor Joseph Fiennes.
The film — which is now streaming on Pure Flix — tells the story of the resurrection and the events preceding Jesus' exit from the tomb through the eyes of a nonbeliever.
WATCH: STREAM "RISEN" RIGHT NOW ON PURE FLIX
Fiennes, who plays Clavius, a Roman soldier who witnesses Jesus' crucifixion, believes there are pivotal lessons for all who watch.
"There's huge messages for believers and nonbelievers, alike," the actor told "The Church Boys Podcast" around the time of the film's 2016 theatrical release. "If you're a believer, you come away with a conversation of faith and if you're a nonbeliever you can understand at least the value of redemption and second chances."
Watch "Risen" right now on Pure Flix: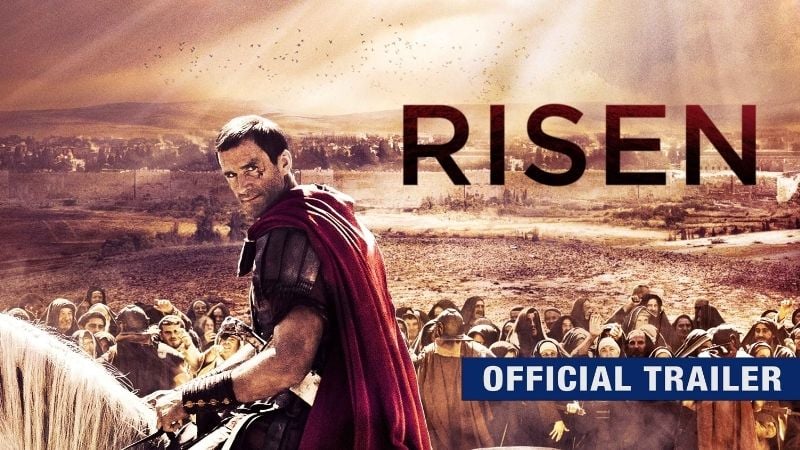 READ ALSO: 10 MUST-WATCH JESUS MOVIES AND SHOWS
Fiennes said his own faith was "sharper" than it had ever been after making the film, and added that "Risen" also had an impact on the lives of other actors and crew members.
He also delivered a message about the distractions that sometimes keep people from looking deeper at the essential elements of faith.
GET A FREE TRIAL: WATCH THOUSANDS OF MOVIES AND TV SHOWS ON PURE FLIX
"I think the movie proves that maybe one has to tune out of the sort of intellectual noise and tune into faith and tune into the greater consciousness," Fiennes said. "I privately do take away from the film the continued conversation with myself about faith and what that means."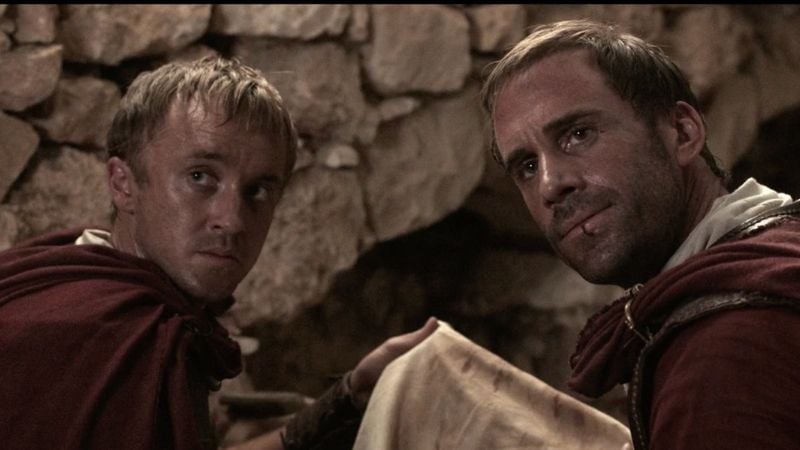 Fiennes said he was proud to help serve up the story at the heart of "Risen." Watch the film right now on Pure Flix. Not a member? Not a problem. You can grab a free trial today!
Bonus: If you want to watch more movies about Jesus, you're in luck! Here's a list of titles you can stream right now.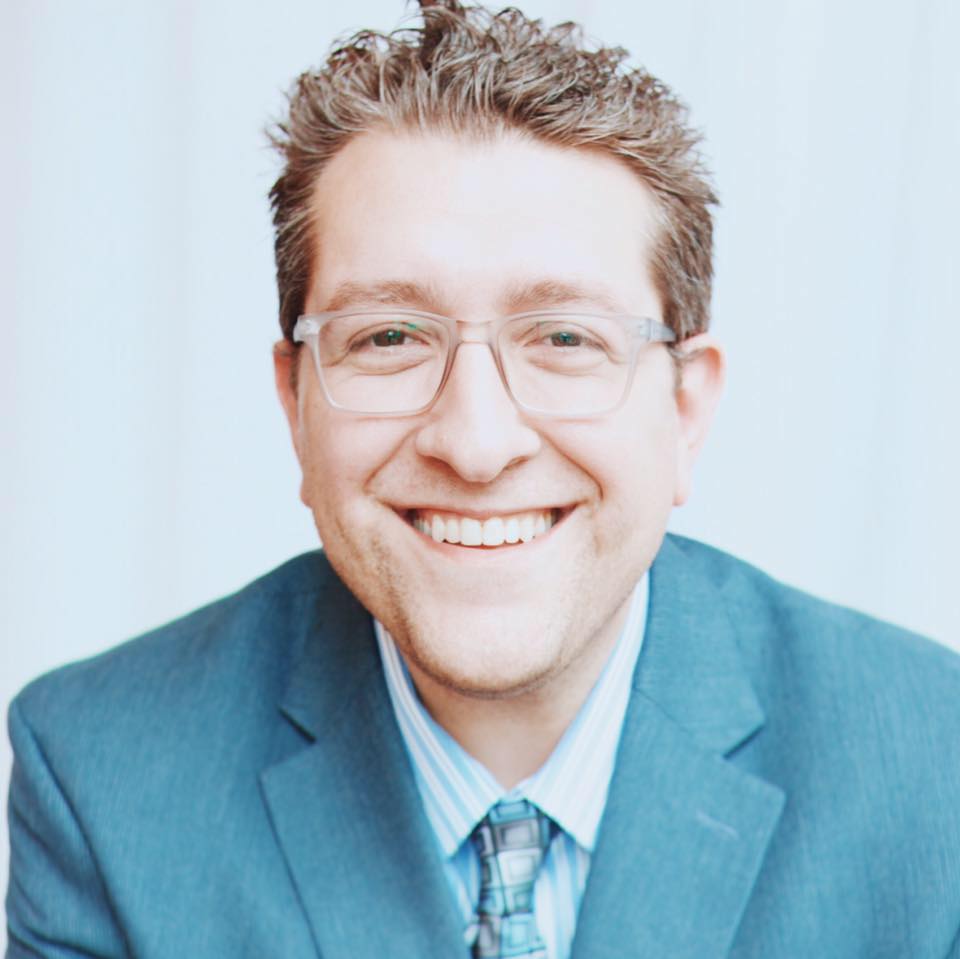 Billy Hallowell
Billy Hallowell has been working in journalism and media for more than a decade. His writings have appeared in Deseret News, TheBlaze, Human Events, Mediaite and on FoxNews.com, among other outlets. Hallowell has a B.A. in journalism and broadcasting from the College of Mount Saint Vincent in Riverdale, New York and an M.S. in social research from Hunter College in Manhattan, New York.