Ava Swiss never imagined that when she started singing Lauren Daigle's "Remember" to help cope with surviving a school shooting that she'd be sharing her story and song with the world. But in a recent episode of America's Got Talent, Swiss stunned the judges with her "inspirational" rendition.
Before singing, the 18-year-old revealed that she did not think that she'd ever return to Oxford High School in Michigan after that tragic day in November of 2021. But strengthened by her community, her evident faith, and love of music, this year Swiss and her brother have been back on campus for a few months.
"When I sing it, I remember the good. I remember my community, my family, just the love," Swiss said about how the song made her feel. "And I remember that it's all there for me, and it'll help me get to where I need to be."
When she finished her song, the audience and all four judges gave Swiss a standing ovation, clearly moved by her strength and resilience.
"In life, it's tough to show up, especially after going through incredible trauma," judge Howie Mandel said. "The fact that you can break through that and shine the way you did today is so inspirational for every human being. So, you really shined."
Swiss' resilience and courage can remind us of the message in Revelation 21:4 (NIV):
'He will wipe every tear from their eyes. There will be no more death or mourning or crying or pain, for the old order of things has passed away."
If you listen closely to the lyrics, it's clear why Diagle's song has meant so much to Swiss, and why it touched the audience and the judges so deeply.
In the darkest hour, when I cannot breathe
Fear is on my chest, the weight of the world on me
Everything is crashing down, everything I had known
When I wonder if I'm all alone
I remember, I remember
You have always been faithful to me
I remember, I remember
Even when my own eyes could not see
You were there, always there
Swiss' powerful testimony is the latest in a string of stories from victims of school shootings over the years that show how God is able to work in the midst of these horrific tragedies.
We can see more of God's work in the midst of a similar tragedy in "I'm Not Ashamed." This incredible film is based on the inspiring, powerful true story and journal entries of Rachel Joy Scott - the first student killed in the Columbine High School shooting.
Photo credit: Instagram
H/T: Fox News
Other Must-Read Stories: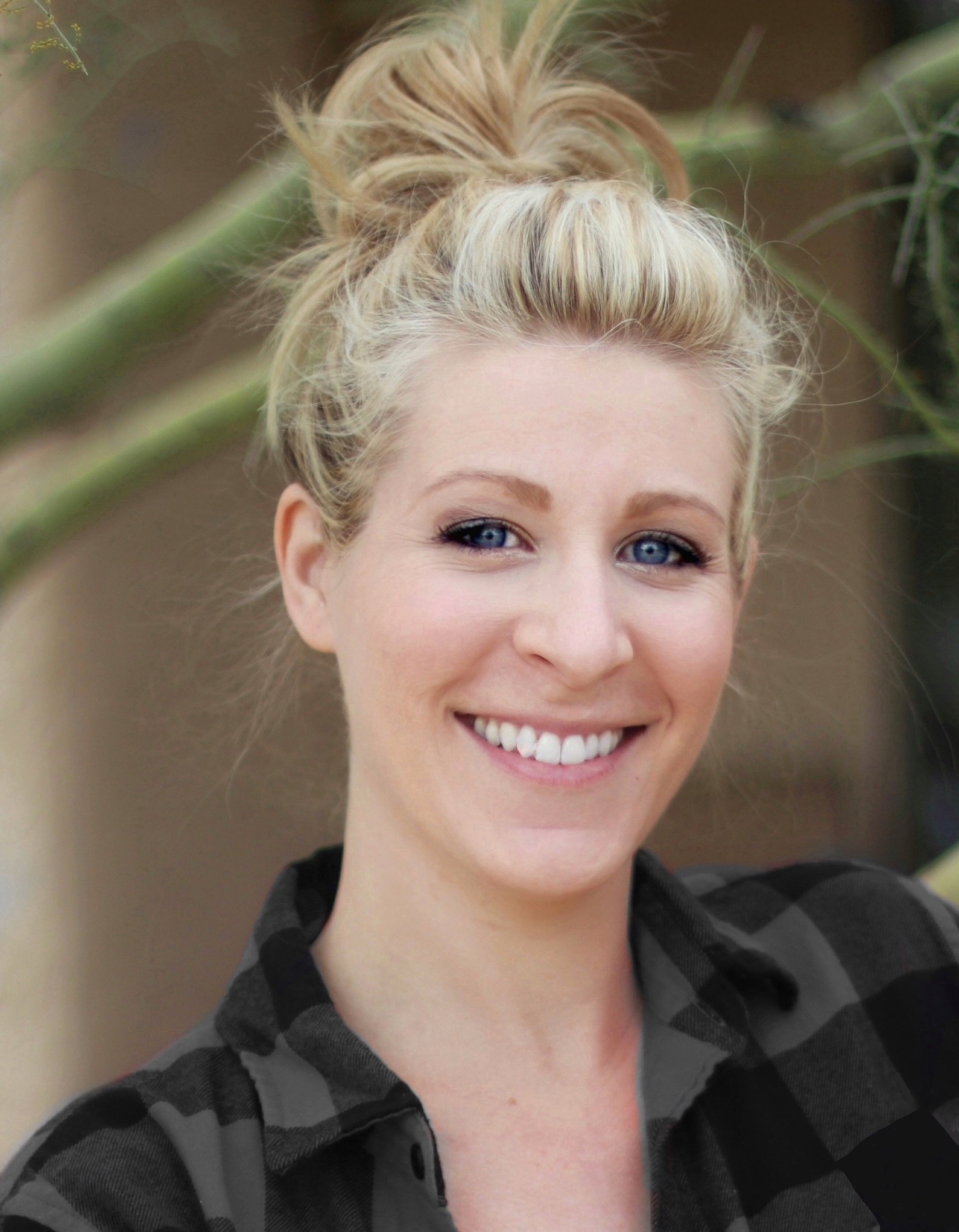 Marissa Mayer
Marissa Mayer is a writer and editor with more than 10 years of professional experience. Her work has been featured in Christian Post, The Daily Signal, and Intellectual Takeout. Mayer has a B.A. in English with an emphasis in Creative Writing from Arizona State University.