Actor David Henrie and his wife Maria are no strangers to the heartache of miscarriage—or to the joys of childbirth. The parents of three recently welcomed daughter Gemma Clare Henrie to the world, and gave thanks to God for bringing their rainbow baby into the world safely.
"Thanks be to God for the greatest gift on earth and Maria and I thank you all for your prayers," Henrie captioned a photo of the new family of five on Instagram. "I received many messages and I really appreciate it."
WANT MORE FAITH AND ENTERTAINMENT NEWS? SIGN UP FOR THE PURE FLIX INSIDER EMAIL NEWSLETTER!
Henrie, who will star as young Ronald Reagan in the upcoming film "Reagan," often posts about his family and faith on social media, including the joys of marriage and fatherhood.
The Henries announced the impending bundle of joy in December, while also revealing later that month, that Maria had suffered her fifth miscarriage prior to conceiving Gemma.
"I'm proud of [Maria] because she did what needed to be done to heal, and now we've been given another chance with our 3rd child and we are hopefully clear of miscarriage danger," Henrie shared on his Instagram stories at the time.
"A lot of people don't talk about miscarriage, but it's real and it's traumatizing in way you may not even be aware," he continued. "Pls reach out for help. And always know your little angels above are smiling down upon you."
And speaking of family, Maria Canals-Barrera, who played Henrie's mom on Disney's "Wizards of Waverly Place" back in day, was one of the first to congratulate her former co-star.
"Wow. Amazing. Congratulations!!!" she commented on Instagram.
Canals-Barrera is starring alongside her husband David Barrera in the newest Pure Flix original film, "Strong Fathers Strong Daughters," which is premiering on August 1 on the platform. You won't want to miss it!
Photo Credit: Instagram
Other Must-Read Stories: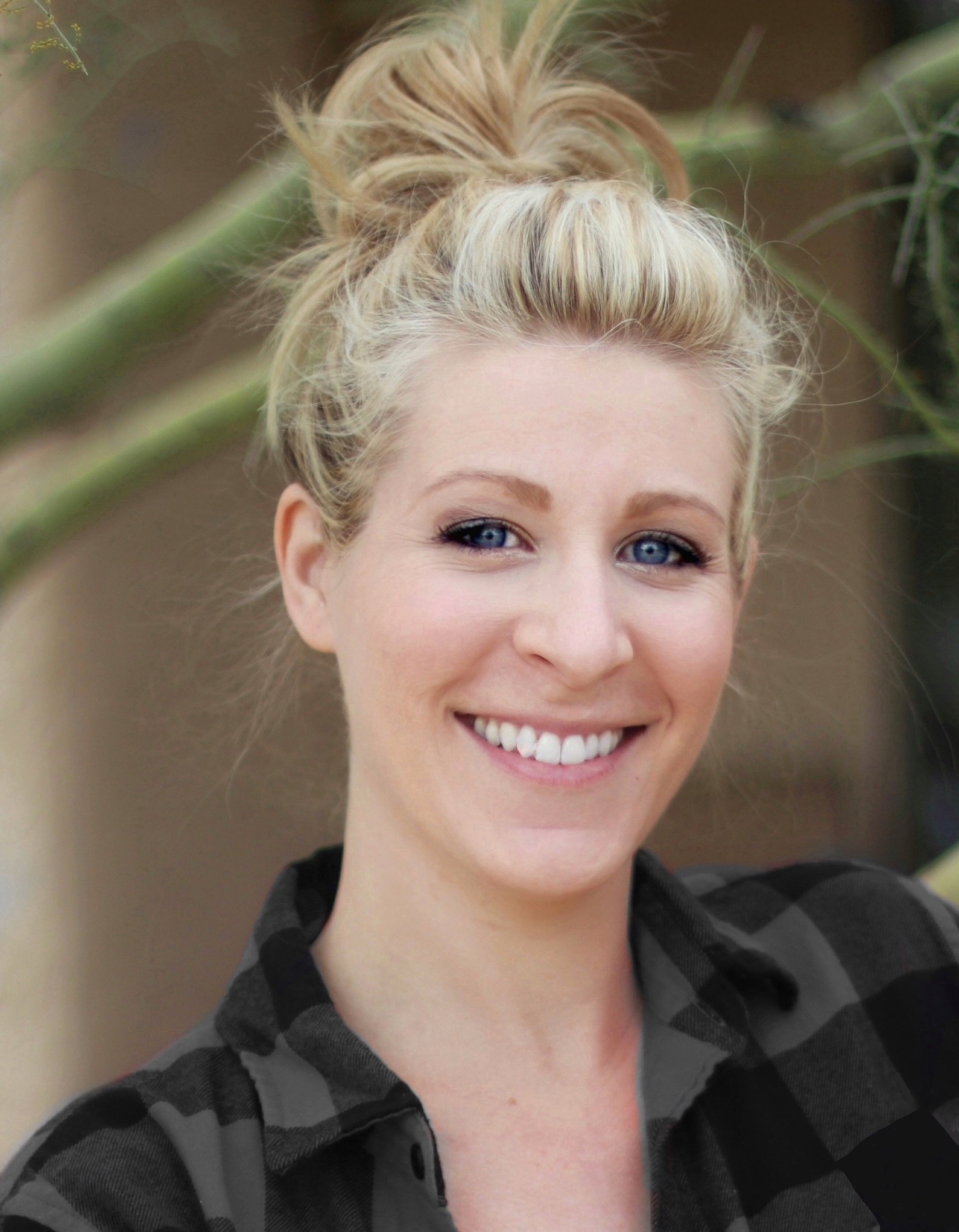 Marissa Mayer
Marissa Mayer is a writer and editor with more than 10 years of professional experience. Her work has been featured in Christian Post, The Daily Signal, and Intellectual Takeout. Mayer has a B.A. in English with an emphasis in Creative Writing from Arizona State University.