For the past five years, The Pure Flix Insider blog has offered a powerful lens into faith and Hollywood, providing interviews with actors and talent, Bible-based life advice and important lessons we can glean from uplifting movies and TV shows.
From inspiring stories of faith to lists comprised of entertaining movies and TV shows, the Insider is filled with daily inspiration — articles aimed at informing you and helping you live out your Christian faith in your everyday life.
READ ALSO: Are All Actors in Pure Flix Movies and Shows Christians?
And as Pure Flix continues to grow and expand our footprint, we want to highlight why we tell these stories, especially considering the fact that we frequently receive two key content questions: Why are you giving this person I don't agree with a platform? and Why aren't you talking about this particular issue that I'm passionate about?
Let's start with a response to the first question: Just because a person's views are expressed in some situations doesn't mean Pure Flix is endorsing those views — or telling you to agree with them. In most cases we are simply reporting news stories on issues of faith that are important to our audience or offering the inside scoop on all things Christian entertainment.
These are two of our central content goals. We're are not going to tell you how to think about the person or provide a doctrinal or theological interpretation on the matter, either.
As for the second question: Why aren't you talking about this particular issue that I'm passionate about? — the answer is simple. It's likely because the issues not covered don't fit in one of the two aforementioned categories, and there are many other Christian outlets and organizations better equipped to cover those issues.
This is a basic explanation, but allow us to further explore the passion and heart behind our articles and Insider content:
We Focus on Faith & Hope
First and foremost: we focus on stories of faith and hope. When we discover an entertainment or lifestyle story that is inspiring and espouses uplifting, biblical messages, we highlight it. After all, one of our goals is to capture the moments when faith, biblical truth and inspiration show up in culture, and to bring those moments to our readers.
These are guiding principles for the stories we tell on the Insider: faith-inspiring content that is truth-filled, edifying and inspirational. From celebrity proclamations about God and the Bible to scripture and movie lists, our goal is to add value to our audience's daily faith walk and to bring attention to amazing TV shows and movies streaming on Pure Flix.
Our Articles Are Story-Driven
Insider articles many times involve specific celebrities or pastors, but the content is generally story-driven rather than personality driven. This means that there is a compelling reason we have chosen to write each article — and that reason generally centers on a trend or statement that impacts or involves Christian entertainment or lifestyle news.
There might be actors or singers who have said something noteworthy about faith or who have done something positive or inspiring — or perhaps they are merely stating something about the Bible or faith-based entertainment. Sometimes, people have been honored with an award, and we are merely noting that occurrence.
Even when the Insider covers these positive and uplifting stories, it is not meant to be seen as a full endorsement of the person or people being covered. Every human being is on an individual journey — and that obviously includes celebrities. Our prayer is that this journey leads to Christ, and some of the people we cover are in varying stages of traveling toward biblical truth.
So, you might encounter people with whom you have agreements and disagreements. That's why the articles we present are centered on stories; they will always involve people within — like all of us — who are flawed. We don't know the hearts of the people within those stories; our goal is to merely recount what is being said or done with the goal of edifying the Pure Flix audience (not to endorse the entirety of the person or actions within).
SUBSCRIBE: Get Inspiring Faith and Entertainment News Delivered to Your Inbox Each Week
We Cover Christian Entertainment
Finally, The Pure Flix Insider will sometimes cover events and announcements happening in the world of faith-based entertainment. This means there will be articles that discuss current and upcoming music, movies, films and TV shows in the Christian space or that have faith-based themes.
Sometimes, these articles will focus on news outside of the Pure Flix orbit. Our news content is generally reporting on something that is happening rather than endorsing it — and this goes for the quotes, comments and developments we cover.
Understand that our reason for including news content is to inform (and hopefully inspire) you. Just as a newspaper isn't endorsing everything it reports on, neither is the Insider embracing every person or story we choose to include. Many times we are merely shedding light on what is happening in the faith world.
We hope this helps you understand our story process and helps clear up any questions you might have. Another common question we get is, "Are all actors in Pure Flix movies and shows Christians?" You can read our response here.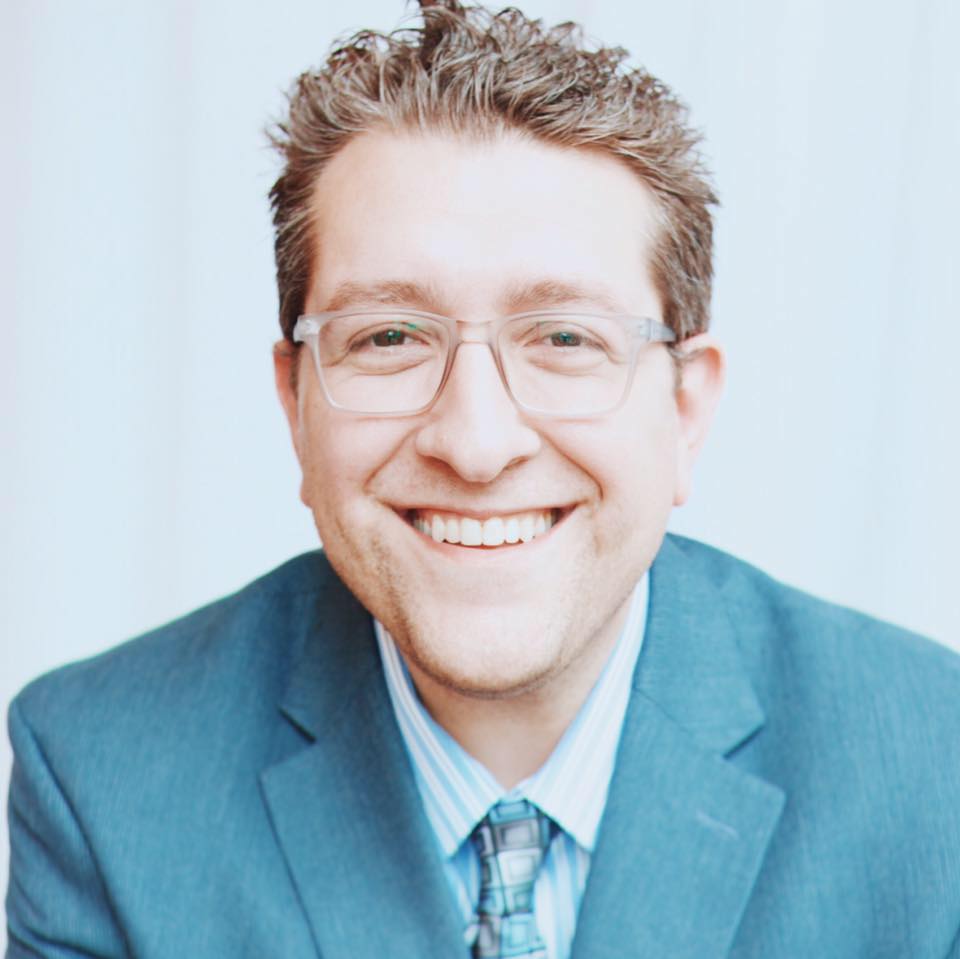 Billy Hallowell
Billy Hallowell has been working in journalism and media for more than a decade. His writings have appeared in Deseret News, TheBlaze, Human Events, Mediaite and on FoxNews.com, among other outlets. Hallowell has a B.A. in journalism and broadcasting from the College of Mount Saint Vincent in Riverdale, New York and an M.S. in social research from Hunter College in Manhattan, New York.