"Duck Dynasty" star Sadie Robertson Huff announced on Sunday that she and husband Christian Huff are expecting their first child — an announcement that was received with great joy by fellow thought leaders and influencers.
"SCREAMING WITH EXCITEMENT TO SHARE THIS NEWS!" Huff wrote in a caption of an Instagram photo showing the couple holding a sonogram. "Baby we already adore you."
WANT MORE INSPIRING NEWS? SUBSCRIBE TO THE PURE FLIX INSIDER WEEKLY EMAIL
Huff went on to share a list of the things her unborn baby has already taught her.
"God has still been creating. God is still believing in us," she wrote. "God is still bringing forth LIFE. Hope is still to come."
Huff went on to express her gratitude, and spoke directly to her unborn child, expressing her deep and adoring love.
"We are thankful to be carrying a miracle into the world! Baby, you are already loved and already believed in," she continued. "Can't wait to welcome you into the world with all the joy, hope, and excitement you will bring into the life of so many by your miraculous incredible life."
READ ALSO: 'DUCK DYNASTY' STARS' POWERFUL LESSON ABOUT FAITH AND RADICAL RECOVERY
Congrats to the Huff and Robertson families! If you want more inspiration, get uplifting stories, scripture and more in your email box each week. Sign up today!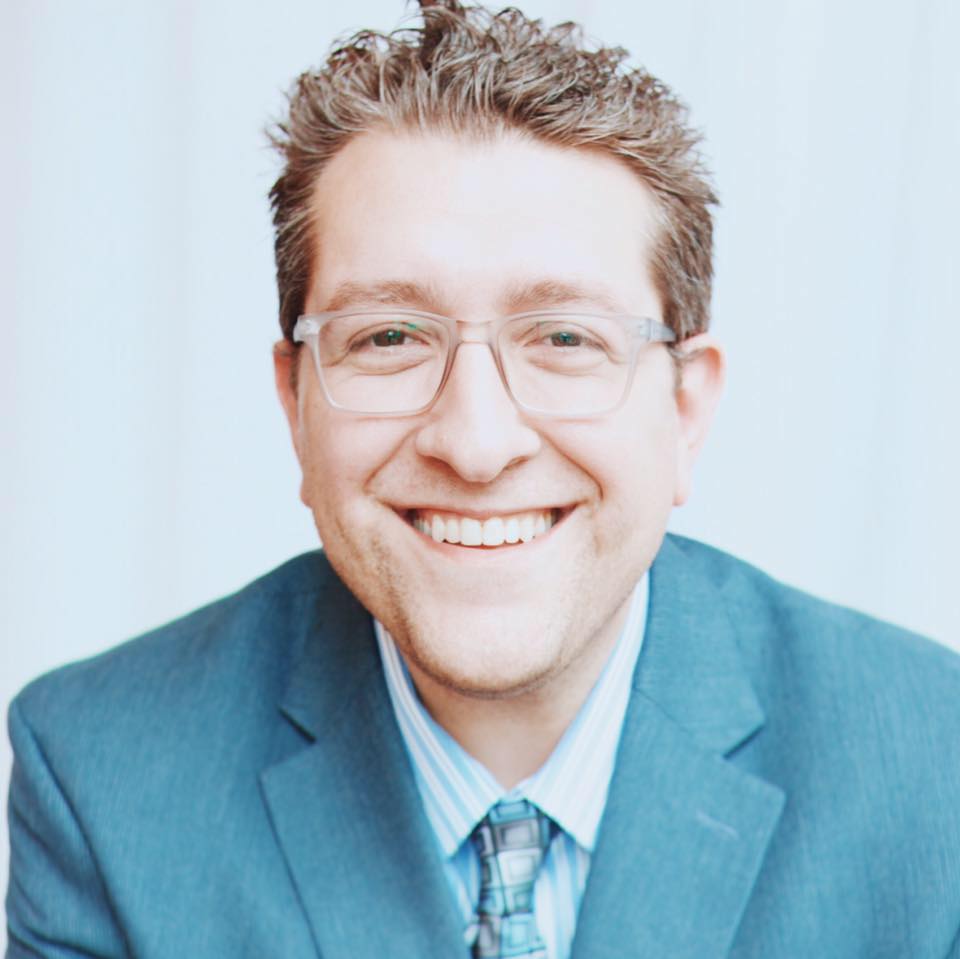 Billy Hallowell
Billy Hallowell has been working in journalism and media for more than a decade. His writings have appeared in Deseret News, TheBlaze, Human Events, Mediaite and on FoxNews.com, among other outlets. Hallowell has a B.A. in journalism and broadcasting from the College of Mount Saint Vincent in Riverdale, New York and an M.S. in social research from Hunter College in Manhattan, New York.