There is a lot of uncertainty and fear around the situation unfolding in Ukraine. No one really knows how bad things will get or what we can expect to see in the days and weeks to come.
But what we do know is that our prayers are needed.
The Bible says we can approach the throne of grace with confidence that Almighty God will hear the prayers of His people (Hebrews 4:16). Prayer is one of the most powerful tools a Christian has and it is one of the most impactful ways we can help right now.
Here are four ways you can be praying for Ukraine.
Pray for Christians Inside the Country
Did you know that Ukraine is one of the most Christian countries in Europe?
About 80 percent of the population identifies as either Orthodox, Catholic, or Evangelical Christian. This equates to millions of people — your brothers and sisters in Christ — who are facing what seems like a very uncertain future. They need a sense of peace and calm that only God can provide and has promised to His people in the Bible.
Peace I leave with you; my peace I give you. I do not give to you as the world gives. Do not let your hearts be troubled and do not be afraid. - John 14:27 (NIV)
Nothing illustrates this point better than an emotional moment caught by CNN cameras as a group of Ukrainians knelt to pray in the main square in the city of Kharkiv on Wednesday. Commentators noted that the uncertainty these people are feeling must be overwhelming, which is no doubt why they are turning to the God of all comfort (2 Corinthian 1:3) during this difficult time.
What a moment captured by @clarissaward and her team in Kharkiv.
"A small group of people have gathered in the main square and they are kneeling and praying," Clarissa says. "Because right now there is truly a sense of having no idea what is coming down the pipeline." pic.twitter.com/cAoLi8Euaq

— Natasha Bertrand (@NatashaBertrand) February 24, 2022
Pray for Refugees Trying to Flee
The last place anyone wants to be right now is in Ukraine. Thousands have already fled. Thousands more are trying to flee.
The pictures of traffic jams and bus stations flooded with people are heartbreaking. You can almost feel the fear, urgency and chaos just looking at the photos. But, the Bible says we don't need to fear. In fact, the Bible commands us not to: "Do not fear."
Please join us in praying that these refugees will find physical safety and that they will turn to God for spiritual and emotional refuge.
Whoever dwells in the shelter of the Most High will rest in the shadow of the Almighty. I will say of the Lord, "He is my refuge and my fortress, my God, in whom I trust. – Psalm 91:1-2
Pray for U.S. Troops & Their Families in Europe
About 10,000 troops from several military bases have been sent to Europe in the last month – and another 7,000 were ordered to leave after the attack on Ukraine began. There are also approximately 80,000 currently stationed across Europe, not to mention any U.S. diplomats and their families. As the situation in Ukraine escalates, there is no telling if more of our military men and women will be deployed overseas.
This is no doubt an incredibly stressful time for our soldiers and for their families. Please be praying for the troops' protection, guidance and strength. Pray also that their families will find peace and calm as they navigate family separations and anxiety – and that they would trust God during this uncertain time.
Trust in the Lord with all your heart and lean not on your own understanding. – Proverbs 3:5
Pray for World Leaders
This is a very fragile situation that extends far beyond the borders of Ukraine and Russia. We can only begin to imagine the conversations being had and decisions being made by world leaders across the globe.
Right now, these leaders need wisdom — God-given wisdom to do the right thing. Please pray that they would seek God's direction and follow His leading (James 1:5) in the days and weeks to come.
In the Lord's hand the king's heart is a stream of water that he channels toward all who please him. - Proverbs 21:1 (NIV)
Thank you for joining with us in prayer. Christians are not a people without hope and while this may have surprised many of us, God is not surprised and we can be confident that He has a plan.
Other Must-Read Stories: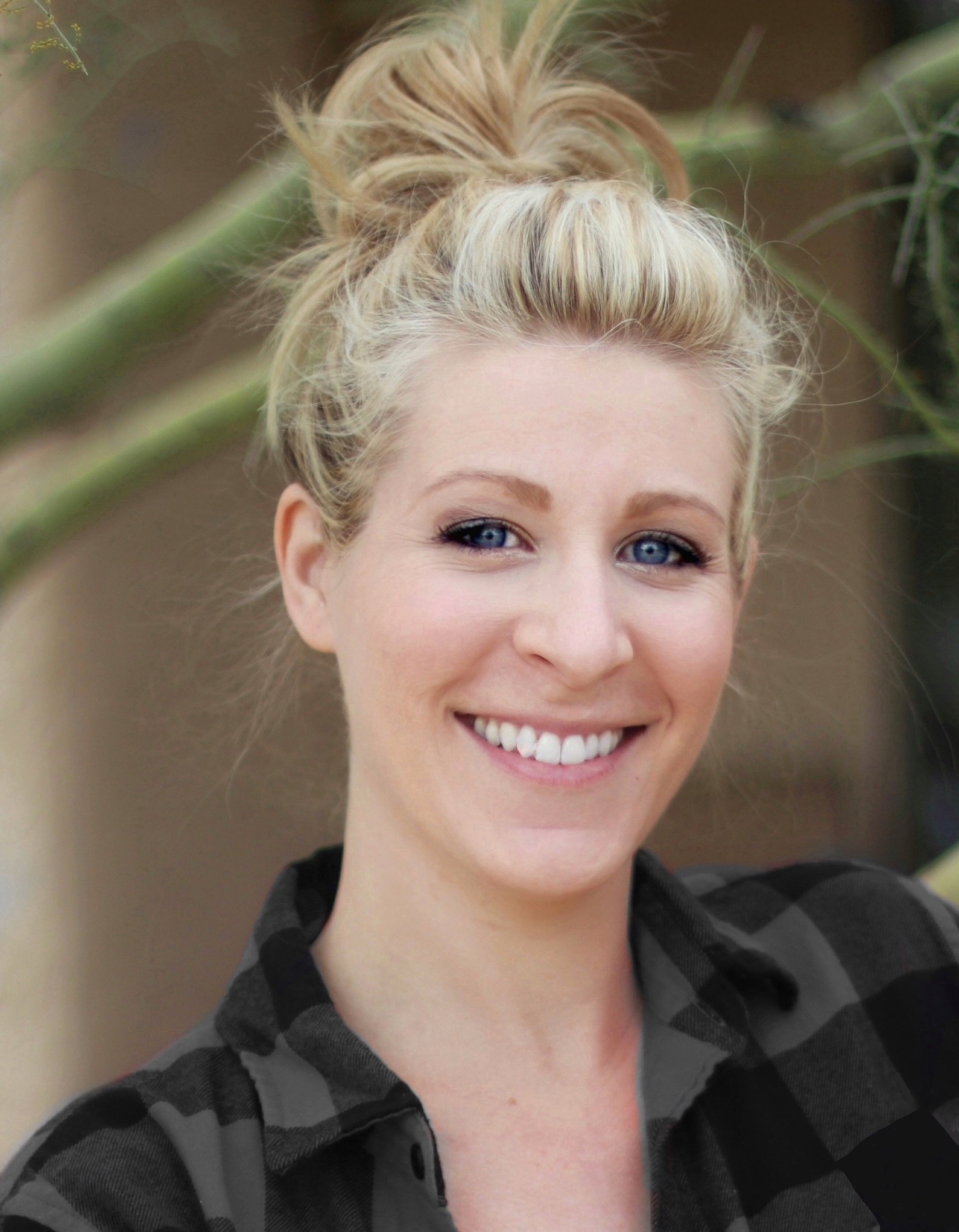 Marissa Mayer
Marissa Mayer is a writer and editor with more than 10 years of professional experience. Her work has been featured in Christian Post, The Daily Signal, and Intellectual Takeout. Mayer has a B.A. in English with an emphasis in Creative Writing from Arizona State University.