A Christian persecution watchdog is asking for prayer for a Christian teen from India who is reportedly in "very critical" condition after he survived an acid attack at the hands of extremists.
READ ALSO: AFTER HER HUSBAND WAS MURDERED BY TERRORISTS ON 9/11, GOD GAVE THIS WOMAN A POWERFUL MESSAGE ABOUT EVIL TO SHARE WITH US ALL
A medical professional identified as Dr. K.N. Tiwari is quoted by Morning Star News as stating that the boy, named Nitish Kumar, has "low" survival chances. The outlet has more:
On Aug. 11 three unidentified men on a motorbike threw the liquid on Nitish Kumar as he was returning home to Bihar state's Kamta Nagar village, Gaya District, from his early morning routine of purchasing fresh vegetables. Drenched, Nitish initially thought they had mischievously thrown water on him, he said.

"But soon my skin began to burn," Nitish told Morning Star News, in agony. "The burning sensation increased with every passing second. I dropped the basket and ran towards my house [750 meters away] screaming and howling."
The incident reportedly left the teen (reports say he is either 14 or 16 years old) with burns on 60 percent of his body.
Sanjeet Kumar, the victim's 17-year-old brother, said that the incident could be rooted in the family's decision to convert to Christianity — something some extremists have purportedly not taken too kindly to.
READ ALSO: 'THEY WERE KILLING': AFGHAN WOMAN WHO ESCAPED WITH HER KIDS AT THE LAST MINUTE CLAIMS TALIBAN ARE 'WORSE' THAN EVER
"A month before the attack, some extremists spread word in the village that they would expel all the people who follow the Christian faith from the village," Sanjeet said in an interview with Morning Star News. "We also heard about it, but it did not deter us from our faith. And suddenly this attack took place."
International Christian Concern noted that there is reportedly an increase in anti-Christian sentiment in the region.
Please pray for Nitish, as doctors and his family continue to care for him. He requires regular blood transfusions and his burns will reportedly not heal on their own without extensive skin grafting.
Nitish remains in very serious condition more than a month after the attack.
Looking to build a biblical worldview? Our Fearless Faith Movie Guide offers real-life stories and movies that will get you thinking about how you can personally develop your own fearless faith. Complete with discussion questions, you can begin to think about, pray about and live out your fearless faith.
Plus, Pure Flix has thousands of movies, TV shows and original series that will inspire your faith and hope. No membership? No problem. Grab a free trial of Pure Flix today!
Featured Image: Morning Star News
Other Must-Read Stories: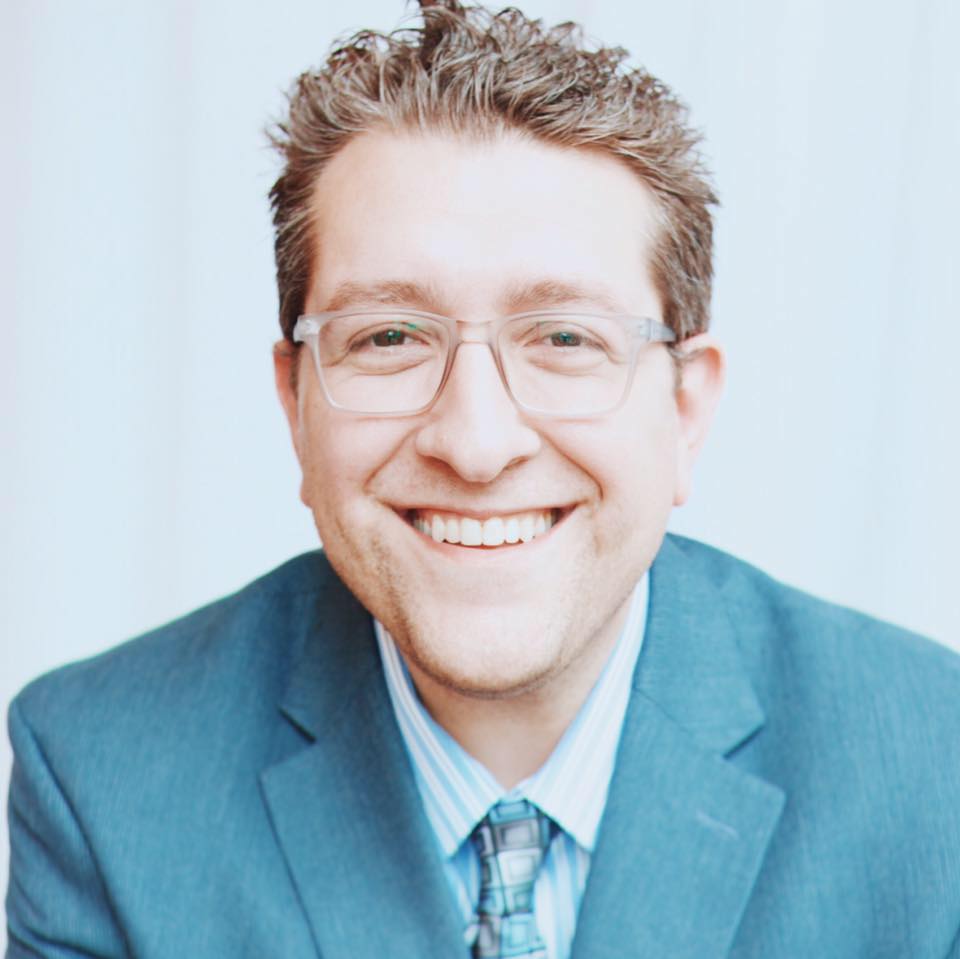 Billy Hallowell
Billy Hallowell has been working in journalism and media for more than a decade. His writings have appeared in Deseret News, TheBlaze, Human Events, Mediaite and on FoxNews.com, among other outlets. Hallowell has a B.A. in journalism and broadcasting from the College of Mount Saint Vincent in Riverdale, New York and an M.S. in social research from Hunter College in Manhattan, New York.