If you've ever been the recipient of someone's "pay it forward" kind word or deed, you know the uplift it can bring. Small acts of kindness can have a big impact on our lives.
There are many stories of how the modern-day "pay it forward" movement began. One of the most treasured is from the author Lily Hardy Hammond, a prominent figure in the 1880s who worked to improve education and living conditions for African Americans in the South. She wrote, "You don't pay love back; you pay it forward."
WANT MORE INSPIRATION? SIGN UP FOR THE PURE FLIX EMAIL NEWSLETTER TODAY!
The Bible even has something to say about paying it forward:
"Do not withhold good from those to whom it is due, when it is in your power to act." – Proverbs 3:27 (NIV)
But if you're like me, paying it forward is not on the top of my list when I run to the grocery store or pick up coffee or tackle my email box. But as Christians, acts of kindness should define who we are as disciples of Christ.
Your Act of Kindness Can Make All the Difference
So how can you put kindness at the top of your list? It begins by identifying and overcoming the reasons that we hesitate...
1. I'm too busy
Whether you're caring for kids at home or climbing the corporate ladder, time has become a commodity. It takes time to pause in the middle of your busy day and consider the needs of others, to notice the sadness in your co-worker's eyes or the needs of your elderly neighbor. But Jesus admonishes us to love one another. It's an integral part of living out our Christianity. Slow down and take time to be kind.
READ ALSO: 3 WORDS IN JOHN 13:34 THAT COULD CHANGE EVERYTHING: 'LOVE ONE ANOTHER'
2. Someone else will do it
Unfortunately, the 80/20 rule holds true in our society. If you're unfamiliar, the 80/20 rule is the belief that somebody else will lend a hand or offer a word of encouragement to brighten someone's day. Rise above this mentality by becoming a part of the 20 percent who will take action. God may have put you in this place, at this time, to show His love to a hurting world.
3. I can't afford it
Don't you love hearing the stories of a person who was blessed when someone paid for their dinner in the drive-through or bought their coffee? It takes faith to listen to the promptings of the Holy Spirit and show kindness, especially when it costs us financially. And, if finances are tough, remember the part of the scripture that says, "when it is in your power to act." Everyone can afford a smile or a kind word. Don't put limits on your love.
READ ALSO: 'I REALLY WANT TO FEED THE HOMELESS': HOW ONE EXTRAORDINARY 13-YEAR-OLD USED HIS 'MAKE-A-WISH'
4. I'll do it tomorrow
You and I both know that tomorrow will come with all its own distractions and busyness. The next verse in Proverbs 3 even anticipates this basic human instinct:
"Do not say to your neighbor, 'Come back tomorrow and I'll give it to you' – when you already have it with you." – Proverbs 3:28 (NIV)
Don't miss your God-given opportunity to express God's love in the moment.
5. My kindness won't make a difference
How many times have you told yourself that? Too often we think that our kind word or a text message won't matter. But you never know the far-reaching consequences of what you say and do. Kindness always matters.
The next time you feel the urge to do something nice, listen closely. It may be the Holy Spirit at work in you to make a huge difference in someone else's life. Trust God and have the faith to "pay it forward" with a simple act of kindness.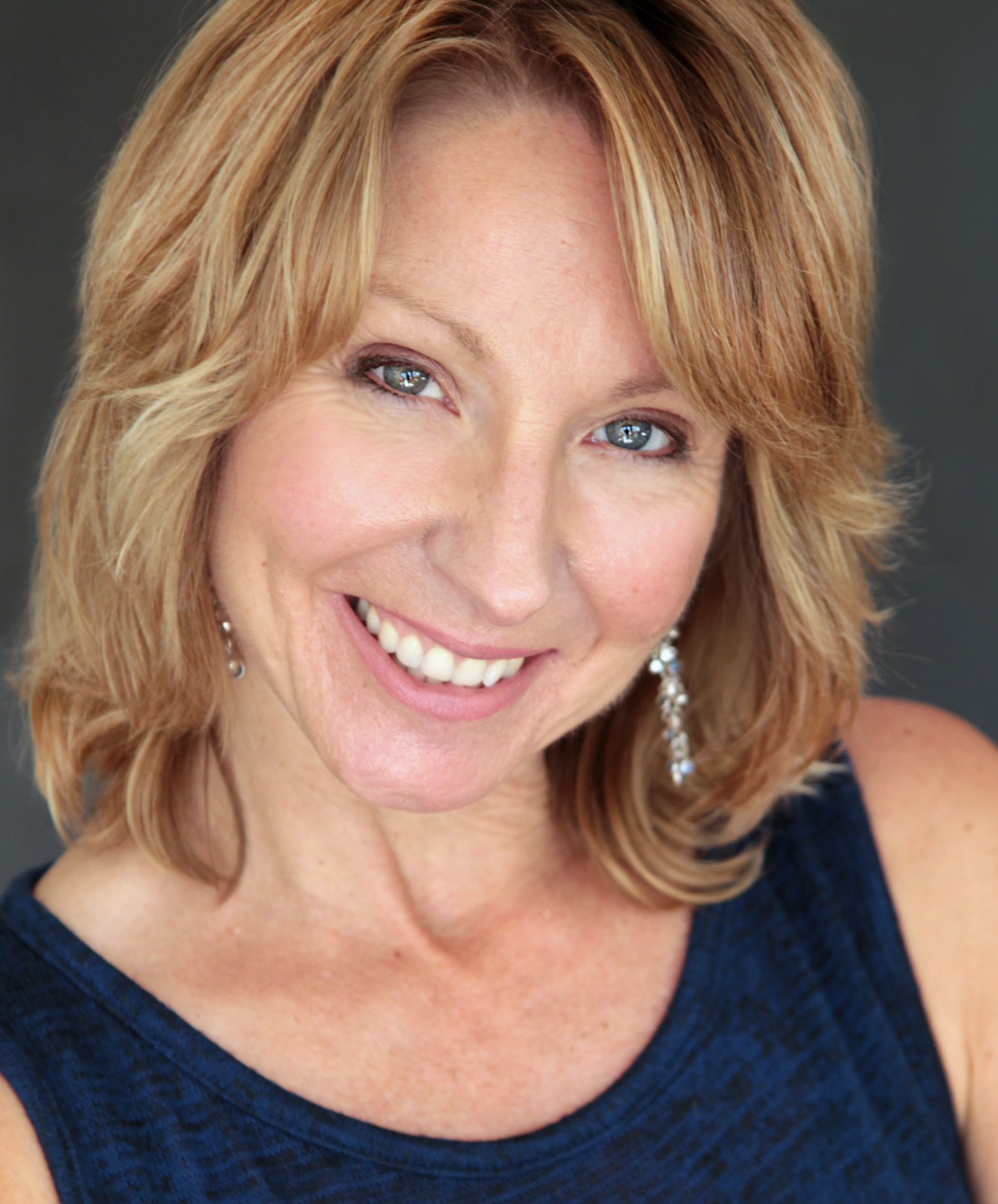 Laura Woodworth
Laura Woodworth is a development executive for Cooke Media Group in Los Angeles and an award-winning writer-producer-director with a B.A. in Ministerial Studies and postgraduate work in UCLA's Professional Program in Producing Film and Television.