Fans were devastated to hear about the recent passing of Olivia Newton-John. The world-renowned singer and actress, who found fame after starring in "Grease" in 1978, passed away from metastatic breast cancer earlier this week.
And while the actress hasn't talked much about her faith over the years, it seems she was at least a firm believer in the power of prayer. During an interview last year, the "I Honestly Love You" singer revealed that she had prayed the Lord's Prayer every night since 1986.
WANT MORE INSPIRING ENTERTAINMENT NEWS? SIGN UP FOR THE PURE FLIX INSIDER EMAIL NEWSLETTER TODAY
"I remember when I was pregnant with [my daughter] Chloe, and I was close to losing her. I went to bed and asked God to save her, and if He did, I would say the Lord's Prayer every night for the rest of my life, and so I have," Newton-John said.
The Lord's Prayer is found in Matthew 6: 9-13 (NIV):
Our Father in heaven, hallowed be your name, your kingdom come, your will be done, on earth as it is in heaven. Give us today our daily bread. And forgive us our debts, as we also have forgiven our debtors. And lead us not into temptation, but deliver us from the evil one.
The interview also revealed that Newton-John knows that death isn't the end.
"I've had experiences with spirits and spirit life. I believe there is something that happens," she said.
And while no one knows if Newton-John accepted Christ as her Savior before she died, you would think that speaking Jesus' words in prayer, night after night, for 35 years, would have a positive effect on a person's heart.
In fact, maybe that's how Newton-John managed to keep that mega-watt smile on her face despite battling breast cancer off and on since 1992.
In the words of a Newton-John song, here's hoping that the singer was able to "Find a Little Faith," and is now resting easy in the arms of Jesus.
And you'll find a little faith in the darkest hour when your hope is on the guard you're gonna feel the power if you take a little time for one last breath you'll find a little faith waiting in there.
If you want more inspiring entertainment news, be sure to sign up for the Pure Flix Insider Email Newsletter today!
If you or a loved one are also fighting the hard battle of a cancer diagnosis, Pure Flix has multiple movies that can offer you reassurance, hope and encouragement.
In "The Long Goodbye," Kara Tippetts, a wife and young mother with terminal breast cancer, shares the raw edges of dying with grace, dignity and a sense of humor. In "The Prayer Box," a young boy's sister suffers from a serious illness and he takes it upon himself to get God's attention in hopes that God will heal his sister. Based on a true story, "Hoovey" tells the tale of Eric Elliott, a promising young basketball player who is diagnosed with a life-threatening brain tumor.
Photo Credit: Instagram
H/T: Christian Post
Other Must-Read Stories: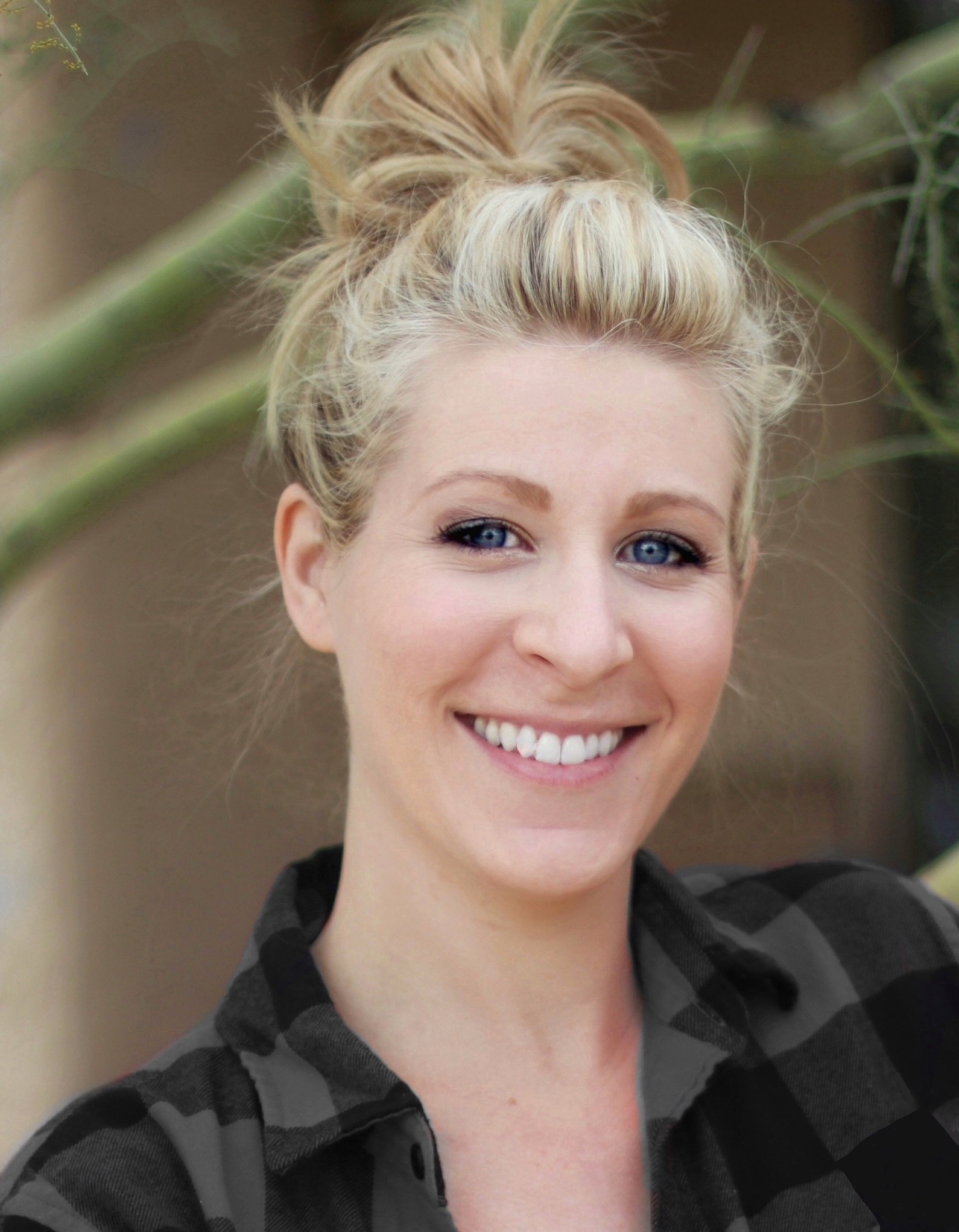 Marissa Mayer
Marissa Mayer is a writer and editor with more than 10 years of professional experience. Her work has been featured in Christian Post, The Daily Signal, and Intellectual Takeout. Mayer has a B.A. in English with an emphasis in Creative Writing from Arizona State University.