You can't say fatherhood hasn't been top of mind this month. Father's Day puts a special spotlight on the fathers in our lives, including our heavenly Father, as well as fatherhood as a whole in our nation.
Retired NFL star Jeff Kemp explained in a recent interview the fatherhood crisis that our country is currently facing, citing the absence of fathers in the home and the cultural attack on masculinity as reasons for it coming into fruition.
WANT MORE INSPIRING NEWS? SIGN UP FOR THE PURE FLIX INSIDER EMAIL NEWSLETTER TODAY!
"Manhood, masculinity, is really defined as 'Christ-likeness.' Made by God, humble, serving, strong for others, not strong for yourself. Fathers are the ones who show sons what it is to be a man, to be masculine, to have your identity be given to you by God, not earned through football, or sports, or money," Kemp said.
Kemp explained that the culture of "toxic masculinity" has contributed to the decline of prominent fatherhood and masculinity that is present in today's society, stating that there's actually a lack of real, authentic masculinity rather than too much masculinity.
"[People] live their lives based on the perceptions of reality that they create … we've crafted our own versions of God that are just wrong," he continued. "God talks about Himself as the heavenly Father. Jesus paints the picture of Him as that amazing father of the prodigal son who jumps off the porch and graciously welcomes the humble son back."
Kemp, a father himself, was a quarterback who played for the Los Angeles Rams and San Francisco 49ers, retired and became the vice president of the Christian marriage and family life advocacy group FamilyLife. Kemp suggests a solution for the fatherhood crisis is a return to perceiving God as the divine father figure, the ultimate Father who gives us our true identity and translates that into men's own fatherhood.
Pure Flix isn't a stranger to this concept of turning back to our Father in order to understand fatherhood. The new Pure Flix original movie, "Strong Fathers, Strong Daughters," will be available exclusively on August 1, 2022. The movie is about Steve, a father to three daughters all in very different stages of their lives, who turns back to our heavenly Father to help him navigate his own fatherhood journey. With the help of the best-selling book of the same name by Dr. Meg Meeker, we watch as Steve learns how to understand and parent his daughters with God and prayer as his guide.
WATCH NOW: TRAILER FOR THE NEW PURE FLIX ORIGINAL MOVIE "STRONG FATHERS, STRONG DAUGHTERS"
Coincidentally, Dr. Meg Meeker has been a key player in the NFL parenting initiative, consulting with current NFL players on how to be better fathers in their own homes. In her work, she also focuses on the importance of faith and examines the life of Christ as a model for father figures in today's society.
Indianapolis Colts starting safety – and father to twin sons – Khari Willis definitely has taken these important ideas to heart. Willis, after just four seasons in the NFL, announced his retirement to "devote the remainder of my life to further the advancement of the Gospel of Jesus Christ."
Willis has previously proclaimed how important his faith is to him and how much of an impact it's had on his life. In fact, when his sons were hospitalized in the NICU, he received an outpouring of support, including from his church community.
"My faith to me is a personal journey. Along this road of faith, I've had a lot of ups and, truthfully, I've had some downs as well. But it's something that if I stick to, I notice that I'll become better and better and better at whatever it is I'm doing," he said.
Photo Credit & H/T: CBN's Faithwire
Other Must-Read Stories: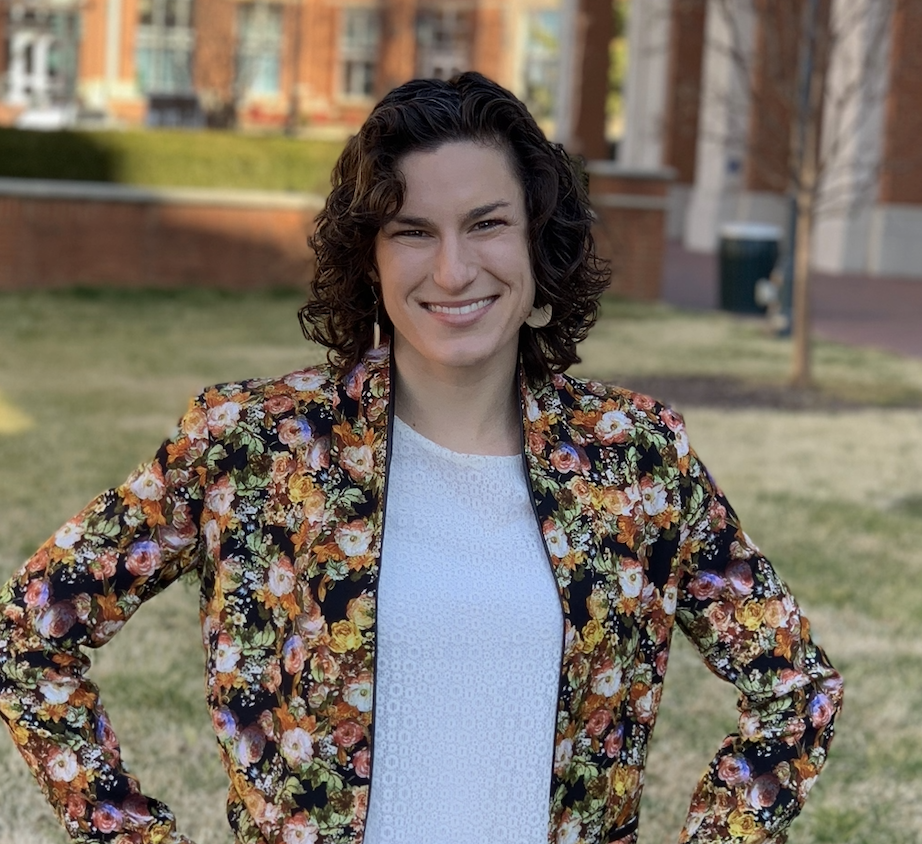 Marissa Zimmet
I was born and raised just across the bay from Tampa, Florida (Go, Lightning!) and attended college at ECU in Greenville, North Carolina. I am a devout Catholic and am active in my parish in Charlotte, North Carolina. Outside of work, I love to run, hike, watch movies and hockey, and spend time with my dog, Rose, and my cat, Toasty, who are both rescues.