You may know him from "Concussion," "The Green Mile," the TV classic "St. Elsewhere," or any one of the 100 television shows and movies David Morse has starred in over the years. But what you may not know about this talented actor is that he is a faithful Christian whose life was once drastically impacted by the writings of C.S. Lewis.
WANT MORE INSPIRING NEWS?SIGN UP FOR THE PURE FLIX INSIDER EMAIL NEWSLETTER TODAY!
"I was confirmed in the Episcopal church in my teens. But when I first came to New York, in 1977, I was very much at odds with faith and the church," Morse revealed in a recent interview. "My consciousness was changing and I had a fury at institutions."
It wasn't until Morse read a pivotal book by the esteemed theologian and author that he returned to his faith.
"It was at that point that I read C.S. Lewis's 'Surprised by Joy.' His story about his own struggles with faith helped me through a particularly turbulent time," Morse said.
READ ALSO: EX-ATHEIST C.S. LEWIS WAS ONCE A 'VIGOROUS DEBUNKER OF CHRISTIANITY.' ACTOR REVEALS WHAT IMPLODED THAT WORLDVIEW
In a 2013 interview, Morse elaborated more on what the book meant to him and why it will always be one of his favorites.
"I read ['Surprised by Joy'] around the same time I read 'Crime and Punishment' [by Fyodor Dostoyevsky]," the Emmy-nominated actor explained. "I had read Lewis' Narnia books and loved his writing. 'Surprised by Joy' is his account of moving from being an atheist to someone who believes. His sudden experiences of longing, what he called joy, were something I recognized in my own life."
Since then, Morse has relied on his faith to sustain him throughout his prolific career, starting and ending each day with devotions from the "Book of Common Prayer."
And while his faith has yet to make it into his acting career, we did hear rumors that there is a "Chronicles of Narnia" series in development. Anyone else think Morse would make a perfect Professor Kirke?
Other Must-Read Stories: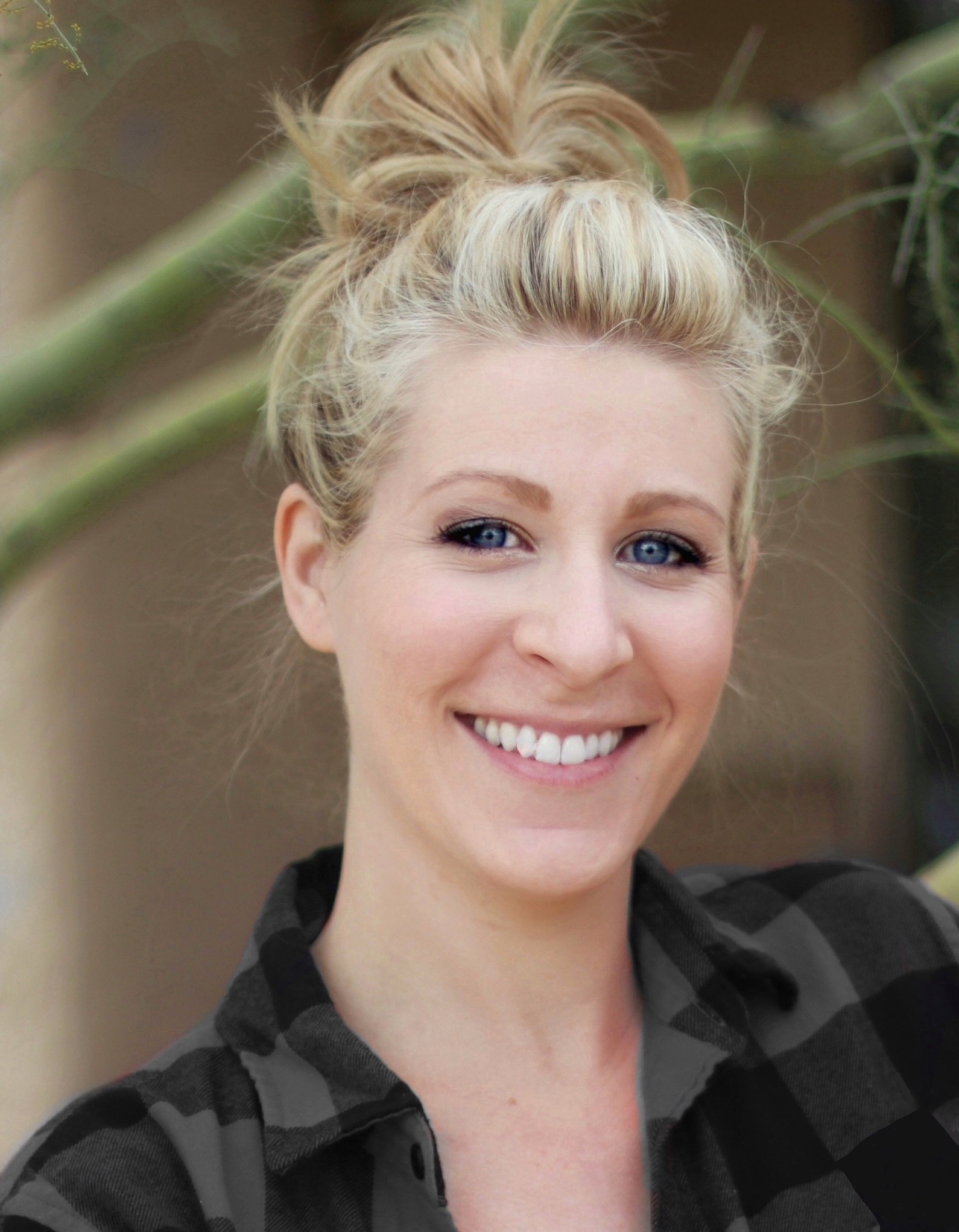 Marissa Mayer
Marissa Mayer is a writer and editor with more than 10 years of professional experience. Her work has been featured in Christian Post, The Daily Signal, and Intellectual Takeout. Mayer has a B.A. in English with an emphasis in Creative Writing from Arizona State University.