When you hear Granger Smith's name, you probably think of his record-breaking country music. Or maybe his alter ego Earl Dibbles Jr. Maybe you've heard of his Yee Yee Apparel company. Or maybe recognize the name for his and his wife's charity, The River Kelly Fund. You might even know him as a devout Christian studying to become a pastor.
Smith sure has proven to be a jack of all trades, and now he can add actor to his resume.
Today, Pure Flix announced the newest AFFIRM film and Pure Flix Exclusive, "Moonrise" will stream December 15. The new film stars Granger, Sonya Balmores and introduces Piper Clurman, Kace Winfield and Jaxon Noble Pickens. When you watch "Moonrise," though, you would never have realized this is Granger's first feature film.
SIGN UP FOR THE PURE FLIX INSIDER EMAIL NEWSLETTER FOR MORE ENTERTAINMENT NEWS AND FAITH
But after receiving the script and reading it entirely in one sitting, Granger knew he had to be a part of this project. In addition to being the main character, the film also inspired him to write new music.
Before we get into his first acting experience, let's get to know just who is Granger Smith.
Country Music
Granger's first album came out in 1999, but it wasn't until his song "Backroad Song" skyrocketed to No. 1 on the Billboard Country list in 2016. Granger's second single from his "Remington" album, "If the Boot Fits" also landed in the Top Five in the same year. In total, Granger has released 10 country music albums, with his next one, titled "Moonrise" to be released later this year.
We can't forget to mention Granger's alter ego who makes special appearances from time to time in his songs: Earl Dibbles Jr. Known for his signature "Yee Yee!" exclamation, Earl can be found in the background of Granger's songs, as well as in his music videos. Granger's fans know and love Earl well.
Family and Home Life
There's no doubt Granger is a family man. He married Amber Bartlett in 2010 and has four children: London, Lincoln, River and Maverick. They share their home life in their YouTube channel, The Smiths, which started in 2019.
Granger also shares behind the scenes of his touring life, managing his lifestyle and outdoor apparel brand – Yee Yee Apparel – with his two brothers, ranch life and even behind the scenes of his experience on the set of "Moonrise."
READ ALSO: 'GOD'S IN CONTROL': 'NCIS' ACTOR LUCAS BLACK OPENS UP ABOUT TIME IN HOLLYWOOD & RETURN TO THE SMALL SCREEN
Granger and Amber Smith have also been very open about their grief journey after losing their 3-year-old, River, in a tragic drowning accident at their home in 2019. They opened up about how God helped them through the healing process, how they embraced their suffering and how grief and joy can coexist at the same time.
They started the River Kelly Fund, which benefits a variety of causes and has the motto: "Live Like Riv" in River's honor, in addition to being advocates for infant swimming resource (ISR) lessons.
The Smiths have also shared how open and honest they've been with their other children when talking about River and the accident. They acknowledge that grief can be real and raw but that God has a greater purpose for our suffering.
If running a charity isn't enough to add to his list of responsibilities, Granger also hosts the Granger Smith podcast and the After MidNite radio show, hosted by iHeartMedia.
Devout Christian
The Smiths openly talk about their Christian faith – especially in regard to their healing after River's accident. But, in the fall of 2021, Granger started his own journey to become a pastor. In August 2021, Granger gave his first sermon, and since then he's been traveling to churches across the country, giving sermons, using his testimony and spreading God's word.
Granger also gives Christian advice on his podcast and social media.
'Moonrise' Actor
The Pure Flix Exclusive and AFFIRM film "Moonrise" follows Will Brown as he tries to move forward from a tragic accident that resulted in his wife's death. Will's story is not unparalleled to Granger's own grief journey and healing. His real wife, Amber, makes a cameo as Granger's late wife in the movie. Granger even refused to kiss another woman while working on the film out of respect for his wife.
"['Moonrise' is] good, it's brilliant. It's a story of a man's redemption. And I said, 'I want to tell this story,'" Smith said while onset.
Granger talks more personally about his experience during this episode of "The Smiths" while wrapping up on the set:
The rest of the cast raved about working with Granger on set. Piper Clurman, who plays his daughter Elle, even said she's come to think of him as a dad figure. While Granger isn't saying he'll ever act in a film again, it's easy to see why the director and producers wanted him for the role.
"He's doing extremely well. I've been very impressed with this young man. I told him the other day I've been in this business for a long time and [Smith] has done a real good job. He's spot on," said Wally Welch, who plays Will Brown's father figure in the movie.
We can't wait for you to see Granger Smith in his feature film debut when "Moonrise" streams exclusively to Pure Flix December 15. Until then, saddle up with "Going Home," "Legacy Peak," "Heartland," or "Autumn Stables" to watch while you wait!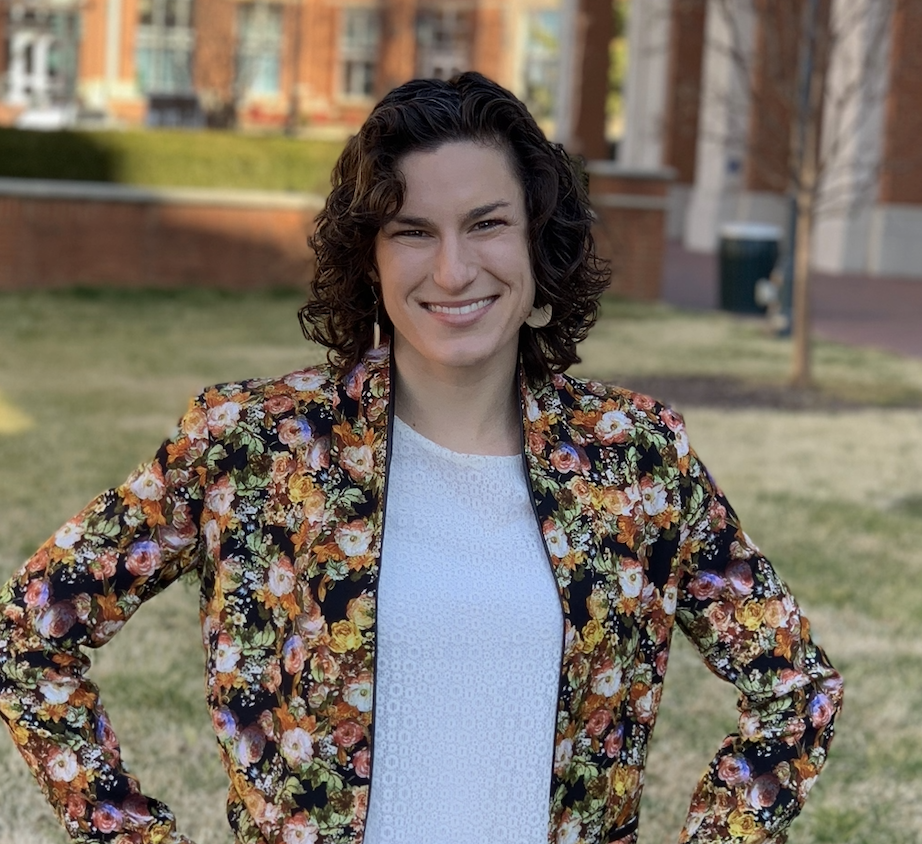 Marissa Zimmet
I was born and raised just across the bay from Tampa, Florida (Go, Lightning!) and attended college at ECU in Greenville, North Carolina. I am a devout Catholic and am active in my parish in Charlotte, North Carolina. Outside of work, I love to run, hike, watch movies and hockey, and spend time with my dog, Rose, and my cat, Toasty, who are both rescues.