This week here at Pure Flix, we're celebrating Miracles as we enter the Christmas season, to remind all of us that divine intervention is real.
It was recently revealed that there were miracles happening on the set of "The Chosen," and we're not talking about Jesus feeding the 5,000 with five loaves of bread and two fish.
Two longtime producers of the show, Chad Gundersen and Chris Juen, said that they have witnessed God at work in miraculous ways while filming the hit series about Jesus' life, whose second season is now available on Pure Flix.
With Christmas being the season of miracles, now is the perfect time to binge Season 1 and Season 2 of "The Chosen" right here on Pure Flix! Over the course of this season, we'll also be rolling out new quality faith and family entertainment every week to keep you inspired and encouraged all season long.
Once, while shooting an episode for season two that was set on a lake, the cast and crew had to wait around for hours because a thick layer of fog over the water made filming impossible.
"[Finally] we're like, 'Okay, we just need to call it a day.' So everybody kind of starts packing up their stuff," Gundersen recalled. "And all of a sudden, I looked across the lake … and you literally just see this fog [lift] – and it didn't just slowly dissipate. I mean, it just was gone."
Even after the fog lifted, it seemed like the delay had been too great as they were quickly losing daylight and the scene had a lot of moving parts. But God came through once again.
"The two actors got in the boat and not only killed the scene, [but] they knocked it out in about three or four hours," Gundersen said. "So it was just one of those things where we were just like: You could not explain this. Logistically it didn't make any sense."
SIGN UP FOR THE PURE FLIX INSIDER EMAIL NEWSLETTER FOR MORE ENTERTAINMENT NEWS AND FAITH
Another time, the crew was facing a serious time crunch while preparing to film the scene where Peter and Andrew meet Jesus and agree to cast their nets again, resulting in Peter and Andrew catching an overwhelming number of fish. Normally, the high-end special effects needed to make it look like the nets are filled with hundreds of fish would take months to configure, but the visual effects supervisor in charge of creating the shot only had four days to make it happen and had "tried everything."
"Chad and I were just praying for him," Juen said, adding that the very next day their prayers were miraculously answered as the supervisor called to reveal he had woken up in the middle of the night with the solution.
To fully appreciate how miraculous this was, take a few minutes to watch the incredible scene again while remembering that not a single fish was used during filming!
In another reminder of God's perfect timing and provision, Juen recalled a difficult 14-minute shot from season 2 that was filmed outdoors. They tried filming the long scene four times and each time something went wrong. With only one chance to film before the sun went down and they lost their light, everyone and everything miraculously came together.
"It was perfect," Juen said. "The interesting thing is it was God's timing because as soon as it ended, the sun had [completely] set. So literally what we did is we captured the sun setting during that entire 14 minutes."
And don't forget to celebrate miracles this Christmas season with Pure Flix! With so many incredible titles to choose from, including Pure Flix Original "An Unlikely Angel," "Miracle on Christmas," the newest Pure Flix Original series "Saved By Grace," "Ace and the Christmas Miracle," and the upcoming Pure Flix Original Christmas movie "An Angelic Christmas" (releasing November 18), and new originals and exclusives every week, this is the year to celebrate Christmas with Pure Flix!
Other Must-Read Stories: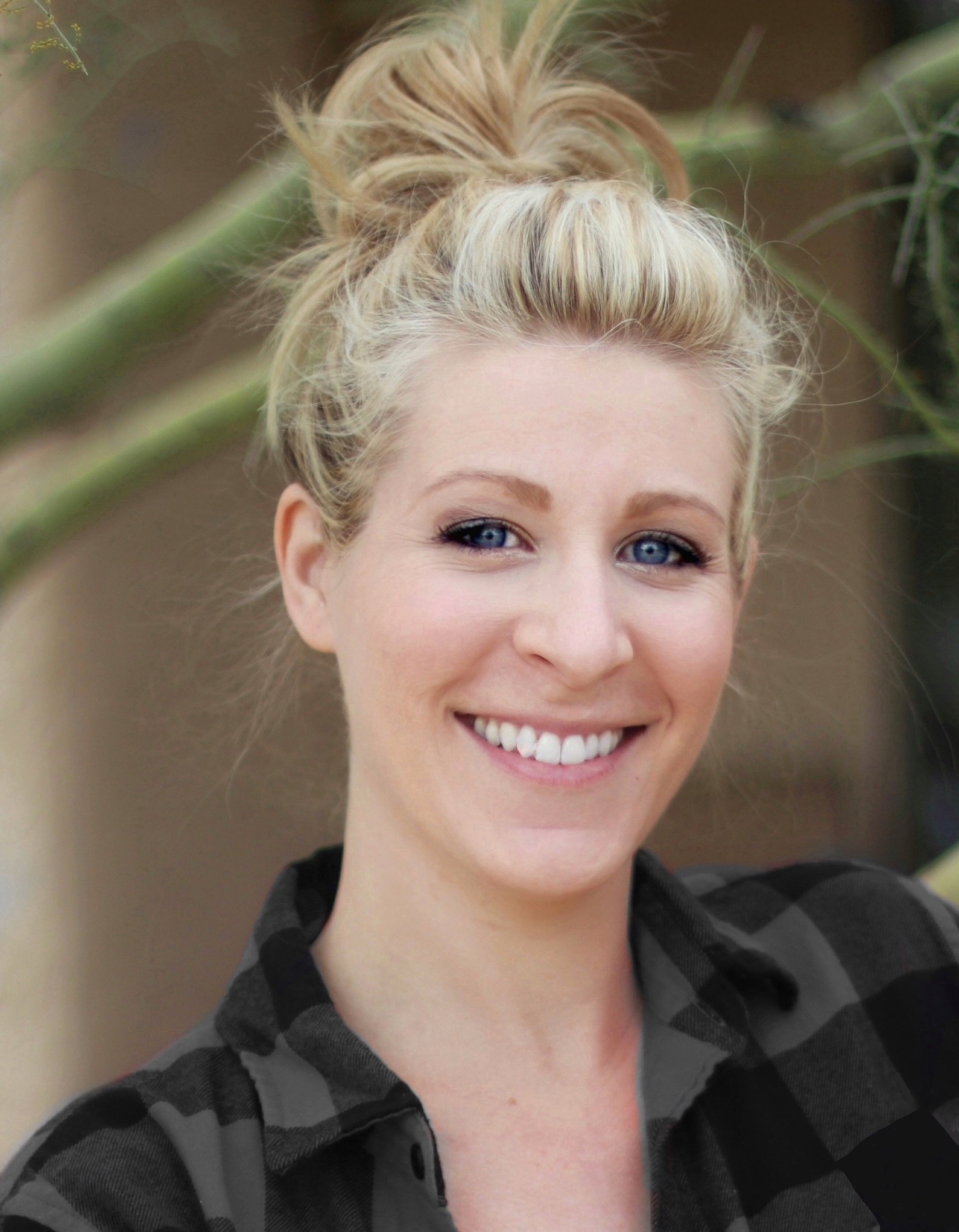 Marissa Mayer
Marissa Mayer is a writer and editor with more than 10 years of professional experience. Her work has been featured in Christian Post, The Daily Signal, and Intellectual Takeout. Mayer has a B.A. in English with an emphasis in Creative Writing from Arizona State University.