Do you start to feel dread settle in your stomach some time Sunday afternoon? For many, Monday morning brings a long week full of challenges. Instead of starting the week off feeling pressure, Christians can kick off their week by getting motivated through God's word. Here's some Monday morning motivation for the week ahead.
Find Rest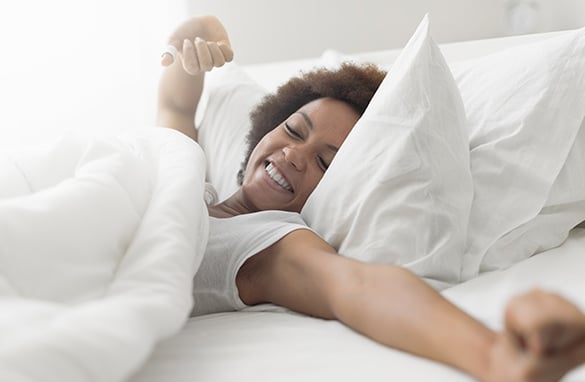 "Come to me, all you who are weary and burdened, and I will give you rest. Take my yoke upon you and learn from me, for I am gentle and humble in heart, and you will find rest for your souls" (Matthew 11:28-29, NIV).
One of the reasons Monday mornings are such a mental drain is that most people know the amount of work ahead of them. You feel like the Greek mythological character Sisyphus, who was forced to spend every day rolling a heavy boulder up a hill, only to have it roll back down again. Just looking at the work ahead wears you out, and may make you lose sleep at night.
Instead of looking at your heavy load, start Monday morning in prayer. Tell God all of your concerns for the week ahead, shift the burden to His strong shoulders and find rest for your mind and spirit.
Seek Peace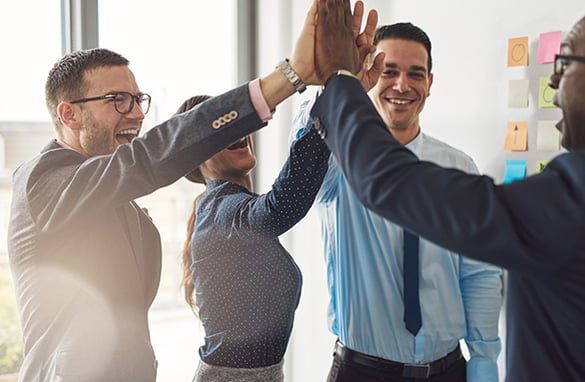 "Let the peace of Christ rule in your hearts, since as members of one body you were called to peace. And be thankful" (Colossians 3:15, NIV).
Mondays may fill you with anxiety because you know all the things that could go wrong. Your to-do list seems impossible to complete. Work requires more than you feel you can deliver. Your kids have a long list of commitments. If you're homeschooling, you may wonder how to juggle parenting and teaching. As soon as the alarm goes off, your brain floods with stress.
Find relief from worry by seeking the peace only God can give. When you set your alarm Sunday night, thank God that He will be present for every moment of the week ahead and He will hear your cry every time you feel anxiety.
Receive Direction
"Trust in the Lord with all your heart and lean not on your own understanding; in all your ways submit to him, and he will make your paths straight" (Proverbs 3:5-6, NIV)
The grind of the work week compared to the relaxation offered by weekends and family time can be a dramatic shift. You might be facing a number of decisions Monday morning. It isn't always easy to know which path to choose. God speaks to us through His word and promises to give us wisdom and guidance for all our decisions. Find a daily devotional plan that encourages you to spend time in scripture and find direction for the week ahead.
Instead of entering your week already exhausted and filled with anxiety, start with renewed faith and fresh purpose. Spend your weekend with positive entertainment, like Christian Movies That Teach the Fruit of the Spirit, then embrace the week ahead with Monday motivation from God's word.