The holiday season is the time of year when most people start thinking of all the things they have to be thankful for, but as a Christian, it is important to cultivate an attitude of thankfulness year-round.
Research cited in a Forbes article shows that gratitude promotes good manners, makes it easier to build new relationships, improves both physical and psychological health, and might even help you sleep better. Bible verses about thankfulness help us center our thoughts on God and reflect on all He has provided us.
Thankfulness Should Permeate Everything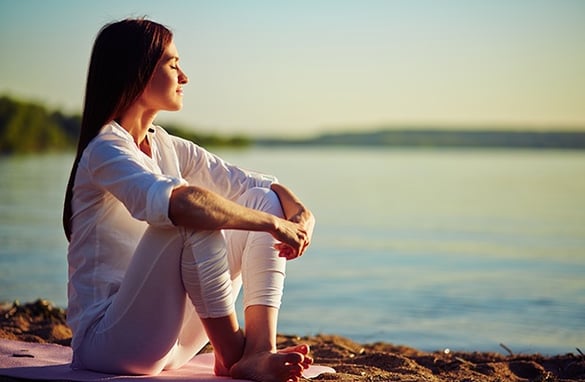 "Rejoice always, pray continually, give thanks in all circumstances; for this is God's will for you in Christ Jesus" (1 Thessalonians 5:16 – 18, NIV).
If you've gotten out of the habit of being thankful, it's time to get back into spiritual shape. Every morning, as soon as the alarm goes off, make a habit of thanking God for the fact that you woke up and that He is present in all aspects of the day ahead.
Watch Also: 5 Sundays of Free Christmas Movies
Thankfulness Eases Stress
"Do not be anxious about anything, but in every situation, by prayer and petition, with thanksgiving, presents your requests to God. And the peace of God, which transcends all understanding, will guard your hearts and your minds in Christ Jesus" (Philippians 4:6 – 7, NIV).
The next time you feel squeezed by circumstances, let that negativity prompt you to pray. Once you've talked to God about what's bothering you, thank Him for hearing and understanding what you're going through. The Bible says when you do this, His supernatural peace will fill your being. Remember, God has a plan for you and through His guidance you will overcome hard times.
Thankfulness is God's Due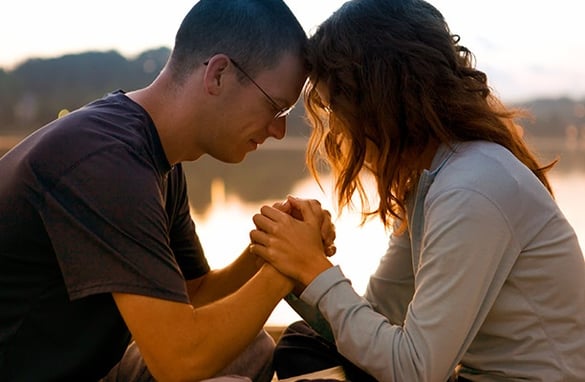 "Give thanks to the Lord, for he is good; his love endures forever" (1 Chronicles 16:34, NIV)
Sometimes it's hard to find anything to be thankful for. In those situations, gratitude is an act of faith. Even when our world seems to be falling apart, we can remind ourselves that God is good, his love is there even when we can't feel it and he promises to never leave us.
Thankfulness Leads to Witnessing
"I will give thanks to you, Lord, with all my heart; I will tell of all your wonderful deeds" (Psalm 9:1, NIV)
When you cultivate a spirit of thankfulness, it will spill over into your relationships. It's easy to be thankful when everything goes right, but when others see you credit God for his love in difficult circumstances, they will begin to wonder why. You'll find opportunities where God moves through you and gives opportunities to pray with others and explain how you grew in your faith.
This holiday season, show extra gratitude for your blessings by spending time with your family with 5 Sundays of Free Christmas Movies. Set aside the hustle and bustle of the season and focus on what matters most - faith, family, and fun. Sign up today!