For Mark Wahlberg, making the film "Father Stu" made a larger and more lasting impact on his life than any other project in his career.
"Faith is my foundation, everything else kind of comes after that and allows me to approach everything else from that point of view ... From a young age, when I focus on my faith, good things started happening to me," Wahlberg described in an exclusive interview with Pure Flix CEO, Michael Scott.
WANT MORE FAITH ENTERTAINMENT NEWS? SIGN UP FOR THE PURE FLIX INSIDER EMAIL NEWSLETTER!
Prior to making "Father Stu," Wahlberg admitted that he took a passive approach to his faith and was a "spectator." He would use his notoriety as an excuse to hide in the back of the church, to worship quietly and get "what I needed from it."
More and more he realized he was being called out of his comfort zone and that God wanted him to take an active role to serve others. He started as an usher and soon he was asking himself: "How do I utilize my platform and the talents and gifts God has given me to serve His greater good?"
When he opened his heart to God's calling, that's when he first heard about the real-life Father Stuart Long.
READ ALSO: 'HOLLYWOOD DOESN'T MAKE FILMS LIKE THIS': WHY MARK WAHLBERG FUNDED 'FATHER STU'
"When this story came to me, I realized right away … God [was] putting it in my life at the right time," he told Pure Flix.
From that moment six years ago, Wahlberg knew he wanted to share Father Stu's story on the big screen. When praying about the film, Wahlberg hoped it would bring people to church and encourage them to find their own unique way to serve.
Wahlberg has definitely seen and felt the impact this film has had on the audience firsthand.
"The reaction we've gotten from the audience has been incredible – some that have literally brought me to tears," he said.
From a cynic critic who came out of the theater reconnecting with an estranged father, to individuals who were angry with God reinvigorated with hope and faith in the Lord and asking for redemption after seeing the film, Wahlberg has heard it all. So extensive was this impact, in fact, that "Father Stu" received a 94 percent approval rating on Rotten Tomatoes, which is a feat for a faith-based movie in big-time Hollywood.
READ ALSO: 'HE FOUND HIS PURPOSE': HOW THE REAL FATHER STU INFLUENCED MARK WAHLBERG, MEL GIBSON. DISCOVER THE TRUE STORY BEHIND THE MOVIE.
Father Stu's personal story of faith and service hit close to home. Wahlberg revealed that during filming he lost his mom to her personal battle with illness.
"That was the real test," Wahlberg explained. But he saw her handle it with grace and dignity which gave him a deeper respect for her and trust in God.
The making of "Father Stu" sparked something for Wahlberg and he said he plans to continue to use his platform to lead audiences closer to God.
"This is only the beginning for me. It's been the most fulfilling experience throughout my career. To see the profound effect it's had on the audience is incredible."
"Father Stu" is now in theatres. Available on Digital May 31st and on Blu-Ray™ and DVD June 14th.
Other Must-Read Stories: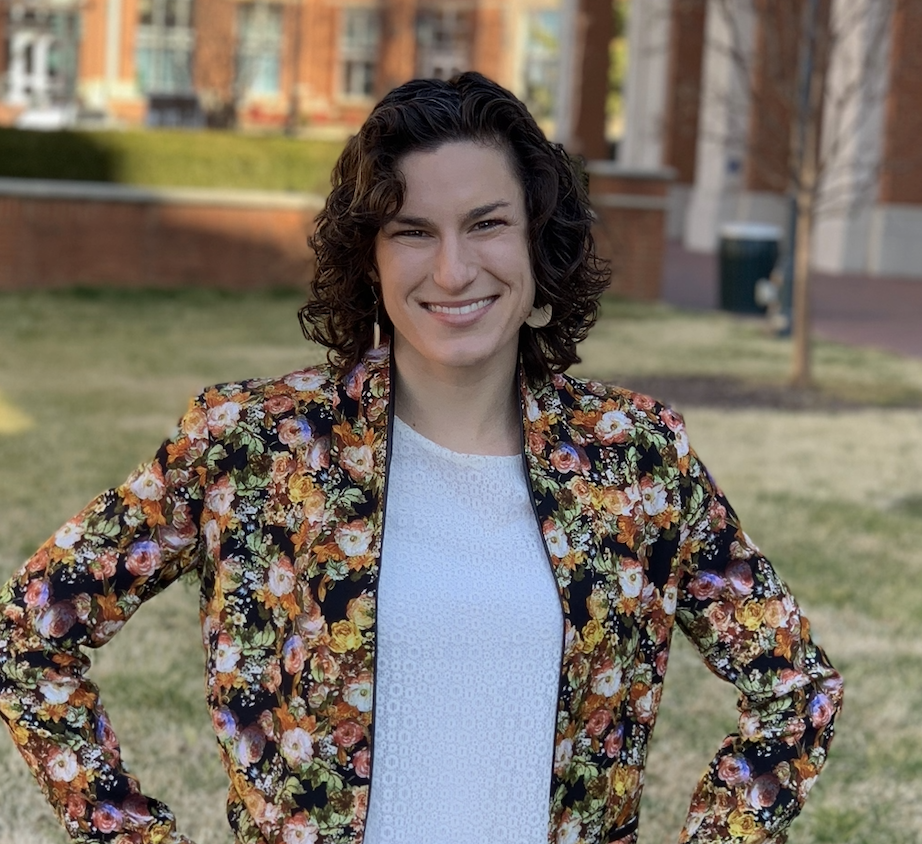 Marissa Zimmet
I was born and raised just across the bay from Tampa, Florida (Go, Lightning!) and attended college at ECU in Greenville, North Carolina. I am a devout Catholic and am active in my parish in Charlotte, North Carolina. Outside of work, I love to run, hike, watch movies and hockey, and spend time with my dog, Rose, and my cat, Toasty, who are both rescues.