Jim Woodford was once consumed by money and materialism and had no interest in God — until a near-death experience totally transformed his heart.
READ ALSO: HE CLAIMS HE NEARLY DIED & VISITED HEAVEN. WHERE IS COLTON BURPO NOW?
Jim's problems began when he was diagnosed with Guillian-Barre syndrome, a disease that causes chronic pain. His material success did nothing to help him through his difficulties and his attitude deteriorated, as CBN News reported.
His wife Lorraine — a Christian — prayed and prayed that Jim would change, but he didn't. One day, she prayed that God might need to "break him to remake him." Not long afterward, the unthinkable happened.
WATCH: STREAM COLTON BURPO'S 'HEAVEN IS FOR REAL' STORY UNTIL JUNE 14 ON PURE FLIX
Jim experienced a medical emergency while sitting in his truck one day and nearly died.
"Suddenly, I realized I couldn't breathe. And it was as though the cab of the truck was filling with water," he told CBN News of the experience. "As I'm about to draw my last breath, from somewhere inside of me that I didn't even know existed...I cried out 'God! Forgive me! Forgive me!'"
Jim ended up unresponsive, with doctors reportedly telling Lorraine that he was "severely brain-damaged" and had no brain activity and that his organs had shut down. But while doctors said there was no hope, God had other plans.
Jim woke up and made a full recovery – and that's not all.
During this near-death medical ordeal, Jim claimed he was experiencing a heavenly reality, complete with flowers, meadows and beautiful scenery. And that's not all: he said he also experienced Jesus.
READ ALSO: 8 BIBLE VERSES ABOUT HEAVEN AND ETERNITY
"I realized I was looking at none other than Jesus Christ, the Son of God. And He looked at me with those violet eyes, and all I heard was, 'James, what did you do with the life my Master gave you?'" he said. "I had no answer...but as I looked into His eyes and He smiled at me. He smiled at me. He knew me. I saw such intense love and forgiveness for me, for me who deserved nothing. And that was the moment...I was His forever."
Read the entire story over at CBN News. And be sure to watch "Heaven Is For Real" on Pure Flix (available until June 14, 2021), a movie about a different heaven story involving a boy named Colton Burpo.
Like Jim, Colton claims to have visited heaven during a near-death experience — and his story is powerful.
OTHER MUST-READ STORIES: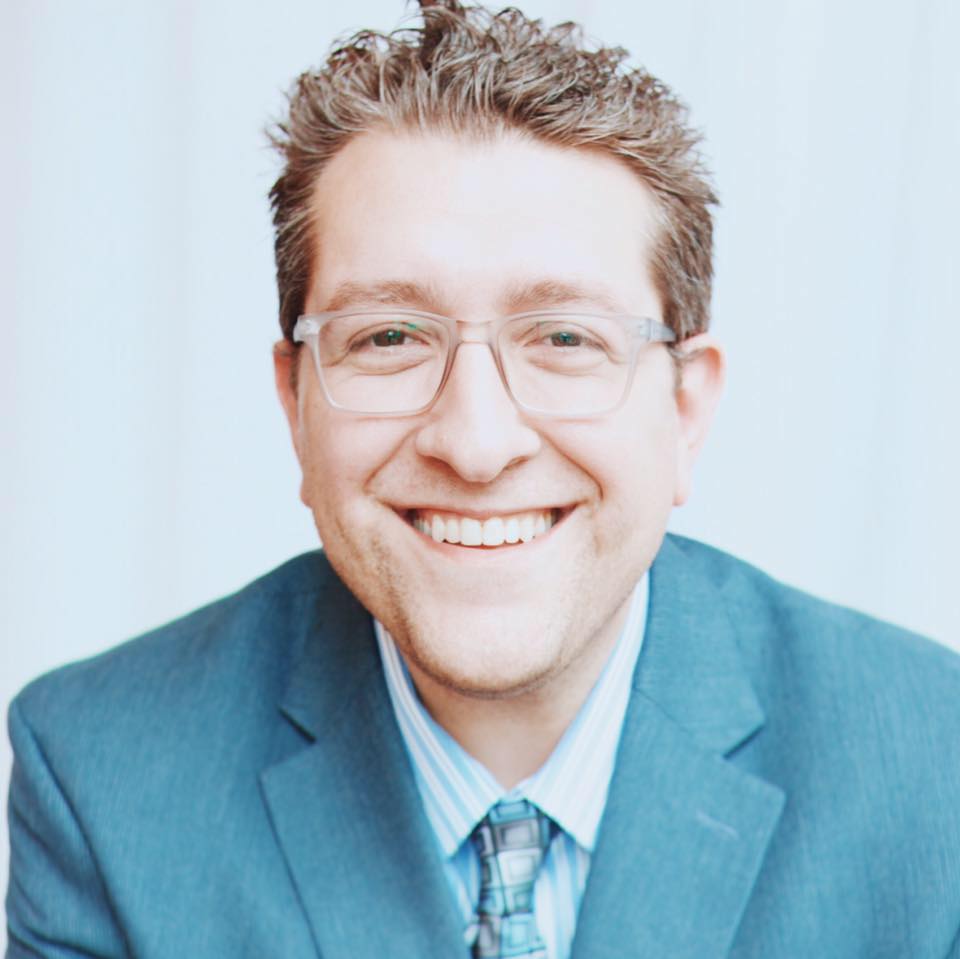 Billy Hallowell
Billy Hallowell has been working in journalism and media for more than a decade. His writings have appeared in Deseret News, TheBlaze, Human Events, Mediaite and on FoxNews.com, among other outlets. Hallowell has a B.A. in journalism and broadcasting from the College of Mount Saint Vincent in Riverdale, New York and an M.S. in social research from Hunter College in Manhattan, New York.