If you're looking for the perfect movie to watch with your father this Father's Day, look no further. Pure Flix has an exclusive movie just for you: "Legacy Peak." And Lucas Black, former "NCIS" star and star of this film wants to tell you exactly why.
"If I had to describe the story of 'Legacy Peak,' it would be [that] it shows the importance of fatherhood. Because with the three main characters, you really see how they're dealing with some pain because their father is not there. Even with the children, they lost their dad in the military, and so they miss him," Black described.
Want to dive deeper into Pure Flix Originals? Subscribe to the Pure Flix Insider email newsletter
Lucas Black plays Jason Wilde in "Legacy Peak." Jason is on an adventure to win the hearts of Noelle's kids before they marry. The plan for them to fly to her parent's cabin before she wraps up work quickly falls apart and the adventure turns to a struggle to survive before this new family can start a life together.
Fatherhood is explored in several different facets throughout the movie. Jason is coping with the pain of growing up in foster care while learning how to navigate stepping into a fatherhood role for Ben and Sam without a father's guidance. Ben and Sam are mourning the loss of their father while trying to adjust to Jason being a part of their life and their mother's.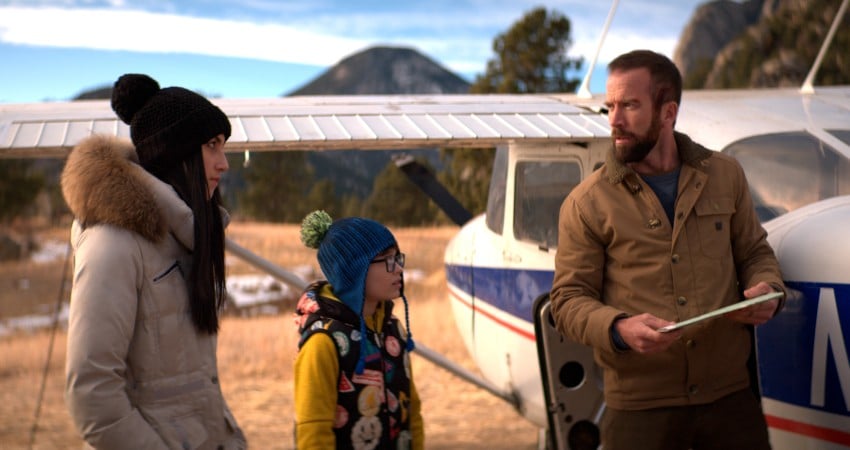 Read Also: 'God's in Control': 'NCIS' Actor Lucas Black Opens Up About Time in Hollywood & Returning to the Small Screen
"This story really aligns with my faith in the sense of, you know, Biblical Fatherhood. Or being a man [and] the Biblical principles of being a man … [Jason is] in the process of that healing and he looks to his Heavenly Father for healing. He's had some mentors in his life that guided him in the right direction, that God the Father is always there for him," Black explained about Jason's character.
It's revealed that Jason's mentors showed him how much the Heavenly Father loves each and every one of us as individuals, for our unique talents and gifts that He gives us. Jason has learned that God our Father can be there for us when our earthly father cannot. He takes these lessons with him as he steps into a father figure role for Ben and Sam, quoting Matthew 3:17, which is engraved on his prized pocket knife:
And a voice from heaven said, "This is my Son, whom I love; with him I am well pleased."
"There are many reasons why I love that verse. [This verse] really propelled Jesus into His ministry, it was identifying who He was. And so it was speaking to His identity. This story captures that, and in the end, where Jason really speaks life into the kids, speaks into their identity and how God made them and wired them …Through the adventure and through the adversity – Jason was able to recognize their qualities," Black revealed.
Read Also: 'Legacy Peak' Actor Lucas Black & Director Share How Film is Truly a Story for the Kingdom
"Legacy Peak" shows how fatherhood and strong family relationships are essential to building up your children. Through Jason's character, it shows how you can turn painful past experiences into lifelong lessons. Jason knew the hurt his absent father caused him and resolved to never make his children feel that way. Jason showed Ben and Sam an example of what a man of God truly looked like.
This Father's Day, we recognize and pray for all the fathers out there – our biological fathers, adoptive/foster fathers and those who have stepped into roles as father figures in someone's life. Thank you for being there and showing up for your children.
Don't forget to stream "Legacy Peak" on Pure Flix with your whole family today! And if you're looking for more movies to watch this Father's Day, we have a whole list of movies that celebrate the power of fatherhood.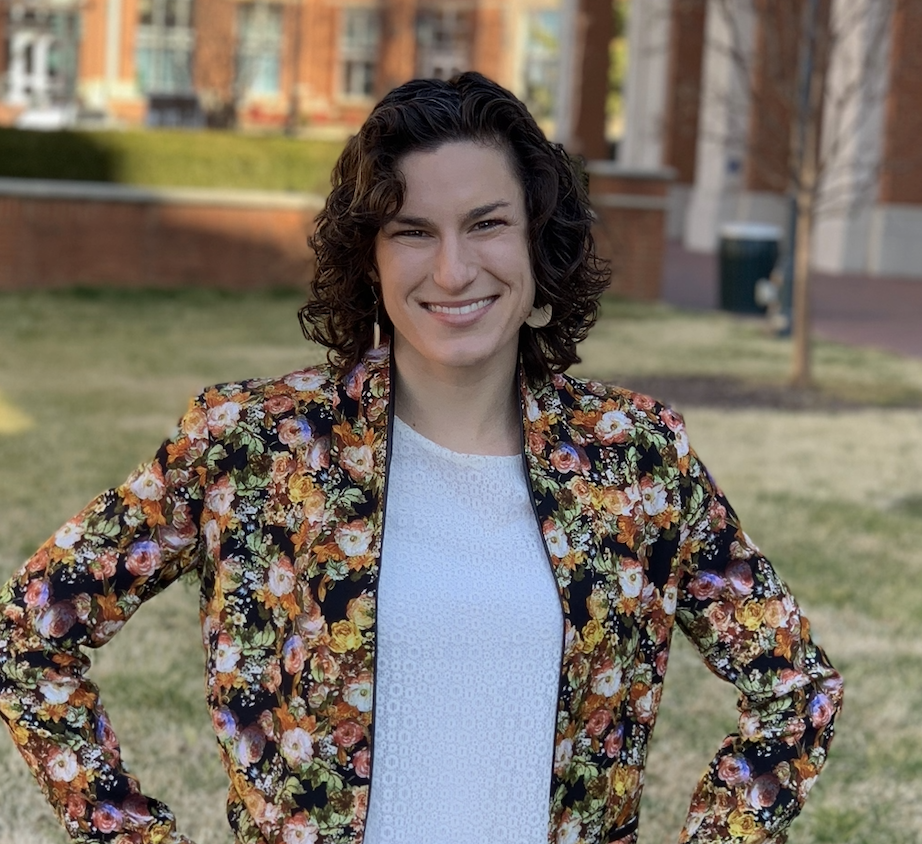 Marissa Zimmet
I was born and raised just across the bay from Tampa, Florida (Go, Lightning!) and attended college at ECU in Greenville, North Carolina. I am a devout Catholic and am active in my parish in Charlotte, North Carolina. Outside of work, I love to run, hike, watch movies and hockey, and spend time with my dog, Rose, and my cat, Toasty, who are both rescues.