If you keep seeing amazing stories and videos of talented Christian singers auditioning for this season of "American Idol" and have been tempted to watch — you're not alone.
The latest comes courtesy of Luke Taylor, a baritone who sings for Liberty University's a cappella group, Shine. Taylor sang Johnny Cash's "Ring of Fire" for his initial audition but was even more entertaining singing the Christmas classic "Frosty the Snowman," requested by judge Luke Bryan.
WANT MORE FAITH IN YOUR ENTERTAINMENT? SIGN UP FOR THE PURE FLIX INSIDER EMAIL NEWSLETTER TODAY!
"Voices like you have, there's always a place for it," said Bryan after Taylor finished. "I don't know what to do with you, but it's a yes for me."
While fellow judge Lionel Richie agreed that Taylor would bring a unique sound to Hollywood, the third judge, Katy Perry, wasn't so sure.
In his pre-audition interview, Taylor revealed that his voice started dropping at the start of his junior year in high school. Despite such a huge change, music and faith have been the two constants in Taylor's life.
"I've never known much about life or what I'm supposed to do with life," he said in a recent interview, "but I feel like God presenting this beautiful gift to me is really just a sign that no matter what happens, through the ups and downs, He gave this opportunity to me so I could glorify Him and so that I could share music with the world," he stated. "This is a really, really cool opportunity."
Taylor isn't the only golden ticket winner looking to bring glory to God this season.
First, we had the grieving preacher who brought the judge Katy Perry to tears with his audition in honor of his late nephew. Then we had the former Miss America who wowed the judges with her big voice and praised God for her golden ticket.
READ ALSO: 'WITHOUT HIM, I AM NOTHING': FORMER MISS AMERICA GIVES GLORY TO GOD AFTER SECURING GOLDEN TICKET ON 'AMERICAN IDOL'
But whether you're rooting for Taylor, Miss America Betty Maxwell, Preacher Tyler Allen, or one of the dozens of other talented contestants makes no difference to the humble young man.
"I want people to be excited for this show," Taylor said. "Whether or not it is to see me, it's not about me. It is for the glory of God. Getting to see that and getting to show that on that show is really awesome, and I hope people get to see that light."
Photo Credit: YouTube
H/T: CBN
Other Must-Read Stories: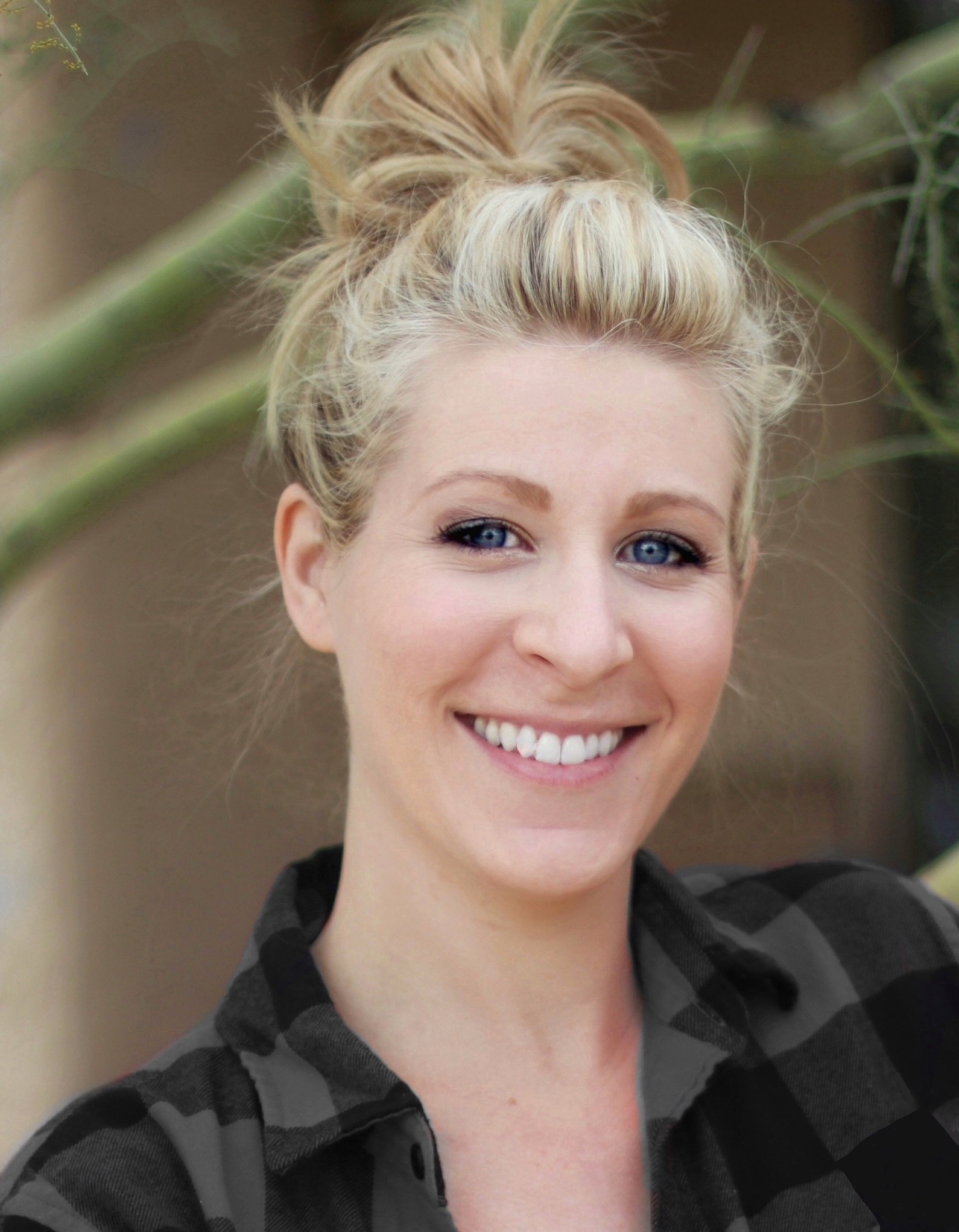 Marissa Mayer
Marissa Mayer is a writer and editor with more than 10 years of professional experience. Her work has been featured in Christian Post, The Daily Signal, and Intellectual Takeout. Mayer has a B.A. in English with an emphasis in Creative Writing from Arizona State University.