Mental health can be tough to talk about. No one likes to admit to struggling or feeling weakness, but it is a very real part of life.
In a recent interview with "Good Morning America" gospel singer Mandisa opened up about her new book, "Out of the Dark: My Journey Through the Shadows to Find God's Joy," and her personal struggle with depression. During the interview, she shared how faith, music and uncomfortable conversations about mental health helped her escape the pit of depression.
WANT MORE INSPIRATION? SIGN UP FOR THE PURE FLIX INSIDER EMAIL NEWSLETTER TODAY!
"I talk a lot about depression in this book and grief and loss and just the difficulties that I've faced – especially in the last couple of years. And let's be honest, that is not fun stuff to talk about," she said. "So I didn't necessarily enjoy [writing this book], but I know that I needed it. And part of the process of me coming out of the dark is learning the power of talking about uncomfortable things. And you really have to in order to be healthy."
The book includes discussion questions, almost like a devotional, to inspire and encourage others to have those tough, but helpful conversations.
"My dream is for this book to be used as a tool in living rooms and coffee shops to prompt some conversations about our mental health that'll hopefully help people dig a little bit deeper," Mandisa said, adding that her faith and family were also critical to her journey.
"I'm a Christian and worship music kind of helps me take the focus off of myself and turn it on to God who I know is there with me in the middle of everything," said the Grammy winner, who revealed that she got a dog and moved closer to her friends to avoid the negative effects that loneliness can have on her mind.
READ ALSO: 38 POWERFUL BIBLE VERSES FOR OVERCOMING LIFE'S STRUGGLES
This is not the first time Mandisa has spoken out about her mental health struggles. In 2017, she released a gospel album by the same name as the new book — "Out of the Dark." At the time, she posted a video sharing her testimony about how the light of Jesus brought her out of the darkness.
"When I was in the deepest pit of despair and depression it's all that I could see," she said in the video. "I felt hopeless. I felt ashamed. I felt like there was no way I could get myself out of it."
"But here's the thing about darkness," she continued, "It is overwhelming and sometimes it is all you can see. But here's the thing about light: it only takes one little flicker of light to dispel darkness … That is exactly what happened with me."
Watch the rest of Mandisa's powerful testimony in the clip below and be sure to check out her book available anywhere books are sold.
Photo Credit: Instagram
Other Must-Read Stories: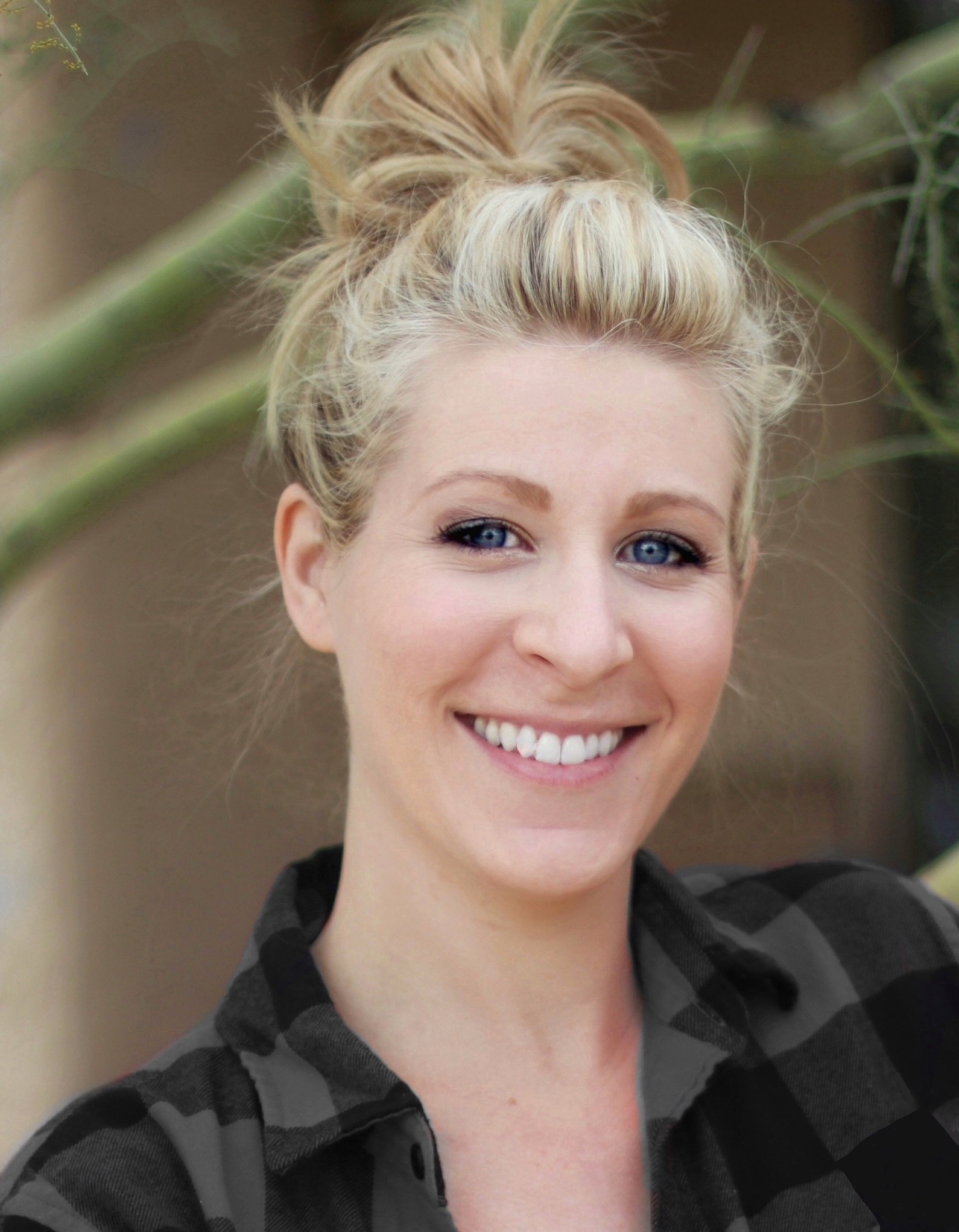 Marissa Mayer
Marissa Mayer is a writer and editor with more than 10 years of professional experience. Her work has been featured in Christian Post, The Daily Signal, and Intellectual Takeout. Mayer has a B.A. in English with an emphasis in Creative Writing from Arizona State University.