We are less than two months away from the release of the latest installment of the "Left Behind" franchise, which will debut in theaters January 26. Writer and producer Paul LaLonde recently revealed why "Left Behind: Rise of the Antichrist" is the perfect film for such a time as this.
SIGN UP FOR THE PURE FLIX INSIDER EMAIL NEWSLETTER FOR MORE ENTERTAINMENT NEWS AND FAITH
"This movie's different than the 2014 movie because the objective is different. In 2014, the objective was to try and get the word of prophecy beyond the choir," LaLonde explained in a recent interview. "We're back to trying to talk to Christians, trying to wake up Christians, trying to wake up pastors and trying to alert people that we are in the very, very, very last days and I think people are missing that."
LaLonde believes that biblical prophecy, which makes up "between a third and a half of the Bible," is an underused tool for preparing Christians to reach the lost, noting that prophecy is a "way to approach people intellectually that may not be ready to be approached spiritually."
"The current political, social and global climate is creating a perfect storm for an even greater revival of interest in what the Bible says about it all," Lalonde added. "Nothing you see on the news is surprising if you have the roadmap in your hand."
FREE DOWNLOAD: END TIMES MOVIES & THE SCRIPTURES THAT INSPIRED THEM
Lalonde described it like "living in the days of Noah."
"We live in a world where all of this [prophecy] can happen like that," LaLonde said. "We have unlimited seats on our ark… Let's try and make sure that every one of us has our own personal Ark filled with as many people as we can and that means getting out and telling people the truth even if it's uncomfortable and even if they might not want to hear it."
In addition to a new objective, "Rise of the Antichrist" will benefit from an all-new cast, which Lalonde excitedly describes as a "great group." While the 2014 starred Nicholas Cage and Chad Michael Murray, this upcoming film will feature Pure Flix fan favorite Kevin Sorbo as Rayford Steele, Greg Parrow as Cameron "Buck" Williams, Corbin Bernsen as Steve Plank, and Neal McDonough as Nicolae Carpathia.
With the "Left Behind" book series and original movies featuring Kirk Cameron seeing resurging interest, LaLonde is confident that the combination of cast, storyline, and focus on prophecy will be just what this latest film, and our fellow Christians, needs right now.
"I think it may be our last real opportunity to ride a wave before [end times prophecy] all comes to pass," he concluded.
Photo credit: Instagram
READ ALSO: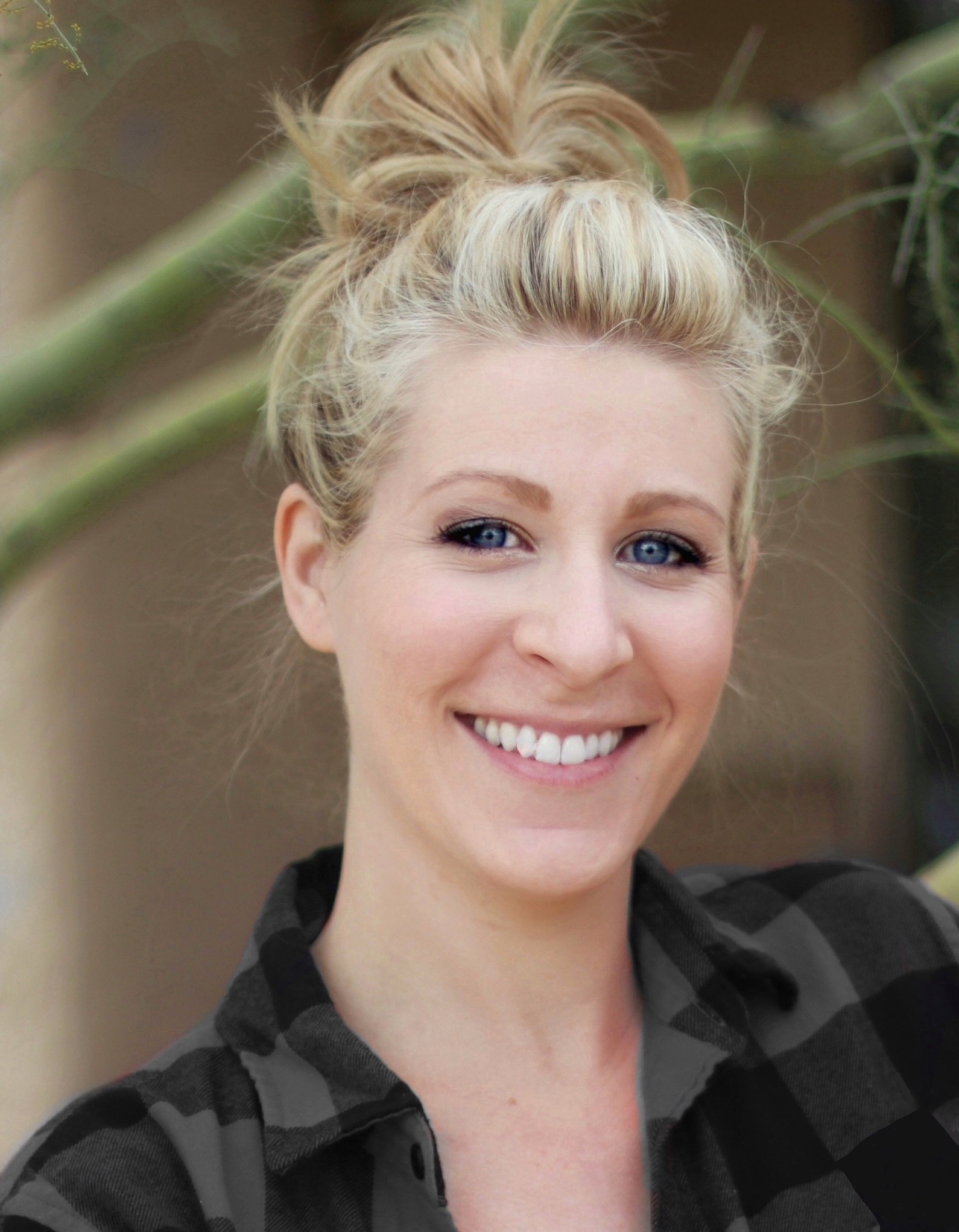 Marissa Mayer
Marissa Mayer is a writer and editor with more than 10 years of professional experience. Her work has been featured in Christian Post, The Daily Signal, and Intellectual Takeout. Mayer has a B.A. in English with an emphasis in Creative Writing from Arizona State University.