As we take down those fall and Thanksgiving decorations and begin the transition into the Christmas season, it's the perfect time to think about how you can celebrate giving during the holidays. After all, the reason we celebrate Christmas is because of Jesus—the greatest gift we could ever receive.
SIGN UP FOR THE PURE FLIX INSIDER EMAIL NEWSLETTER FOR MORE ENTERTAINMENT NEWS AND FAITH
The Bible says that "God loves a cheerful giver," and that "It is more blessed to give than to receive." In fact, Pure Flix co-founder and CEO Michael Scott recently talked about how the week after Thanksgiving is the perfect time to come together and remember the importance of giving freely and joyfully.
"I always think 'What can I give at Christmas time? How can I help people? How can I bless people?'" Scott said. "Our passion here at Pure Flix is we want to bless the members that are on the platform. We want them to ultimately be drawn closer to the Lord through the wonderful movies and television shows that we have during this Christmas season."
One of the big reasons Pure Flix was founded was to be a blessing to people who were looking for faith-filled, family friendly content. And we continue to see that demand for uplifting and inspiring entertainment is growing —especially around Christmas.
READ ALSO: ALL THE BEST & EXCITING CHRISTMAS MOVIES ON PURE FLIX THIS HOLIDAY SEASON
"That's where Pure Flix differs," Pure Flix co-founder and actor David A.R. White explained. "We're not really just focused on Santa Claus or how many gifts someone is going to have. It's really about the reason for the season. Where is God in the middle of this Christmas?"
With 190 titles this Christmas, including 14 original films, Pure Flix has the largest selection of Christmas movies streaming in 2022. And this week, we even have a special curated list of films that are sure to help your whole family get into the Christmas spirit and inspire your generosity.
The Way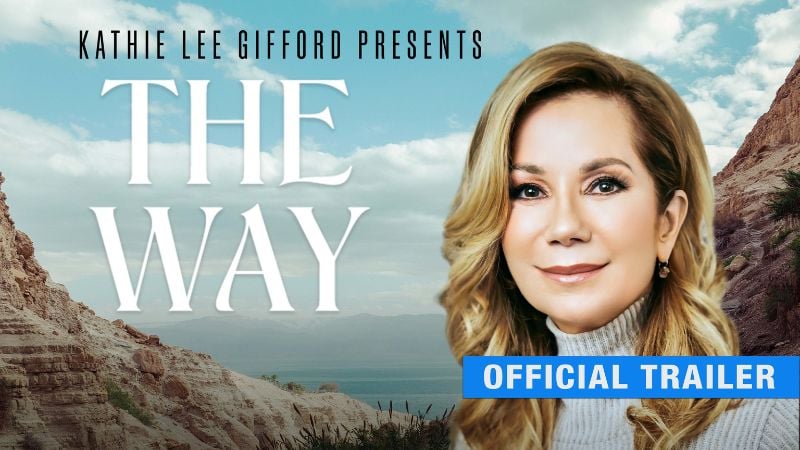 Moving stories from the Bible brought to life as you've never seen before written by four-time Emmy award-winning TV personality, actress, and best-selling author Kathie Lee Gifford.
Stream "The Way" available December 2 exclusively on Pure Flix.
Thursday Night Club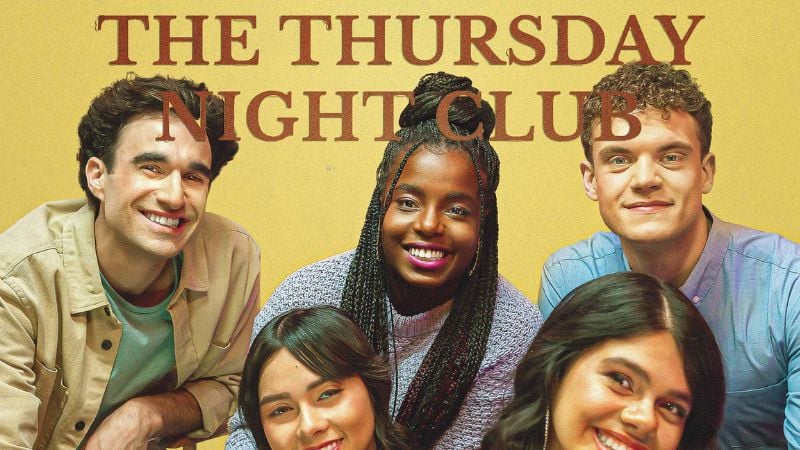 What happens when we make a real effort to spread kindness? A group of college students – compelled by an inspiring man who challenges them to follow signs from heaven – find out in remarkable ways.
Watch "The Thursday Night Club" now exclusively on Pure Flix.
Silver Bells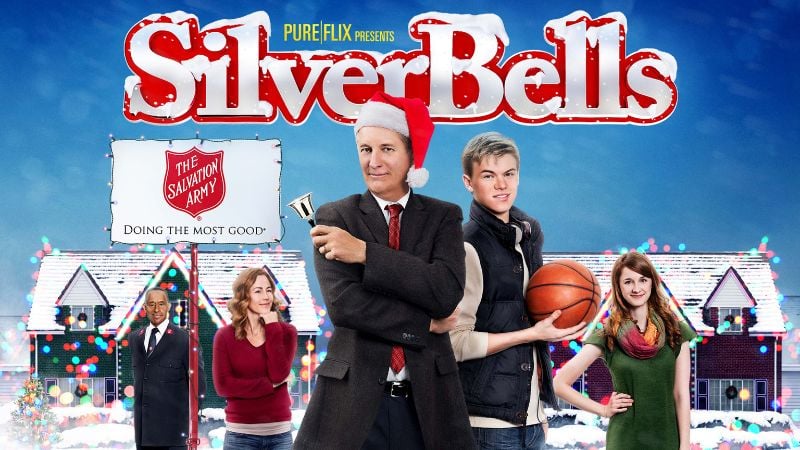 An arrogant sportscaster performs community service during Christmas and learns the power of giving.
Don't miss the Pure Flix Original movie and family Christmas movie, "Silver Bells" now on Pure Flix.
I Love Christmas Parties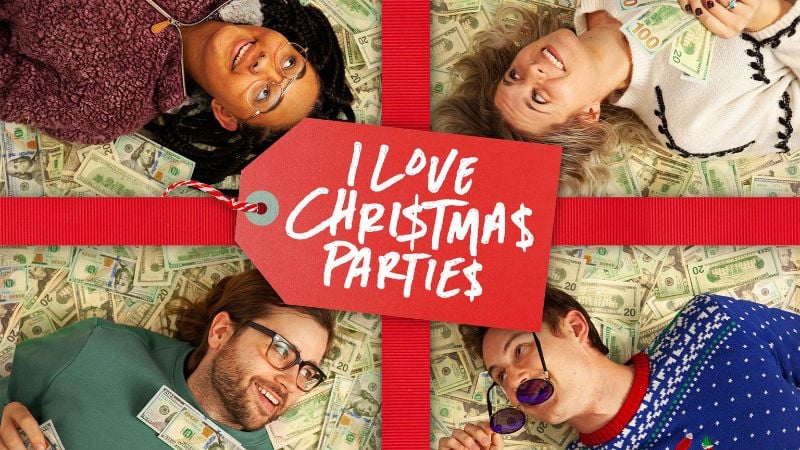 A young small-town girl turned city-dweller returns home to find a Christmas mystery she and her childhood friends must solve before the annual Christmas party.
Watch the hilarious Christmas series, "I Love Christmas Parties" right here on Pure Flix.
12 Days of Giving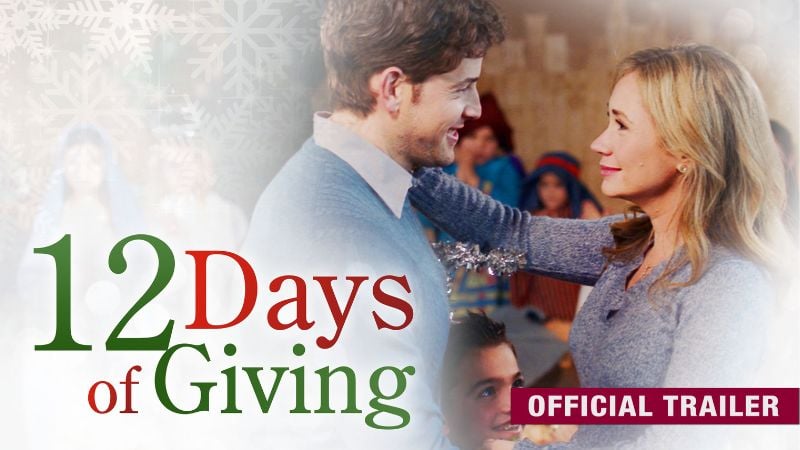 A man decides to play at being a secret Santa to the residents of his town after he wins a large amount of money. He finds himself falling for a local woman, despite his prior engagement.
Stream "12 Days of Giving" now on Pure Flix.
VeggieTales: Saint Nicholas - A Story of Joyful Giving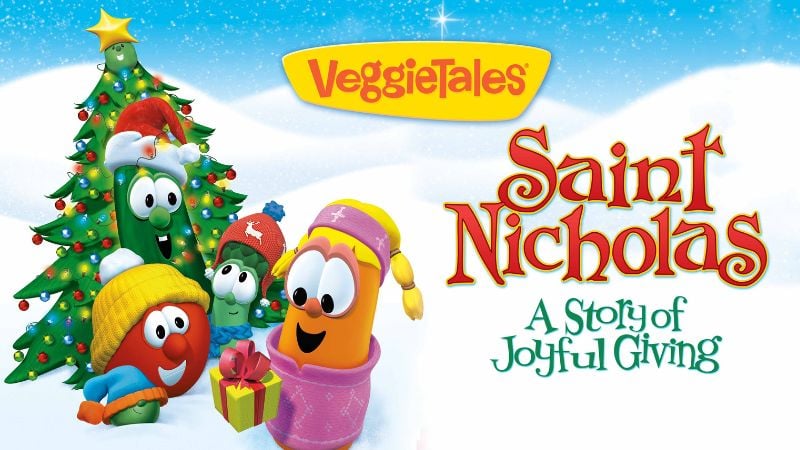 When Junior Asparagus and his Veggie friends learn that Laura Carrot's dad has lost his job on Christmas Eve, Bob the Tomato decides to tell the kids a very special story about giving.
Gather your kids to watch the children's Christmas movie, "Veggietales: Saint Nicholas" available on Pure Flix.
Get in the giving spirit and be inspired to help others this Christmas with these exclusive Christmas movies that will ignite your generosity in honor of this wonderful season of giving right here on Pure Flix.
READ ALSO: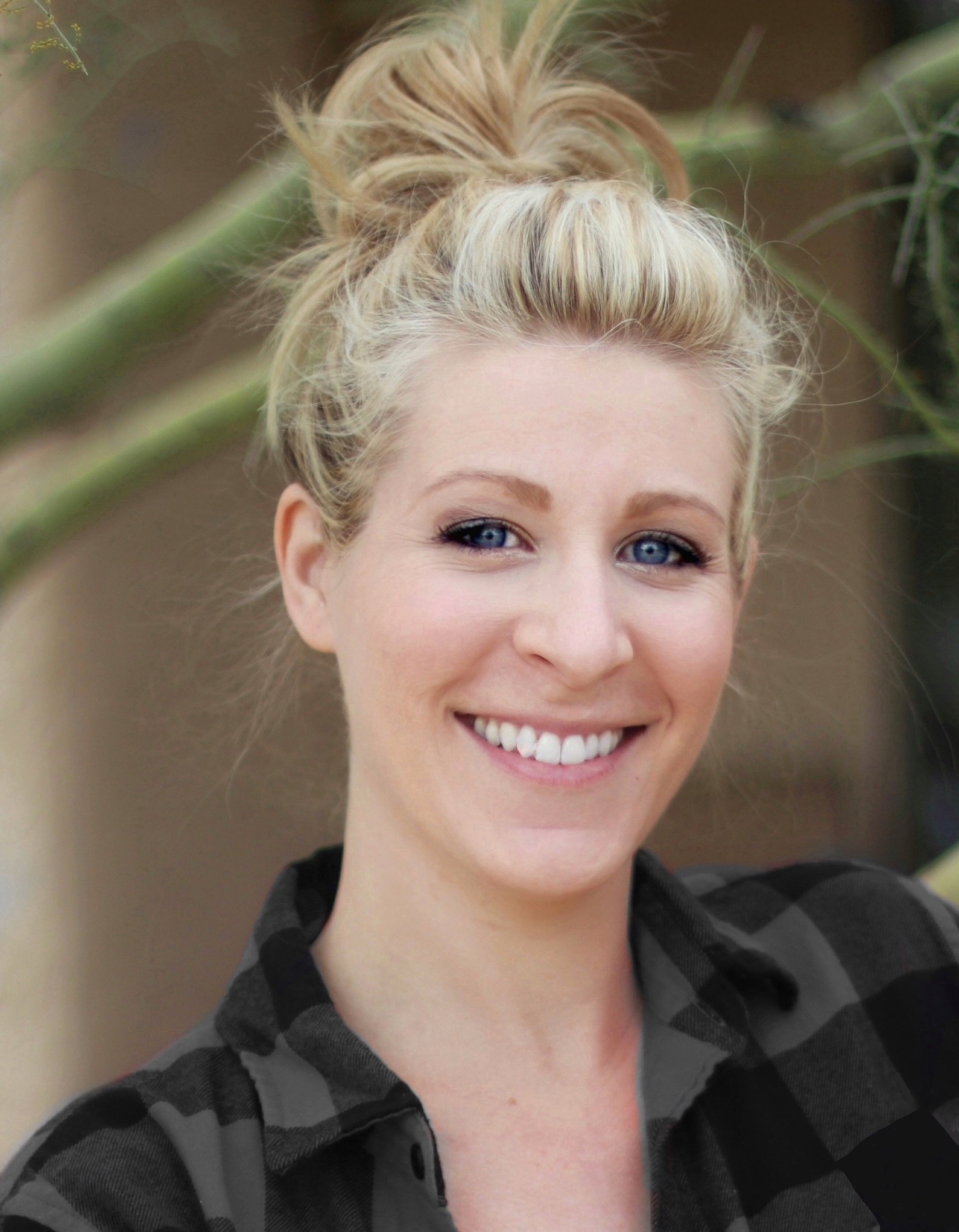 Marissa Mayer
Marissa Mayer is a writer and editor with more than 10 years of professional experience. Her work has been featured in Christian Post, The Daily Signal, and Intellectual Takeout. Mayer has a B.A. in English with an emphasis in Creative Writing from Arizona State University.