Bestselling Christian fiction author Karen Kingsbury knows how to bring the drama. Her powerful novels combine emotional stories with an undercurrent of faith leaving readers eager for more.
And what's better than curling up with one of her novels? An adapted TV series made for Pure Flix!
Kingsbury and Sony Pictures' Affirm Originals announced this week that "A Thousand Tomorrows," which tells the story of bull rider Cody Gunner, is currently being developed into a series that will stream on Pure Flix. The anticipated release date is December 2022.
WANT MORE FAITH IN YOUR ENTERTAINMENT? SIGN UP FOR THE PURE FLIX INSIDER EMAIL NEWSLETTER TODAY!
"I can finally share the news with you!! My novel "A Thousand Tomorrows" is being developed into an @affirmfilms original TV series set to film in May and appear on @pureflix by the end of the year!! This is just incredible!" Kingsbury wrote on Instagram.
"The most amazing part is how God uses these stories to touch your heart," Kingsbury continued. "He deserves the glory for all of this, and as TV shows release and more people join us, He will continue to get the glory. I write for Him and because of Him, and in His strength alone."
Since publishing her first Christian fiction novel in 1997, Kingsbury has continued to churn out "life-changing fiction," with 25 million copies of her award-winning books currently in print.
Her work is the perfect fit for Affirm Films, which is known for creating quality entertainment that inspires, uplifts, challenges and captivates.
"I am thrilled to be working with Sony Pictures' Affirm team, producers of the strongest, most beautiful and moving inspirational content in the market," Kingsbury said. "The world is desperate for hope, and 'A Thousand Tomorrows' will bring hope and light to all people, everywhere."
"This is a partnership I hope will continue for many, many years," she added.
If you haven't yet enjoyed "A Thousand Tomorrows," be sure to give it — and the second book in the series "Just Beyond the Clouds" — a read before December!
Photo Credit: Instagram
Other Must-Read Stories: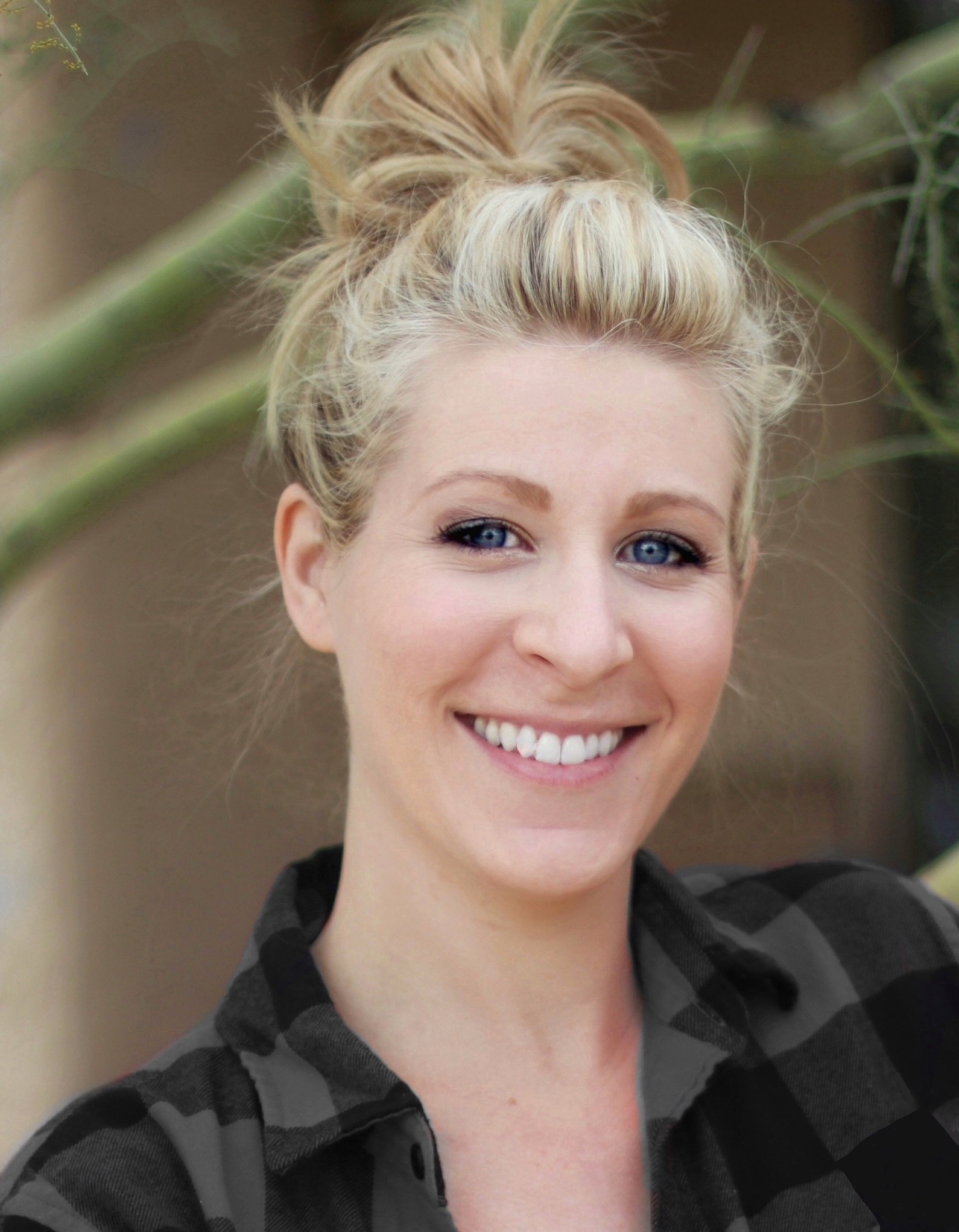 Marissa Mayer
Marissa Mayer is a writer and editor with more than 10 years of professional experience. Her work has been featured in Christian Post, The Daily Signal, and Intellectual Takeout. Mayer has a B.A. in English with an emphasis in Creative Writing from Arizona State University.