Louis Zamperini was one of America's greatest heroes — a World War II veteran, POW, Olympic runner, and an evangelist. His harrowing story of overcoming the odds will be told through Pure Flix's "Unbroken: Path to Redemption," which debuts in theaters nationwide on Friday, September 14.
SUBSCRIBE NOW: GET THE PURE FLIX INSIDER EMAIL NEWSLETTER STRAIGHT TO YOUR INBOX
Zamperini's son, Luke Zamperini, shared the finer details of his late father's incredibly uplifting and death-defying journey.
Read Also: 5 Powerful Prayers For Heart Change And Life Transformation
"My dad's story is full of great stories," Zamperini said, going on to summarize the major benchmarks of his dad's life. "Punk kid makes it into sports, athlete makes it to the Olympics, Olympian joins the military, soldier crashes at sea and survives for 47 days, famous American athlete picked up by Japanese and put into a prison camp."
Watch Luke Zamperini share the details of his dad's incredible faith journey below:
Some pieces of Louis Zamperini's story were told in Angelina Jolie's hit 2014 film "Unbroken," but the sequel dives much deeper into his stunning conversion to Christianity — something that unfolded after most of the events shown in the Jolie's film.
Luke Zamperini said that he initially wondered why Jolie and her team couldn't fit his father's astounding faith journey into the first movie, but came to learn the difficulty of condensing so much content into two hours of cinematic storytelling.
"Unbroken: Path to Redemption" will show Zamperini's journey after he arrived home from the war, suffered PTSD symptoms and turned to alcohol — all struggles that unfolded before he accepted Jesus at a Billy Graham revival and experienced an incredible life transformation.
"My father was having these tremendously horrible dreams," Luke Zamperini explained. "He was self-medicating with alcohol, he was getting in fights. He didn't know where to turn."
Read Also: 20 Bible Verses About Strength: God's Word on Faith in Hard Times
Louis Zamperini's wife, Cynthia, couldn't take it anymore and threatened to divorce him "because there was no helping him." But then something amazing happened.
"She got invited to a revival meeting in downtown Los Angeles," Zamperini said, noting that his dad refused to go.
Cynthia came away from that Billy Graham event with a renewed perspective on life, telling her husband that the "newfound joy" in her heart meant that she wouldn't divorce him — all on one condition: Zamperini needed attend a Billy Graham revival meeting with her.
Zamperini complied with his wife's request, but ended up leaving the event frustrated, telling Cynthia, "Don't ever take me to a place like that again."
Somehow, though, she convinced him to go back a second time — and as he prepared to once again leave during Graham's sermon, the evangelist's words suddenly pierced his heart.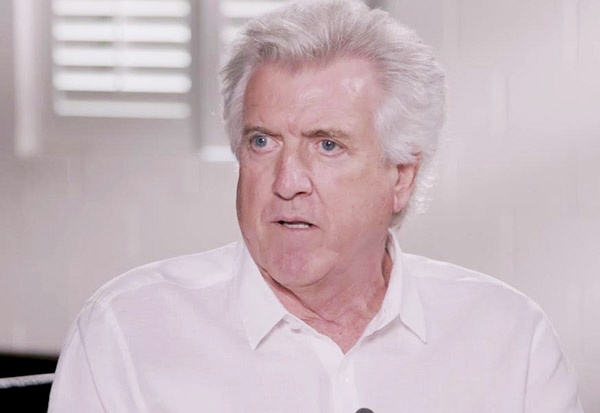 Luke Zamperini said that his dad had an instant flashback to his 47 days stranded at sea on a raft, recalling how he had made a promise to God, praying, "God, if you get me home from this alive I will seek you and serve you my entire life."
Zamperini realized that he had failed to live up to that pledge after the war, and this realization changed everything.
"He just walked down to the stage, accepts Jesus," Zamperini said of his dad, noting that there was immediate relief. "He felt this great weight lifted off his shoulders."
Zamperini left alcohol behind and went on to forgive the Japanese prison guards who had abused and tortured him. And the dreams he had been haunted by for so long immediately vanished.
"He went home that night and it was the first night in almost five years that he didn't have that dream," Zamperini said. "And he never had it again the rest of his life."
Read Also: 38 Powerful Bible Verses For Overcoming Life's Struggles
The former Olympian and war hero devoted the rest of his life to spreading the Christian faith and helping youths, dying in 2014 at the age of 97.
Now, Luke Zamperini is hoping "Unbroken: Path to Redemption" leaves viewers with intense hope.
Watch "Louis Zamperini: Captured By Grace" film now on Pure Flix.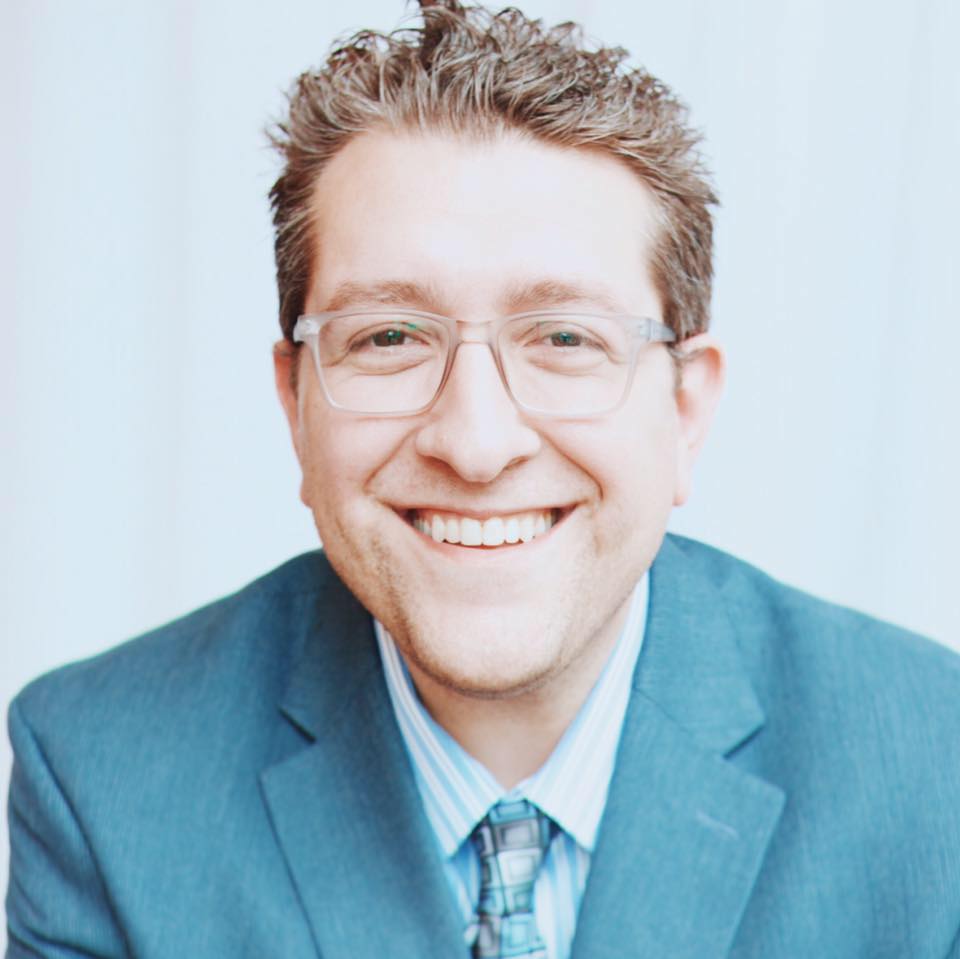 Billy Hallowell
Billy Hallowell has been working in journalism and media for more than a decade. His writings have appeared in Deseret News, TheBlaze, Human Events, Mediaite and on FoxNews.com, among other outlets. Hallowell has a B.A. in journalism and broadcasting from the College of Mount Saint Vincent in Riverdale, New York and an M.S. in social research from Hunter College in Manhattan, New York.