Emeal "E.Z." Zwayne was once a troubled teen and gang member who attempted suicide in front of his own family — but his life radically transformed after a chance encounter when the Bible instantaneously changed his heart. Years later, he's a dynamic speaker who has executive produced Christian films and reached millions of people with the gospel.
Zwayne, president of California-based Christian ministry Living Waters, has a fascinating life story. He was born in Lebanon in 1975, but his life nearly ended well before his birth.
Abortion is illegal in Lebanon, but Zwayne's mother had received two abortions prior to his conception with a doctor's permission. She planned to seek a third abortion when she became pregnant with Zwayne, but then her doctor suddenly refused.
"As she sat in the doctor's office that day literally waiting to end my life, the doctor just looked over at her … and just simply said to her, 'I'm not going to let you do this one,'" Zwayne recently told PureFlix.com's "Pure Talk." "I almost didn't make it."
Now, Zwayne is a well-known Christian leader who has gone on to make influential films, including the popular "180" movie, which combats abortion. Watch him describe his stunning personal story below:
Zwayne is slated to be a central fixture in the PureFlix.com sponsored Answering Atheist conference (April 17-21) this Easter at the Ark Encounter attraction in Williamstown, Kentucky. It's a conference that promises "four days of solid biblical teaching to equip you to stand confidently on God's word."
It's perhaps most fascinating to juxtapose Zwayne's stature as a respected Christian leader with his past life as a young and troubled gang member. Zwayne hit some major snags in his teen years after immigrating to the U.S. with his family in 1980.
READ ALSO: Inside the Incredible Story Behind Lifesize Replica of Noah's Ark
"Before I turned 16, I had already been kicked out of two high schools, I had become a gang member with the Crips and I had attempted to commit suicide in front of my own family," Zwayne said. "But on a divine August evening in 1991, God reached down his hand into time and space, grabbed a hold of the heart of this wretched sinner, opened my eyes to the truth of the gospel and radically transformed my life."
He said the life-altering moment came after a friend invited him to a Christian outreach and he truly heard the gospel for the first time.
"God just opened my eyes," he said, calling it an "instantaneous radical transformation. I was a brand new creation."
Within just five years, Zwayne went to a Christian university, got ordained, got married and started a family — all by the age of 21.
In addition to sharing his story, Zwayne told "Pure Talk" of his excitement over the upcoming Answering Atheist conference, noting that he's hoping to reach non-believers. Many atheists will be in the area where the conference is being held for a secular conference of their own.
READ ALSO: Apologist Breaks Down Why 'Atheism is So Attractive' to Some
"Atheists, I think sometimes, get a misconception about where biblical Christians stand in relation to them," he said. "We love atheists, we care about atheists."
Zwayne will be speaking at the Good Friday service as well as during a dedicated session at the Answering Atheist conference, as he plans to share the heart of the gospel message.
"We were touched and healed by the savior … we want others to know that love," he said, noting that the conference will help equip Christians. "Value impacts behavior. When we value eternity, when we value the souls of men and women, when we understand that eternity is real, we value our God and his glory and what he's called us to do as his people and really get it, we'll begin to invest in those areas."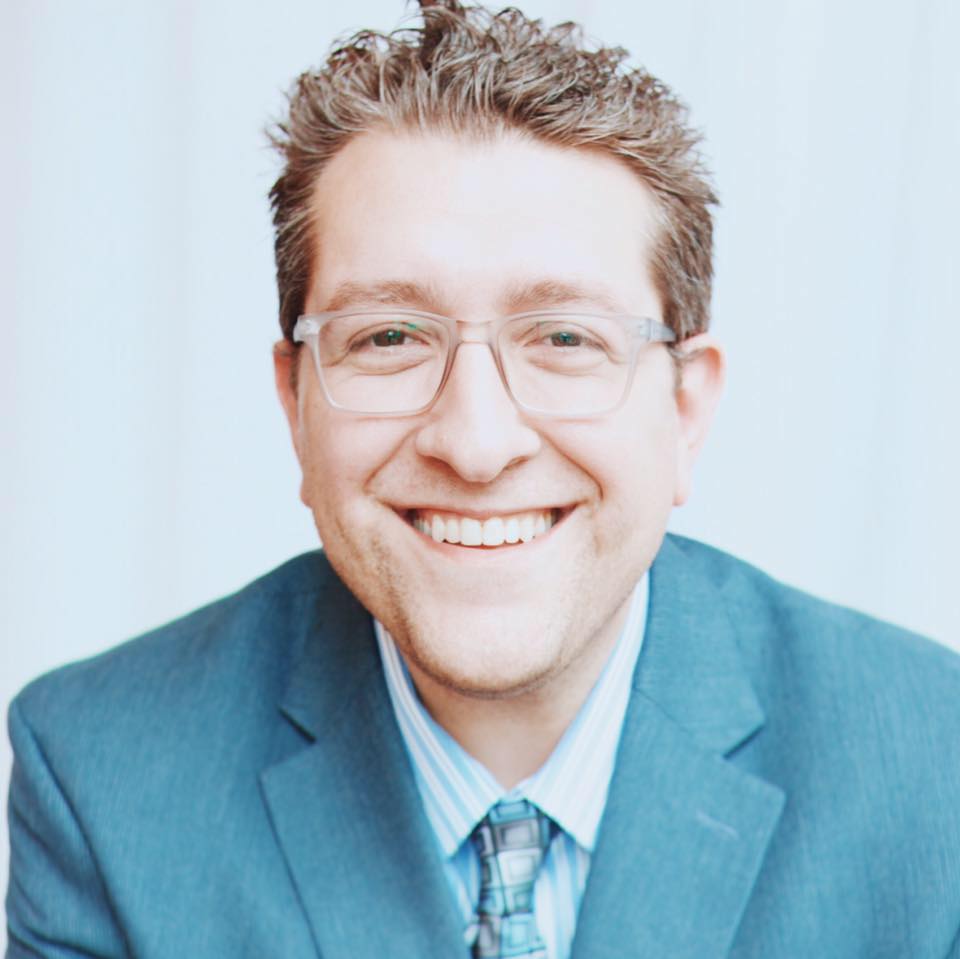 Billy Hallowell
Billy Hallowell has been working in journalism and media for more than a decade. His writings have appeared in Deseret News, TheBlaze, Human Events, Mediaite and on FoxNews.com, among other outlets. Hallowell has a B.A. in journalism and broadcasting from the College of Mount Saint Vincent in Riverdale, New York and an M.S. in social research from Hunter College in Manhattan, New York.