Biblical Christianity has faced no shortage of critique over the past two millennia, with atheists and skeptics questioning whether the scriptures can be trusted — and whether Jesus was truly the man portrayed in the gospels.
From claims that the Bible is error-ridden to curiosities over why a good God would allow so much pain and suffering in the world, deeply-rooted theological questions and challenges to the Bible seem to be ramping up in an increasingly secular age.
That's why Answers in Genesis CEO Ken Ham came up with a game plan to help answer these criticisms: a five-day Easter conference from April 17-21 at the Ark Encounter attraction in Williamstown, Kentucky — an event that directly addresses atheists' most pressing qualms.
The Answering Atheists conference, sponsored by PureFlix.com, promises to "equip Christians to communicate the truth of the Bible and the Gospel to an increasingly secularized and atheistic culture." It's an "all are welcome" event aimed at exploring the truth of the gospel.
Apologist Ray Comfort of Living Waters and astrophysicist Dr. Jason Lisle, among others, will offer speeches and sermons encouraging Christians with tips to help believers defend their faith.
And a particularly noteworthy fact: the event will take place at the same time non-believers are gathering in downtown Cincinnati for their American Atheists 2019 National Convention.
With that in mind, Ham said everyone — including atheists — is invited to attend the Answering Atheists conference, but he's hoping Christians walk away the most equipped.
"At Easter, Christians are known to exclaim 'Hallelujah — Christ is risen from the dead!' The resurrection is powerful confirmation that the Christian faith is true," he said in a press release. "As we celebrate this truth at our new Answers Center at the Ark, we'll equip Christians to have answers to the skeptical questions of our day about the Bible and its history."
Learn more about atheism, apologetics and the conference below:
Comfort also recently added his thoughts about the event and atheism more generally during an interview with PureFlix.com's "Pure Talk," revealing what he believes is the biggest barrier that prevents people from embracing God and the Bible.
"It's not understanding the danger. The Bible says men love darkness and hate the light, neither will they come to the light lest their deeds be exposed," Comfort said, noting that this love for darkness clouds human judgement. "So, everybody loves their sins."
Watch Comfort discuss atheism and his journey to faith:
Emeal "E.Z." Zwayne, president of Living Waters, added in a separate interview with "Pure Talk" that he's hoping atheists and Christians, alike, learn something valuable.
READ ALSO: Inside the Incredible Story Behind Lifesize Replica of Noah's Ark
"Atheists, I think sometimes, get a misconception about where biblical Christians stand in relation to them," he said. "We love atheists, we care about atheists."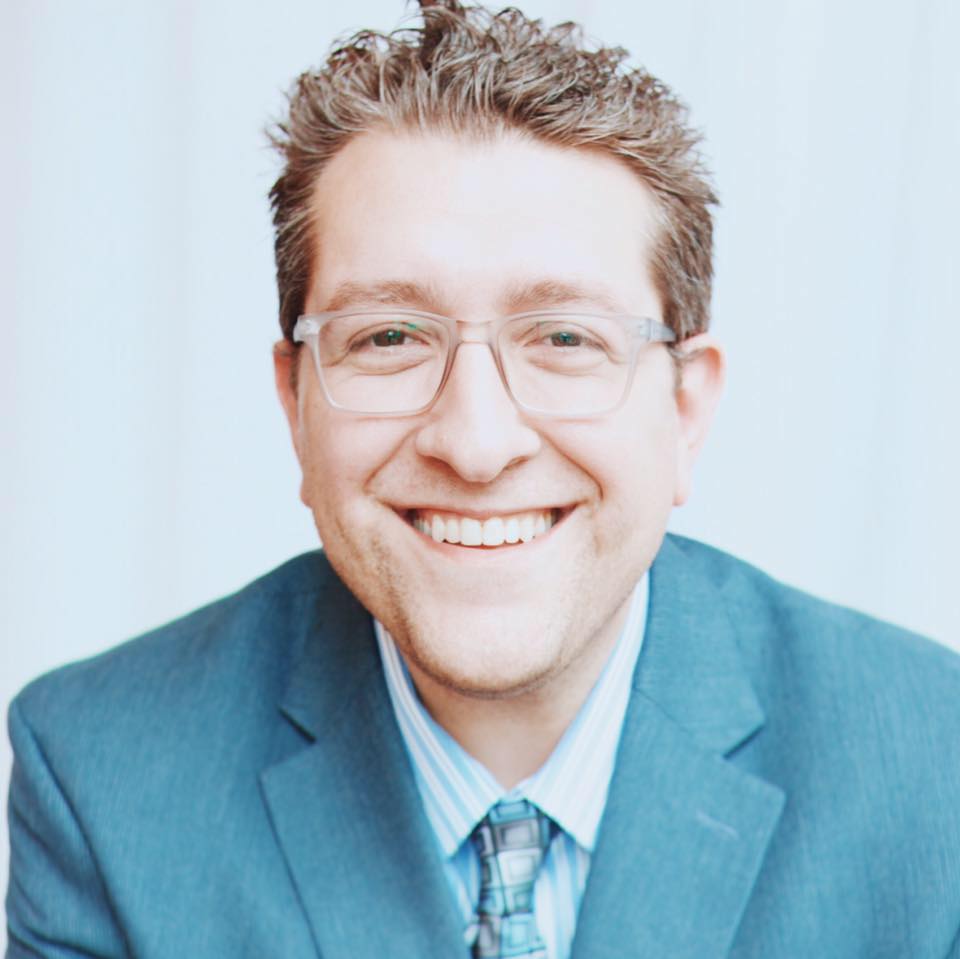 Billy Hallowell
Billy Hallowell has been working in journalism and media for more than a decade. His writings have appeared in Deseret News, TheBlaze, Human Events, Mediaite and on FoxNews.com, among other outlets. Hallowell has a B.A. in journalism and broadcasting from the College of Mount Saint Vincent in Riverdale, New York and an M.S. in social research from Hunter College in Manhattan, New York.