Jesus will have His moment at the Super Bowl this weekend. And I'm not just talking about the multiple players who will be striving to honor God during the big game on Sunday.
WANT MORE FAITH & ENTERTAINMENT? SIGN UP FOR THE PURE FLIX INSIDER EMAIL NEWSLETTER
The "He Gets Us" campaign, which is designed as a "rebranding of Jesus Christ in America," is set to feature two ads during this Sunday's telecast. In total, 90 seconds of powerful Gospel messages will be introduced to millions of people – many who have either never heard about the love of Jesus or have misconceptions about what it means to be a Christian.
"You know how important and impactful these commercials are during the Super Bowl," noted Chris Broussard, a spokesperson for the "He Gets Us" campaign, during a recent interview. "It's a great chance to reach a huge swath of Americans, many of whom may never go to church, or at least up to this point, would never go to church, many of whom may have a false or negative view of Jesus or Christianity, and so it's a great opportunity… to just show the love that Christ has for all people. And I think it'll be incredibly powerful during the Super Bowl."
READ ALSO: 6 POWERFUL CHRISTIAN FOOTBALL MOVIES
The "He Gets Us" campaign is a product of a $100 million investment effort to "see the Jesus of the Bible represented in today's culture with the same relevance and impact He had 2,000 years ago."
Just like the other "He Gets Us" ads have done, Broussard said that the ones running during the Super Bowl will introduce the love of Jesus to people by showing who He is and what He did for all of us.
"Jesus obviously taught us to love our enemies and so we want to show that confounding love of Jesus Christ to America and show that [Jesus'] example and His teachings and His life really hold the answers to our modern day challenges that were facing individually and as a society," Broussard explained. "And ultimately, you will want people to find saving faith in the Lord Jesus Christ."
For those of you planning to watch on Sunday, take note that a 30-second "He Gets Us" ad will run in the first half, with a longer 60-second spot in the second half.
And if the Super Bowl gave you the football-loving bug, use your Pure Flix membership to watch one of these 6 Powerful Christian Football Movies to get hype for this weekend! From "Woodlawn," to "Catching Faith," and its sequel "Catching Faith 2: The Homecoming," these Christian football movies not only provide family-friendly entertainment but can encourage and inspire you to seek God and His word when you feel like the world is against you.
Photo Credit: Instagram
Other Must-Read Stories: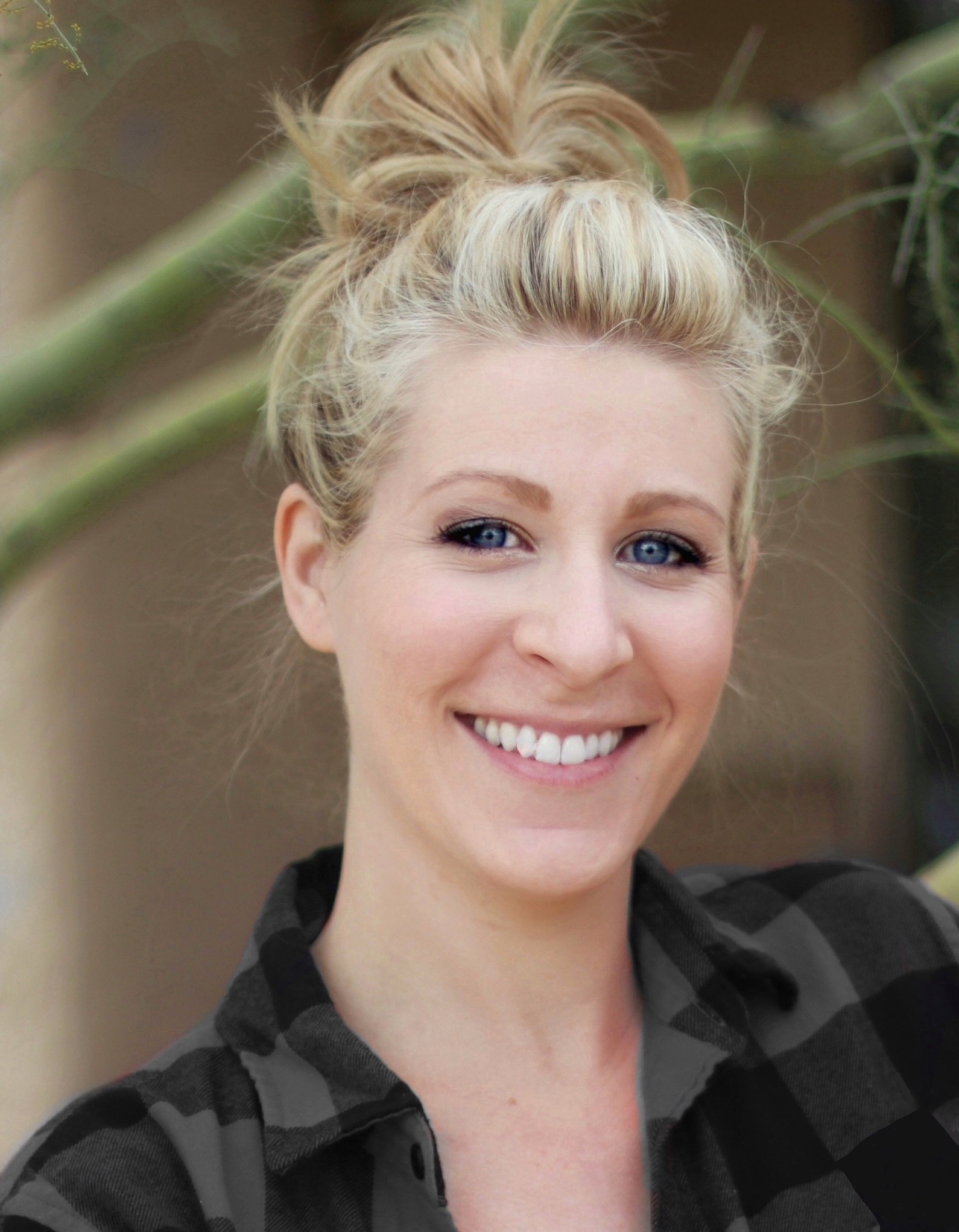 Marissa Mayer
Marissa Mayer is a writer and editor with more than 10 years of professional experience. Her work has been featured in Christian Post, The Daily Signal, and Intellectual Takeout. Mayer has a B.A. in English with an emphasis in Creative Writing from Arizona State University.