Although church should be the one place you can truly be yourself, that isn't the case for Pastor John in the new Christian movie, "Altar Egos." This is a great movie for the whole family that is sure to have everyone laughing! Although meant to be funny, you'll also notice a few great life lessons and morals throughout the storyline.
This slapstick comedy begins with Pastor John (played by Robert Amaya from "Courageous" and "God's Compass") telling his wife (Erin Bethea from "Fireproof" and "New Life") about his brilliant idea to beef up the numbers in his congregation with a modern and "hip" Christmas pageant. Unfortunately, when the crotchety choir director, Mary Margaret, catches wind of the idea, she is so shocked and offended that she quits her post, leaving the church without a choir at all.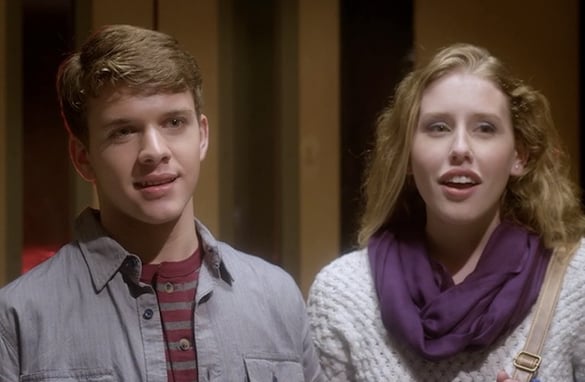 Desperate, Pastor John decides the only way to remedy his dire situation is to bridge the generation gap between himself and Mary Margaret. He decides to do this by pretending to be someone her age. With the help of his son, Max, they disguise themselves as old men and begin to spend time in Mary's social circle. Soon they discover that she and her friends plan to hire a new pastor — raising the stakes even higher for Pastor John.
Meanwhile, poor Max is facing a dilemma of his own. Because of his new acting gig, he is forced to turn down his crush's every invite to hang out. What's worse, he also runs into her several times while he is in disguise, but can't tell her the truth about who he really is — a mess he'll have to remedy eventually, if only he knew how.
Even with a few hiccups, Max and John's excellent costumes and makeup render them a believable old-man duo, for at least most of the film. Just when Pastor John feels like he is close to convincing Mary to get the choir back together by return to her post as the director, their plan goes awry (you'll have to watch to see how, but we guarantee you'll be laughing through the whole scene!).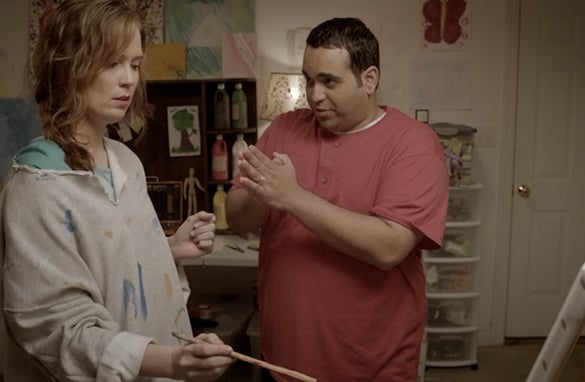 Can John convince her to forgive him for the ways he's hurt her and help him keep his job as pastor?
A film for all ages, "Altar Egos" demonstrates the importance of forgiveness in our faith and shows that being yourself is always enough.
Check-out "Altar Egos" today at PureFlix.com. Don't have PureFlix.com? Sign-up for your free one-month trial, and watch "Altar Egos" plus many more Christian comedies, romances, dramas, and adventure films that will incorporate faith into your movie nights and keep the whole family entertained.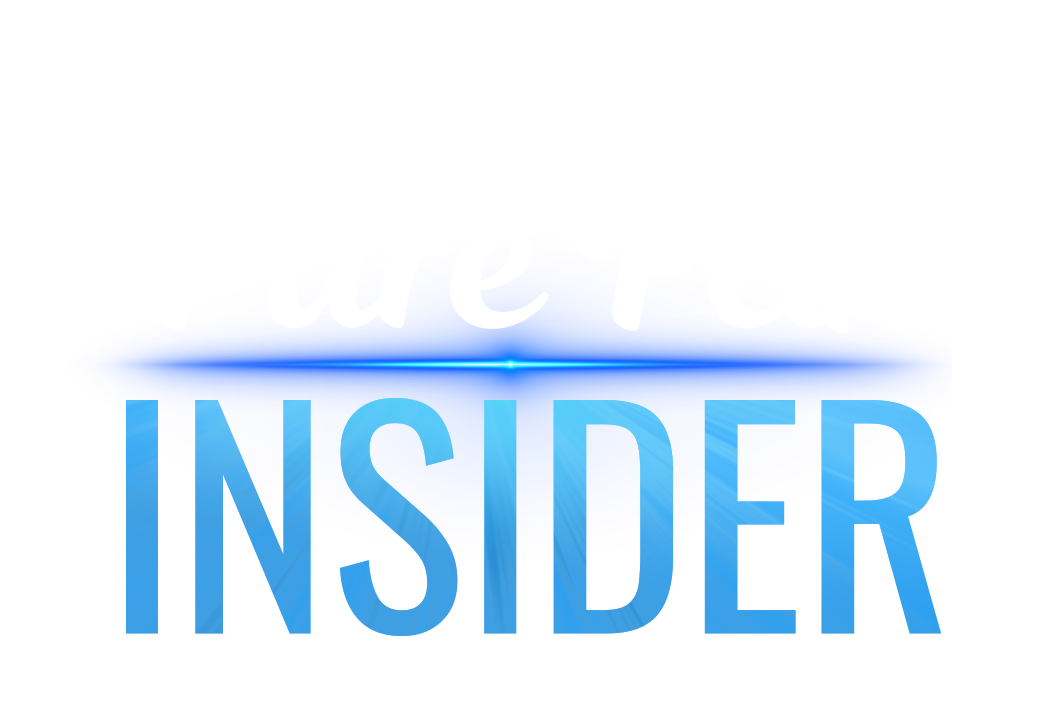 Pure Flix Editors
PureFlix.com is an online streaming service providing you and your family with clean and uplifting entertainment options. Here on Pure Flix Insider, you'll find articles on faith, parenting, and entertainment news. For more information, check out PureFlix.com and sign up for a free week trial.