Finding positive role models and examples of success in our world can be extremely challenging. The temptation to compromise faith or give in to poor choices often leads many to surrender their values in the pursuit of fame and success. Fortunately, there are some Christian men leading the way in Christian entertainment. These are some of the men who are examples of following God both on screen and off:
The Leaders In Christian Entertainment
Kirk Cameron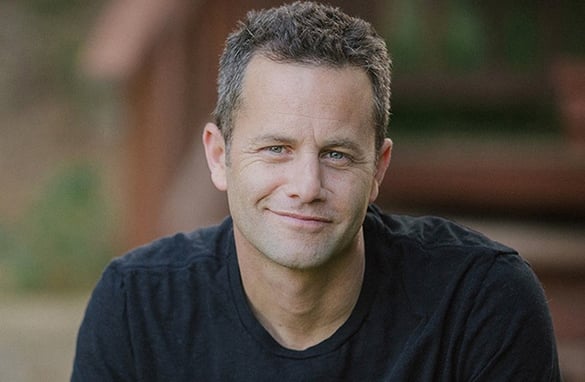 This actor has come a long way since he got his start starring in a commercial for breakfast cereal. Cameron came to fame playing Mike Seaver on the sitcom "Growing Pains." Although he was an atheist in his early years, he found Christ at the age of 17, during the height of "Growing Pains." He quickly witnessed the blessings of God and became very outspoken about his faith.
In the years after his conversion, he at moments stepped away from the limelight of the mainstream media to focus on growing his faith and his family. Cameron later began working with evangelist Ray Comfort on Way of the Master, a ministry geared toward spreading the gospel and equipping believers to share their faith.
Cameron and his wife also formed Camp Firefly, which gives terminally ill children and their families a break from the stress of hospitals and medication and sends them on a one-week, all-expenses paid retreat.
Cameron's acting talents have been featured in many Christian movies, including the popular "Left Behind" series and "Extraordinary," a moving story about a couple reconnecting after their marriage suffered the consequences of professional pursuits. You can also catch Kirk Cameron in "Mercy Rule" and "Fireproof," both currently streaming on Pure Flix. He also spreads his faith through Christian documentaries about defending the faith and the history of faith in America.
David A.R. White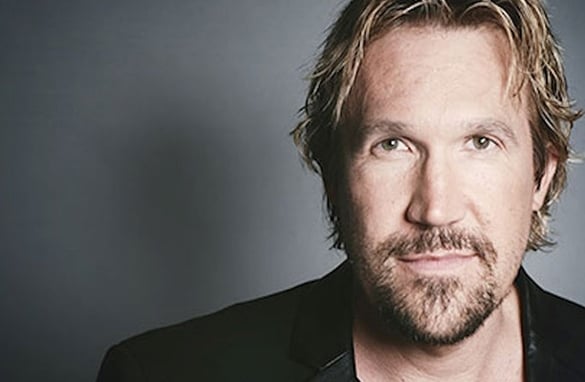 The son of a Mennonite pastor, David A.R. White began acting at a young age. He was featured in many well-known television series, including "Evening Shade," "Coach," "Saved by the Bell," and "Melrose Place."
White's career in Christian entertainment began with his first starring role in the Christian drama, "Second Glance." Since then, he has spent the majority of his life working to create quality Christian films. He has appeared in movies such as "The Visitation," "Faith of Our Fathers," and the popular movies "God's Not Dead," "God's Not Dead 2" and "God's Not Dead: A Light In Darkness." He has also starred in the "Revelation Road" three-part series about the biblical end times and what happens after the Rapture. Watch what happens in "Revelation Road," "Revelation Road 2," and "Revelation Road 3" with a free trial to Pure Flix now.
He also produces and directs (and stars) in other Christian movies and TV shows such as "Hitting the Breaks" and "Malibu Dan – The Family Man."
He credits his success to following his calling and submitting his life to Christ on a daily basis:
"First and foremost every morning I bend to Him, asking Him to take my life and do with it what He will." – David A.R. White
Perhaps White's biggest contribution to Christian entertainment came in 2005 when he became the co-founder of Pure Flix, which has become a leading studio for producing and distributing Christian family films. White's book, "Between Heaven and Hollywood: Chasing Your God-Given Dream," discusses his journey of making way for Christian entertainment in Hollywood. Pure Flix recently joined the Sony Pictures Entertainment family to expand the reach and impact of our family-friendly streaming service.
Read Also: 'It's Our Faith': Hollywood Actors Leave L.A. To Put God First
Kevin Sorbo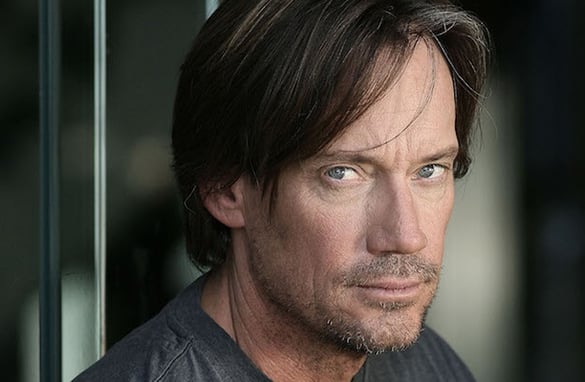 Kevin Sorbo was raised in a Lutheran family and rose to prominence as an actor with his role in "Hercules," playing the title character. After a series of strokes left him weakened, his wife, Sam, helped him in his recovery, as detailed in his autobiography, "True Strength."
Sorbo has stated that being a man of deep faith in Hollywood can be difficult, but he has persevered. He has talked about the difficulty of finding opportunities for roles and parts once it became known that he was a Christian. Rather than complaining or leaving Hollywood altogether, Sorbo began working on independent and faith-based films.
His talent can be seen in a number of Christian films, including "Confessions of a Prodigal Son," the retelling of the parable of the prodigal son; "God's Not Dead," in the role of the atheist professor; and in "Abel's Field," portraying a reclusive groundskeeper who befriends and helps a desperate teen.
The Kendrick Brothers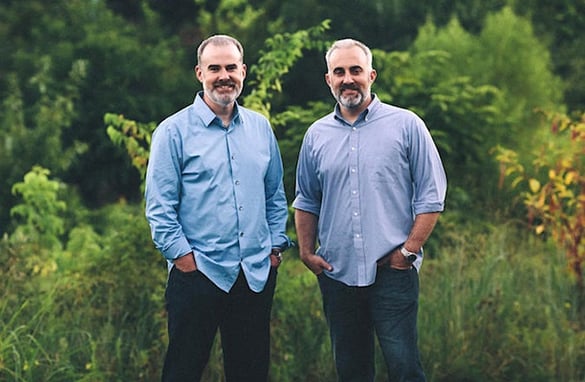 Alex and Stephen Kendrick are brothers and co-founders of Kendrick Brothers Productions. Through movies, books, curriculum and speaking, the pair is dedicated to spreading the glory of God.
Alex Kendrick and his wife live in Albany, Georgia, with their six children. He co-writes screenplays and books, as well as directs and edits the Kendrick Brothers' films. After college, he became an ordained minister and has spoken at many churches, schools, and businesses and has been featured on numerous media outlets.
Stephen Kendrick also lives in Albany with his six children. Along with his production company, Kendrick is co-founder and board member of the Fatherhood CoMission, an organization dedicated to championing fatherhood through God's guidance. He is the point-man for Kendrick Brothers' books, as well as their curriculum.
Read Also: 'God Reached Out To Me': 'Black Panther' Star Is Inspired By John 3:16
Bonus: Christian Entertainment Leaders making a difference
Dean Cain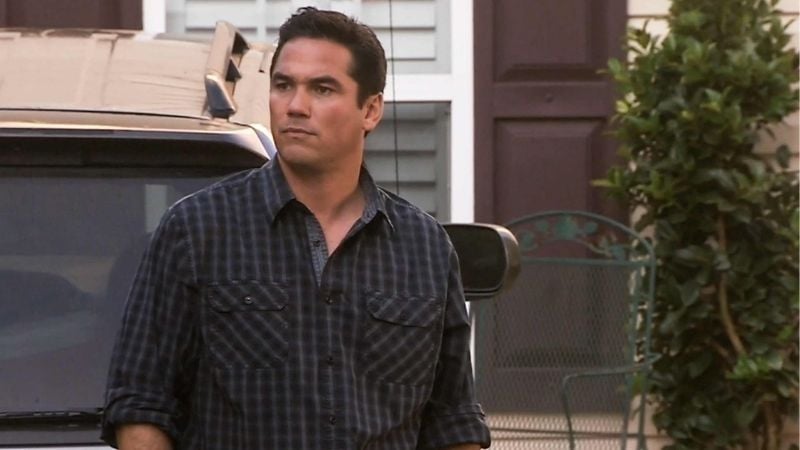 Best known for his role as Superman in the 1990's "Lois & Clark: The New Adventures of Superman" television series, Dean Cain has starred in a plethora of inspiring Christian movies as well.
In an interview in February 2020, Cain had this to say about faith and working in Hollywood:
"When you talk about faith, it's seen as a negative thing, which is really odd … and I don't think that's a good thing. It shouldn't be seen as a negative thing. It should be seen as someone with morals and values and people should be respected for it and left alone."
Check out Cain in "Sweet Inspirations," "God's Not Dead," and "Heavens Door," streaming on Pure Flix right now.
T.c. Stallings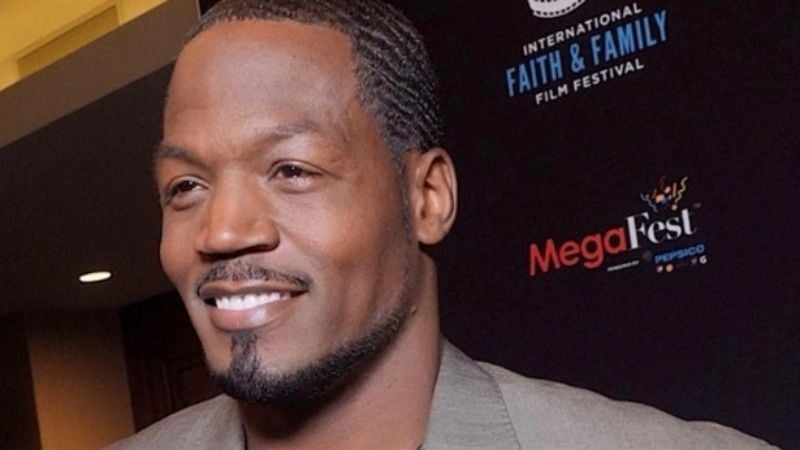 Actor T.C. Stallings refuses to compromise his faith and values, turning to God as he continues to navigate his successful career in Hollywood. Stallings, a former professional football player, never planned to enter the entertainment industry, but an unexpected experience inside a movie theater a decade ago left him with an undying passion for storytelling.
The actor, who has starred in movies like "War Room," "God's Compass," and "Courageous," had aspirations of joining the NFL when he went to the theater in 2008 to see "Fireproof" — and life was never the same again.
The movie deeply spoke to Stallings' heart and left him and others in the theater in tears.
"I remember that night … just to see everybody's reaction when it was over, including myself, crying in terms [of] thinking, 'He could be a better husband, a better dad, a better everything,'" Stallings told Pure Flix. "And then my heart started thumping to act."
DeVon Franklin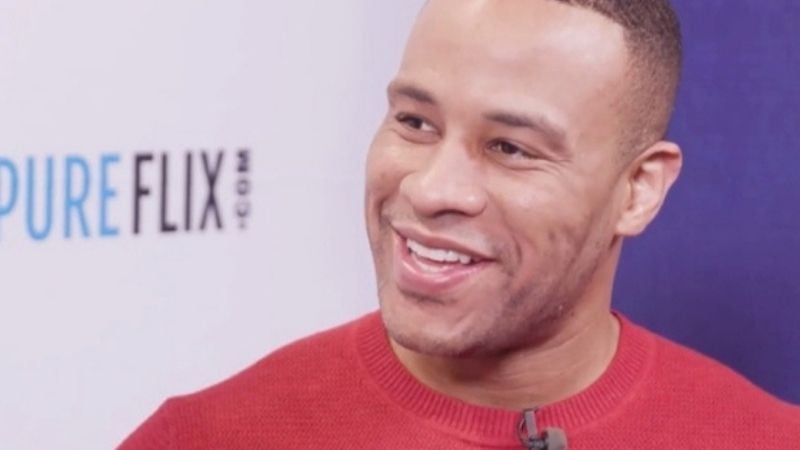 Filmmaker and speaker DeVon Franklin started as an intern in Hollywood for Will Smith. Now he is the president and CEO of Franklin Entertainment and has dedicated his career to creating inspirational movies and television. Franklin has produced films like "The Star," "Breakthrough," and "Heaven Is For Real," and recently announced the upcoming movie "Reckless Love" based on the hit worship song from Cory Asbury.
"Faith without works is dead, and faith is the substance of things that we hope for, the evidence of things that aren't seen. So what we have to do is continuously have faith in God's plan. We do control how we wake up in the morning, how we approach the office, if we come in the office and we work hard. But what we have to recognize is that, in having faith, we give Him ultimate control to guide us wherever He would have us to go." - DeVon Franklin
Jim Caviezel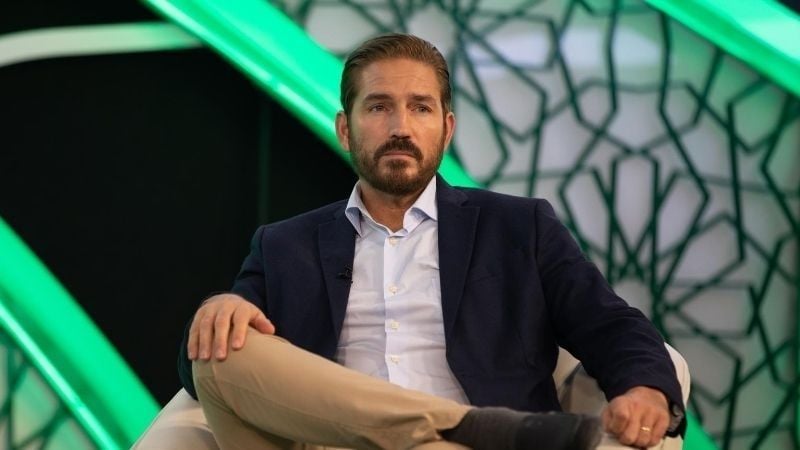 Actor Jim Caviezel burst on the Hollywood scene in 2004 with his iconic role as Jesus in "The Passion of the Christ." He is an outspoken Catholic who openly discusses his faith and devotion to God. He has also starred in "Paul, Apostle of Christ," "The Stoning of Soroya M.," and is expected to reprise his role of Jesus Christ in the pending "The Passion of the Christ: Resurrection."
"The way God sees us is who we really are," Caviezel told the "Edifi With Billy Hallowell" podcast, going on to speak about a range of issues, including his new movie, "Infidel."
Caviezel has used his fame to speak out about Christian persecution around the globe and to spread awareness of what is happening in other countries. He and his wife, Kerri Browett, have been married since 1996 and live together and their children.
That ends our list of the top influential actors and producers in Christian Entertainment. You can check out many of their movies on Pure Flix with a free trial today!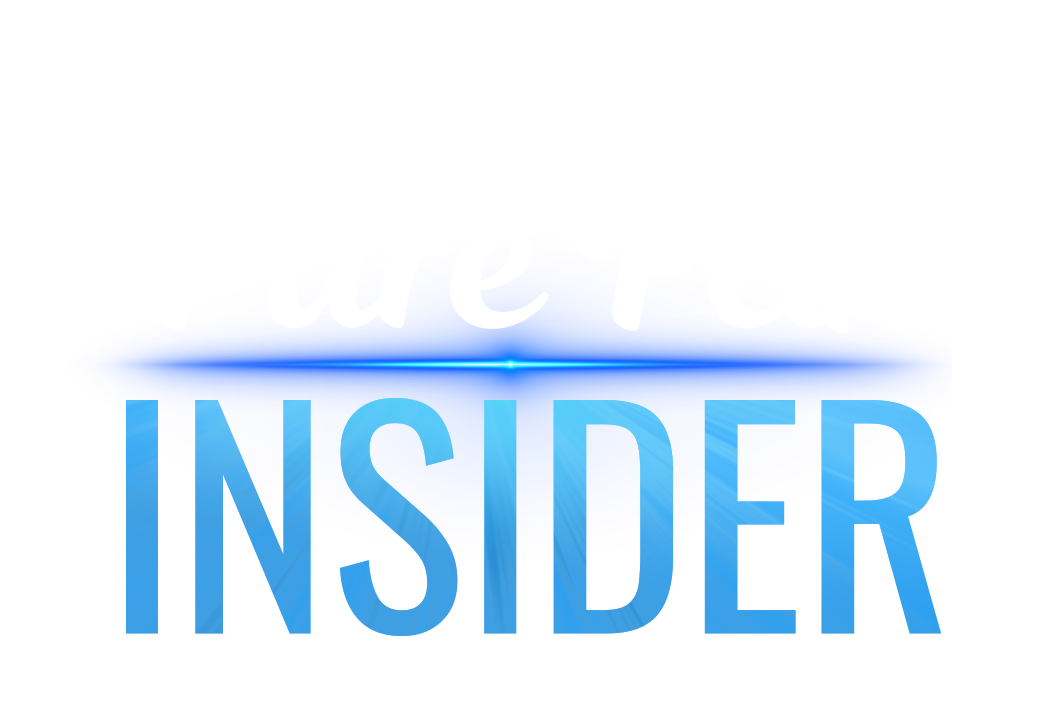 Pure Flix Editors
PureFlix.com is an online streaming service providing you and your family with clean and uplifting entertainment options. Here on Pure Flix Insider, you'll find articles on faith, parenting, and entertainment news. For more information, check out PureFlix.com and sign up for a free week trial.