If there's anything the COVID-19 lockdowns gave back to the American people, it's time. With businesses closed and lockdowns imposed, people were forced to retreat to their homes. For many, it meant more time with family, Zoom meetings and online church services.
For singer, songwriter and actor Harry Connick Jr., it meant being alone with his thoughts and a chance to examine his faith.
"When the pandemic came along, I found myself having some time to think about things in a way I hadn't thought about them," the performer said in a recent interview. "It forced me to examine [my faith] really closely for a long period of time."
WANT MORE INSPIRATION? SIGN UP FOR THE PURE FLIX INSIDER EMAIL NEWSLETTER TODAY!
Out of that close examination was born Connick Jr.'s first gospel album, "Alone with My Faith," which was released in 2021. The Grammy-nominated album is a compilation of original songs and traditional classics like "Amazing Grace," "Because He Lives" and "The Old Rugged Cross," sung and composed solely by the Grammy winner.
The experience was cathartic and extremely personal, but the ensuing product is an album that everyone can relate to and take encouragement from.
"[My faith] is something that I'll talk about when I'm asked about it, and I'll play spiritual songs onstage. But I had never really taken a deep dive into all the aspects of it," Connick Jr. explained. "So you could safely say it's my most personal album … I just hope that people can find some meaning in it, you know, like I did."
One of those personal moments is in the title song where "Annie Live!" actor sings the words, "I know who I am and I know where I stand." With such simple words, Connick Jr. touches on the simplicity of finding your identity in Christ and the salvation that comes from faith alone.
"I'm complex like the rest of us, and some days you're going to feel really good about things and some days you're not," Connick Jr. admitted. "I'm not perfect. I'm not somebody that feels confident all of the time. But I do know what I believe. I have strong faith."
Pure Flix Insider had the pleasure of sitting down with Connick Jr. last year to talk more about the album and his faith.
You can read the article here or watch the interview below.
Other Must-Read Stories: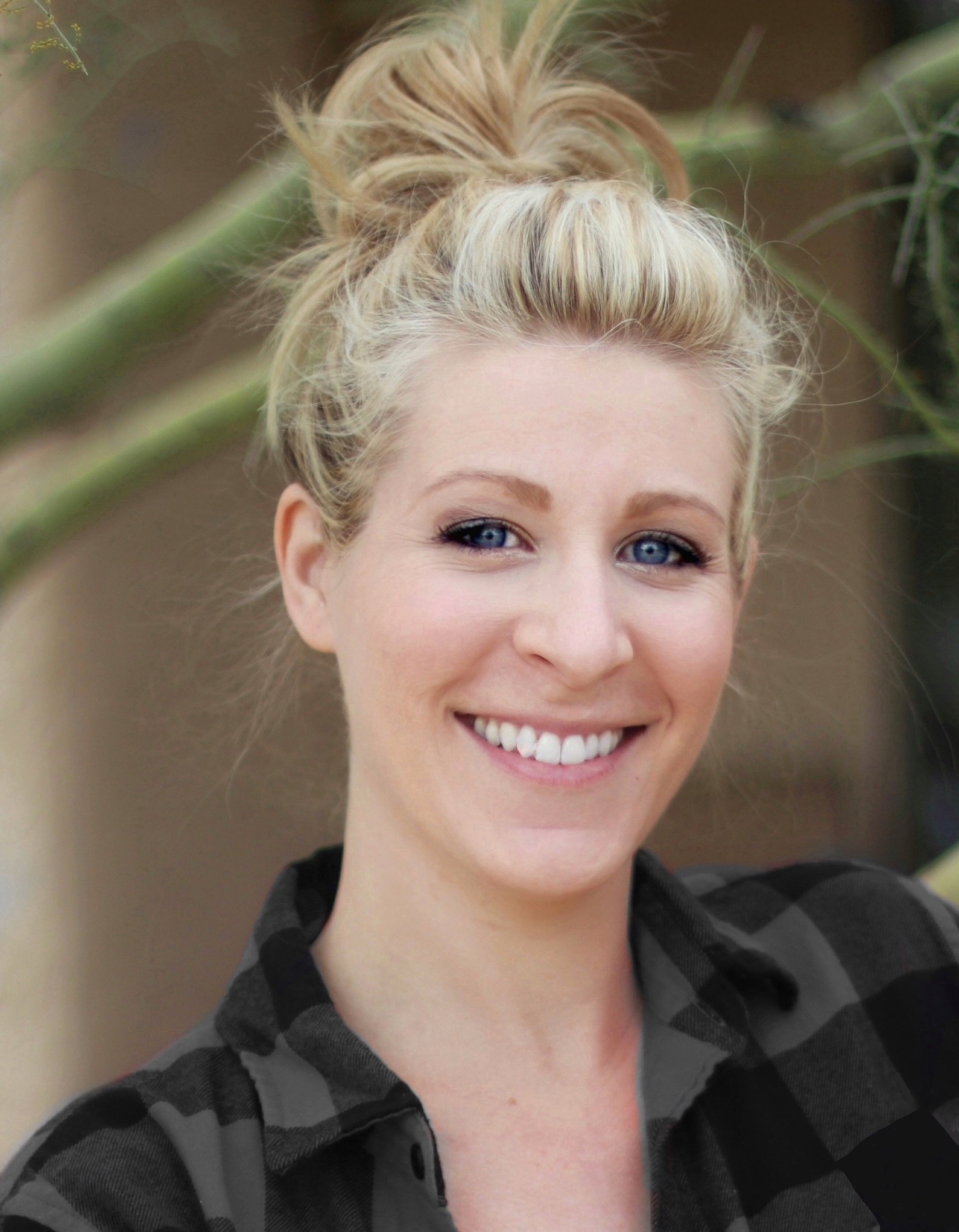 Marissa Mayer
Marissa Mayer is a writer and editor with more than 10 years of professional experience. Her work has been featured in Christian Post, The Daily Signal, and Intellectual Takeout. Mayer has a B.A. in English with an emphasis in Creative Writing from Arizona State University.