When Lindsay and Major Colin Culkin met, fell in love and got married, the two mutually decided to pursue adoption to grow their family. The couple — who now live in Carlsbad, California, after spending two years overseas for Major Culkin's military deployment — received paperwork for two twin girls and instantly knew that they had been called to bring the sisters into their family.
The Culkin's officially brought the girls home last summer, fulfilling their adoption dream, but they have still been paying off the associated expenses months after the adoption was finalized.
Read Also: You Won't Believe the Surprise this Adoptive Family Just Got!
For those who don't know, adoption can be an expensive process, sometimes exceeding $30,000 — or more. And in this case, the Culkins brought two children into their home, a more costly endeavor than they had initially imagined.
"We really had not done the financial planning for adopting two children and then we saw these two girls and our hearts just went out to them," Major Culkin recently told "Indivisible" and "Grey's Anatomy" star Sarah Drew during a sit down interview about the adoption.
He continued, "We knew that we had to figure out how to adopt both of them."
The Culkins turned to Adopt Together, a crowdfunding platform that helps families raise resources to complete the adoption process. And now PureFlix.com is also part of the Culkin family's journey. Thanks to YOU — the PureFlix.com family — the Culkins' remaining adoption expenses have been covered in full.
Your support means they can focus on their new family, and that together we can continue helping other families through Adopt Together.
The couple shared the details of their incredible journey with Drew, as Lindsay Culkin revealed why she felt so drawn to adopt in the first place.
"I watched someone that I had worked with adopt and it just really touched my heart," she said. "It was real, it was hard, it was emotional, but it was beautiful and loving and everything in between."
Read Also: 'I Didn't Want to Adopt': One Father's Amazing Change of Heart
After the two discussed plans to start a family, they decided to adopt first and perhaps have biological kids later on. Major Culkin, a U.S. Marine, was recently stationed in China for two years, which is when he and Lindsay decided to start the process.
Lindsay and Major Culkin were emotional and overjoyed when Drew told them that the PureFlix.com community would be covering the remaining costs of their adoption. The couple has repeatedly expressed gratitude throughout their journey.
"Thanks again to everyone who has donated and helped support our dream to create a family through adoption," they wrote earlier this year on their AdoptTogether page. "Our family is beyond blessed to have such a strong and loving support system."
Adoption is a long, costly journey that few couples can do alone. The Culkin family chose Adopt Together as the perfect place to start their journey. Donations are tax-deductible and can only be applied towards verified adoption expenses, making it a safe way to give charitably and be assured you're making a real difference.
You can look for other awesome families to support at AdoptTogether.org. Learn more about the other ways your PureFlix.com membership helps us give back here.
Know a family that is on an adoption journey? We want to hear their story! Leave us a comment and be sure to let them know how Adopt Together can help them along the way.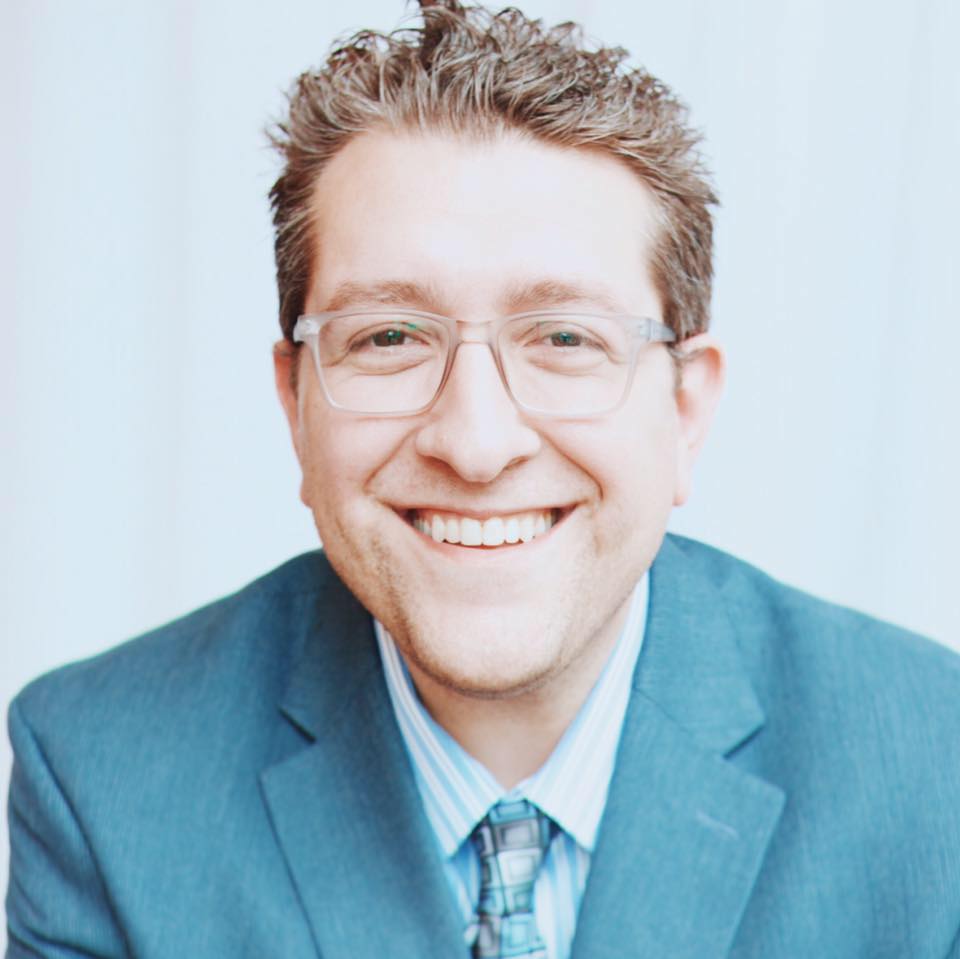 Billy Hallowell
Billy Hallowell has been working in journalism and media for more than a decade. His writings have appeared in Deseret News, TheBlaze, Human Events, Mediaite and on FoxNews.com, among other outlets. Hallowell has a B.A. in journalism and broadcasting from the College of Mount Saint Vincent in Riverdale, New York and an M.S. in social research from Hunter College in Manhattan, New York.