In 2019, country music singer-songwriter Granger Smith lost his 3-year-old son in a tragic drowning accident. At the time, he never imagined that life changing experience and the accompanying grief would prepare him to make his acting debut in the new Pure Flix original Christmas movie "Moonrise," but God clearly knew something Smith didn't.
WATCH OUR NEW PURE FLIX EXCLUSIVE AND AFFIRM ORIGINAL CHRISTMAS MOVIE 'MOONRISE' STREAMING DECEMBER 15! Here's the synopsis: Country singer Will Brown pushed away his family, fame and faith after his wife's death. It's his daughter and a talented horse trainer who show him strength, forgiveness and grace to live life again.
The film tells the story of recently widowed country music star Will Brown, played by Smith, who pushed away his family, fame and faith after his wife's death. The grief is so intense that he can't bring himself to celebrate Christmas with his daughter, return to church, or "let God off the hook," a feeling the "Happens Like That" singer knows well.
"We want to put blame on God. We so easily want to say 'how could a good God allow bad things to happen?'" Smith noted in a recent interview. "When we read the full Bible in full context … we find out God in His glory, He always has a plan, always has a purpose and He does not mind ever being on the hook, all the time, for everything."
SIGN UP FOR THE PURE FLIX INSIDER EMAIL NEWSLETTER FOR ENCOURAGEMENT AND INSPIRATION
"That is His sovereignty," he continued. "[God] is always planning, always purposing, always sovereign, and always working for good."
And while the rookie actor is convinced that he got the role because "they thought it would be easier to teach a country singer to act than it would to teach an actor to be a country singer," there's clearly more to it than that. In fact, the singer's powerful insight into dealing with grief during the holidays, and how Christmas can be the perfect time for new beginnings (our Celebrate Christmas theme for this week!) shows why he was the perfect person for the film.
"The holiday season … [is] deeply tied with joy and family and food and thanksgiving and it's also at the same time tied to empty chairs at the table," Smith noted. "And we have to remember that for every time we have a joyful Christmas, there's others that are sitting around a table missing somebody."
Pure Flix is your destination for the best Christmas movies! With 190 films and series, Pure Flix has the largest selection of Christmas movies streaming in 2022. The Pure Flix lineup of Christmas movies has the variety your family wants and the values you can trust. Discover the difference that positive entertainment can make in your home and Celebrate Christmas with Pure Flix!
"That should deepen our gratefulness and our thankfulness and our awareness of God's gifts to us and the ultimate gift of Jesus," he added. "And if we lost everything, Jesus is enough."
"Moonrise" is streaming exclusively right here on Pure Flix and it is definitely one of those soon-to-be Christmas classics that you do not want to miss. Whether you're dealing with grief or just looking for some encouragement that will draw you closer to the Savior this season, this movie, and other Pure Flix films celebrating new beginnings like "Christmas with a Capital C" and "Nothing Is Impossible" are sure to illuminate and enrich your Christmas.
READ ALSO: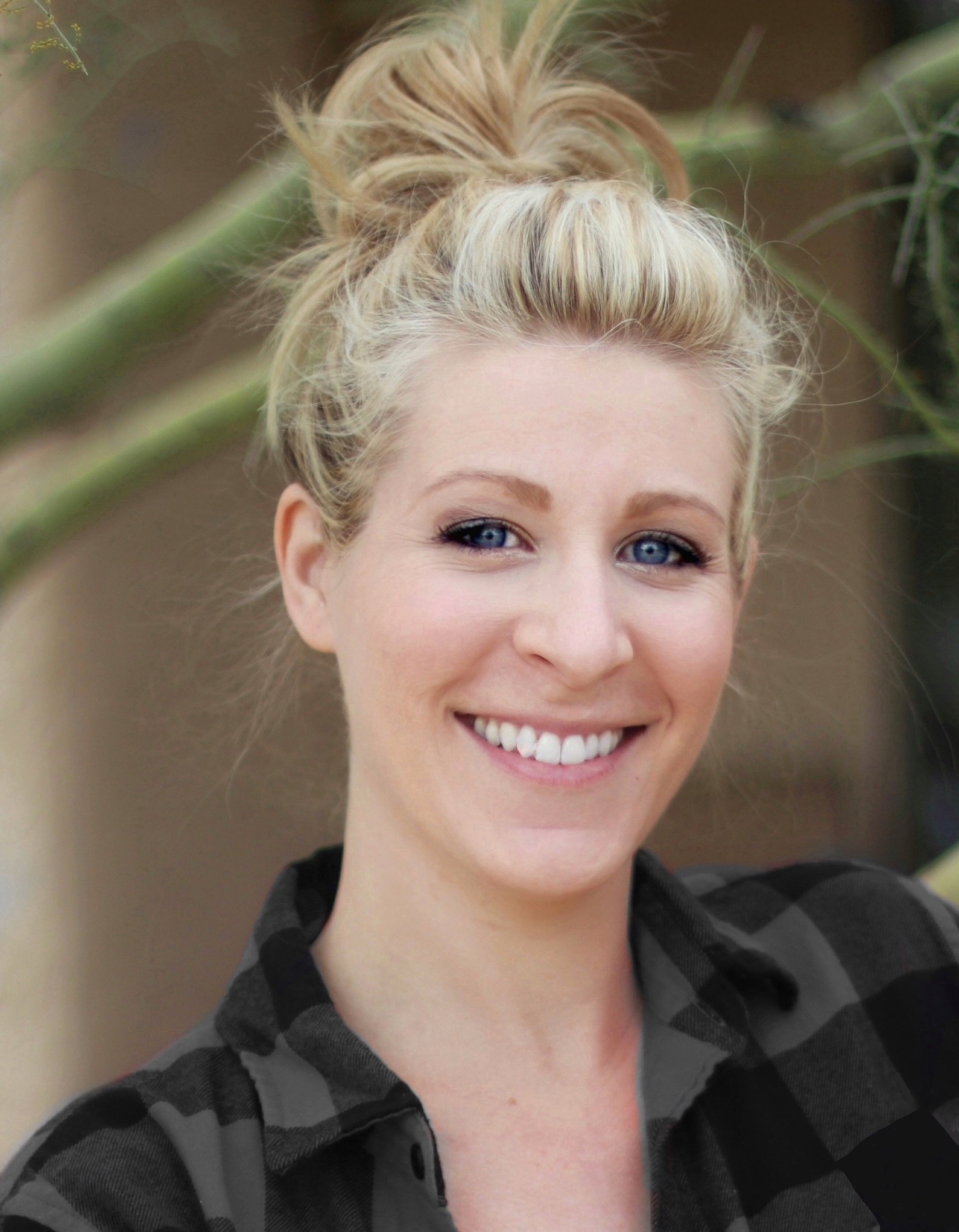 Marissa Mayer
Marissa Mayer is a writer and editor with more than 10 years of professional experience. Her work has been featured in Christian Post, The Daily Signal, and Intellectual Takeout. Mayer has a B.A. in English with an emphasis in Creative Writing from Arizona State University.