It's not every day that a movie gets a second run in theaters just months after the original. But "Father Stu" is no ordinary movie.
The faith film, based on the true story of boxer-turned-priest Stuart Long, is the passion project of producer and actor Mark Wahlberg, who stars as the movie's title character. Wahlberg recently revealed that a new version of the film, "Father Stu: Reborn," will feature a PG-13 rating to make it more family-friendly.
SIGN UP FOR THE PURE FLIX INSIDER EMAIL NEWSLETTER FOR MORE ENTERTAINMENT NEWS AND FAITH
"We took out all 200 and some odd swears and the film is still as powerful," Wahlberg said in a recent interview. He added, "Given the nature of the R-rated movie, lots of families didn't feel comfortable with their children seeing it, but they really wanted them to get the message."
Wahlberg, who recently moved his family out of Hollywood to Nevada for a "fresh start," said that the impactful message behind the story of "Father Stu" has incredible potential to change lives, which is why he agreed to change things up.
"I really wanted young people as a whole to see it, but especially young boys," Wahlberg expressed. "We want to prevent kids from making a lot of the same mistakes that we made – certainly mistakes that I made. So anything that we can do to kind of show them an easier path to serving God and just being positive, productive members of society."
Although Father Stu's life was filled with ups and downs, the turning point came after he almost died in a motorcycle accident. It was then that Stu became convinced that God had a bigger purpose and plan for his life than he ever thought possible — something that Wahlberg identifies with as well.
READ ALSO: FAITH ISN'T A 'SPECTATOR' SPORT: MARK WAHLBERG REVEALS GOD'S CALLING FOR HIM AFTER 'FATHER STU' SUCCESS
And while the troubled teen-turned world-renowned actor noted that "we've all made mistakes" and "nobody is beyond redemption," his hope for future generations is that they'll never get to that point — instead choosing early on to follow God's calling on their lives.
"To see Stu's journey and the struggle that he went through to find his calling, we felt, was really important for people of all ages to see."
Wahlberg believes so strongly in the film that he invested millions of dollars of his own money to bring Father Stu's story to the silver screen, saying it was his "calling."
"God has continued to bless me and put me in this situation not to continue to grow and work on Mark Wahlberg the person, but to do His work and finally, giving me the skills and tools to go out and articulate the message He wants me to articulate," he said.
"Father Stu: Reborn" hits theaters December 9. Need more redemption stories? Stream "Nothing Is Impossible," "Sons of Thunder," "Sons of Thunder: Redemption," or "Unbroken: Path to Redemption" now all on Pure Flix.
Photo credit: Instagram
READ ALSO: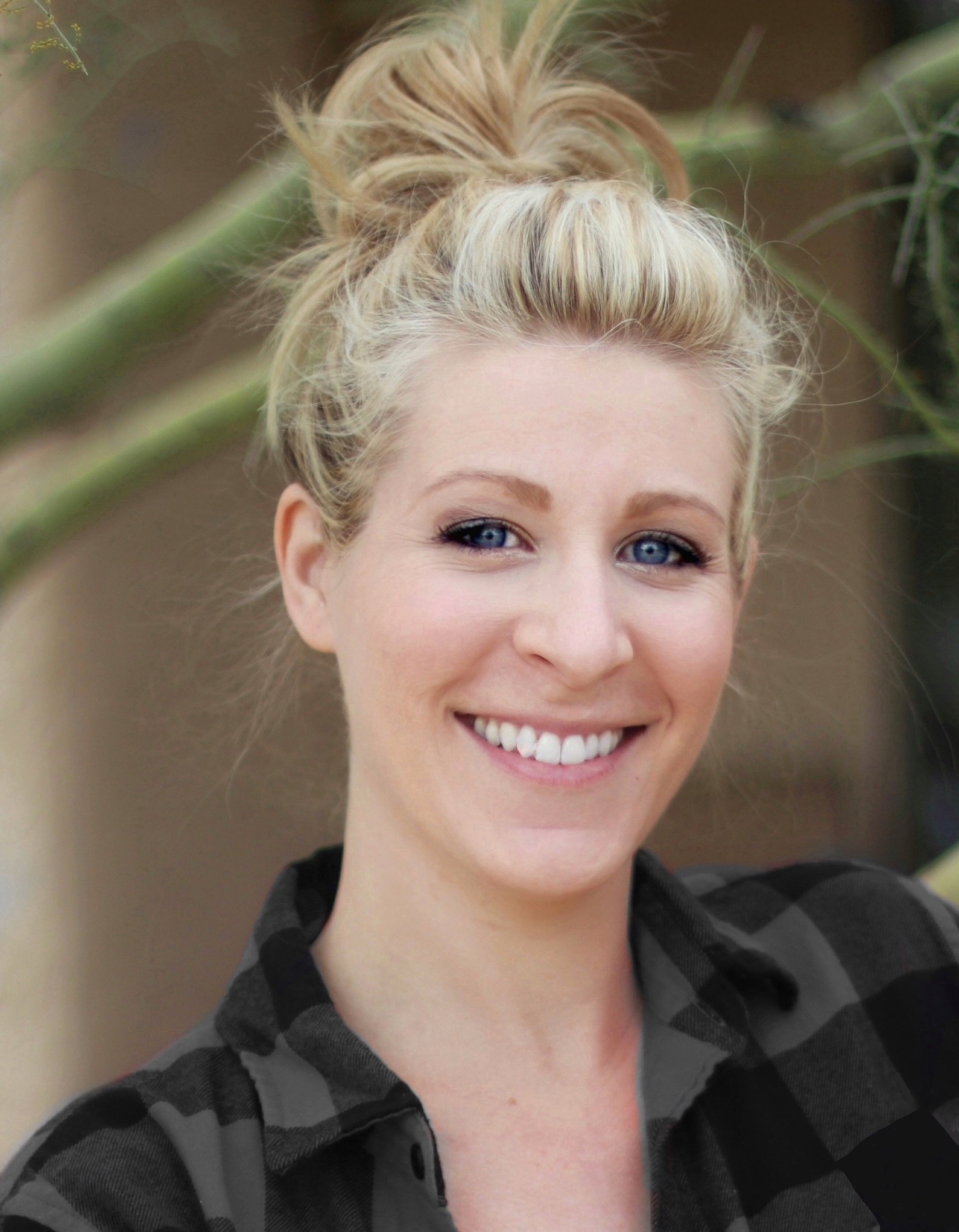 Marissa Mayer
Marissa Mayer is a writer and editor with more than 10 years of professional experience. Her work has been featured in Christian Post, The Daily Signal, and Intellectual Takeout. Mayer has a B.A. in English with an emphasis in Creative Writing from Arizona State University.