Lena Mae "Mother" Perry has been praising Jesus and lifting spirits for 50 years. The only remaining living original member of the gospel group The Branchettes, Perry is now the star of the new documentary "Stay Prayed Up," which details the group's music and impact over the years, as well as the recording of Perry's first live album.
Spoiler alert: the 82-year-old is still performing her ministry and has no plans to stop any time soon.
WANT MORE INSPIRATION? SIGN UP FOR THE PURE FLIX INSIDER EMAIL NEWSLETTER!
"There's not anything else I would rather do because church has helped me through all of the days that I can remember," said Perry, who has traveled as far as Ireland to bring the transforming power of gospel music to eager audiences.
And while the members of the group has changed since its founding (Perry currently performs with pianist Wilbur Tharpe and tambourinist Angela Kent), the mission has remained the same: "lifting weary hearts" in Jesus' name.
"A gospel hymn, to me, is just like medication. If you get down, I dare you to hit one of those old hymns," Perry said in a recent interview. "Sometimes, I'm here at home and just sing as loud as I want. I get to singing those old songs— 'Amazing Grace,' 'Precious Lord,' 'When The Saints Go Marching In'—and just feel good all over."
But it's more than just a feeling.;
The film's music producer and composer, Phil Cook, said Perry is "planting a seed" that allows the Holy Spirit to work in people's lives. Perry's faith even touched the hearts of the film's two directors, who don't consider themselves religious people.
READ ALSO: GRAB ONTO A PROMISE OF GOD': HOW CHRISTIAN MUSIC SUPERSTAR TOBYMAC ENDURED LOSING HIS SON
"We never really felt a deep connection to organized religion. We don't come from the church ourselves," explained director Matt Durning in a recent interview. "The power in the story that kept drawing us in was for the first time, in Mother Perry, we saw the good in religion, like what is it in spirituality that can actually be a unifying and restorative or productive force in our society."
"It started with the very first day. We'd finished filming and Mother Perry asked to pray," he continued. "It felt a little weird at first, holding hands and having a prayer. But just this idea to stop in your day, every day, and just articulate gratitude for the things that you have, for the people you get to share your day with, for the food you get to eat… that was a very powerful experience for us."
"That was our goal to just let an audience experience that too," he added.
If you're a fan of films like "Stay Prayed Up" about real people who serve a very real God, be sure to check our Pure Flix dramas based on a true story! And if you love music-focused documentaries, you won't want to miss "Rockin on Heavens Door," featuring Toby Mac.
Photo credit: Instagram
H/T: The Christian Post
Other Must-Read Stories: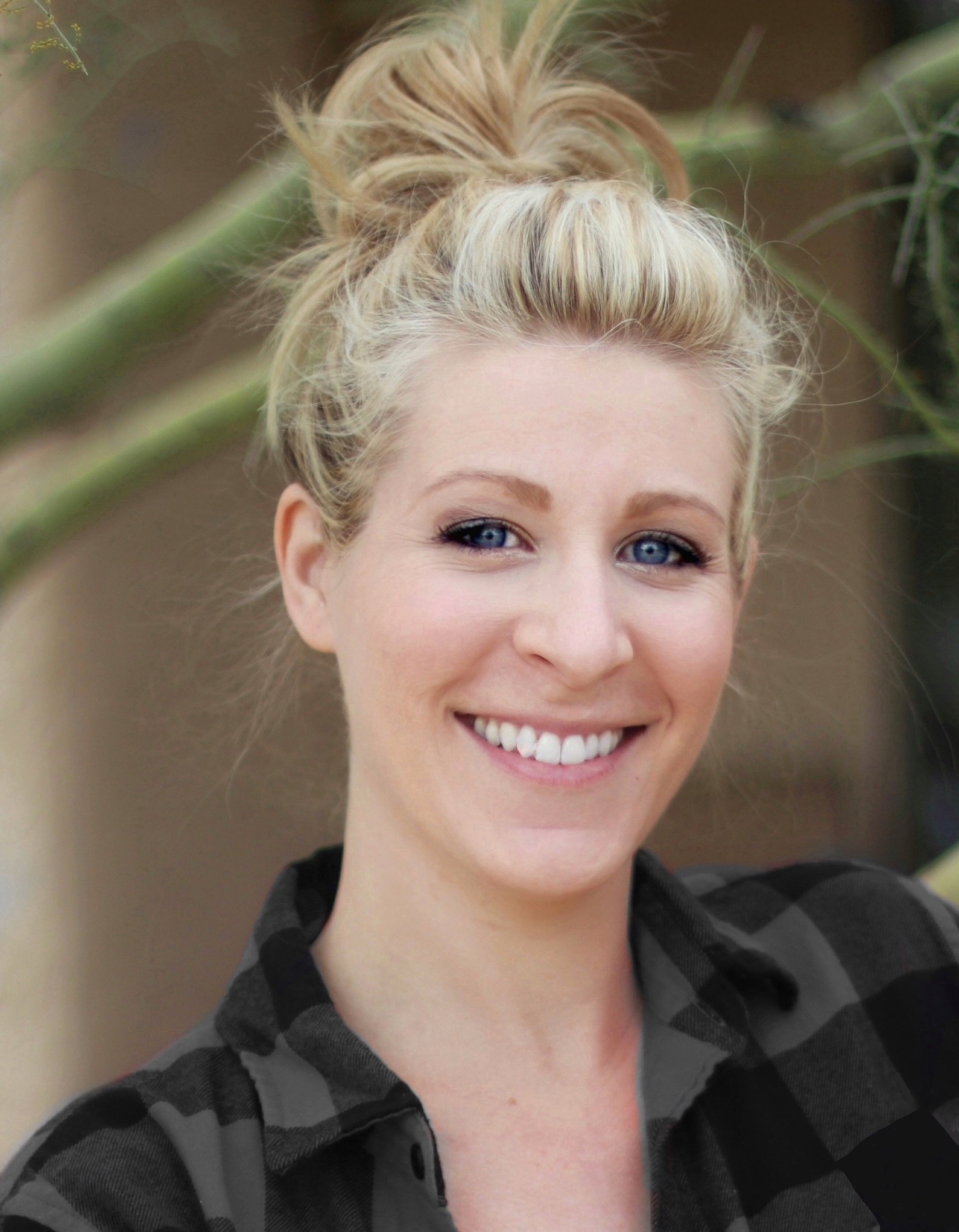 Marissa Mayer
Marissa Mayer is a writer and editor with more than 10 years of professional experience. Her work has been featured in Christian Post, The Daily Signal, and Intellectual Takeout. Mayer has a B.A. in English with an emphasis in Creative Writing from Arizona State University.