Natasha Bure is the spitting image of her mom, Candace Cameron Bure. So much so that the two could easily be mistaken for sisters. But while the budding actress and "Fuller House" star are certainly close friends, Natasha very much grew up wanting a big sister.
In fact, she recently revealed that it's a big part of why she's become so involved in social media over the years.
WANT MORE INSPIRATION? SIGN UP FOR THE PURE FLIX INSIDER EMAIL NEWSLETTER!
"The whole reason I got into social media was because I didn't have an older sister and I kind of just wanted someone to connect with and to give me advice or show me how to do makeup," Bure explained in a recent interview. "It's kind of full circle for me to have younger followers and fans alike look to me for that type of advice."
The 23-year-old, who was baptized earlier this year, reaches half a million followers each day through her social media accounts. But there's more to it than posting pretty pictures and videos—Bure said she's more focused on "sharing my life and being authentic and connecting with people."
That mission to be authentic has always been important to Bure and was a big theme of her book "Let's Be Real: Living Life as an Open and Honest You," which was published in 2017.
"I think for me, anything that I do, whether it be with music, acting, modeling, writing...anything that I do and continue to do, I'd want it to reflect me and my faith and the person that I truly am," she said at the time.
Authenticity was even a huge theme in her movie "Home Sweet Home," which is available on Pure Flix. In that film, Bure plays Victoria, a woman who pretends to be a Christian to win over her crush, but soon learns the power of faith, truth, and finding her identity in Christ.
That's the lesson that Bure hopes to share with her young fans as well.
"I just honestly try to use my platform to speak positively about different things and share my life authentically," Bure said. "If I can help anybody, whether that be a younger girl I could be a bigger sister to, just in any way, shape, or form, that's to me what's most important."
"If social media goes away tomorrow, I would be okay," she added. "But, as long as people just feel positively impacted by mine, then that's really all that matters to me."
Photo credit: Instagram
H/T: Fox News
Other Must-Read Stories: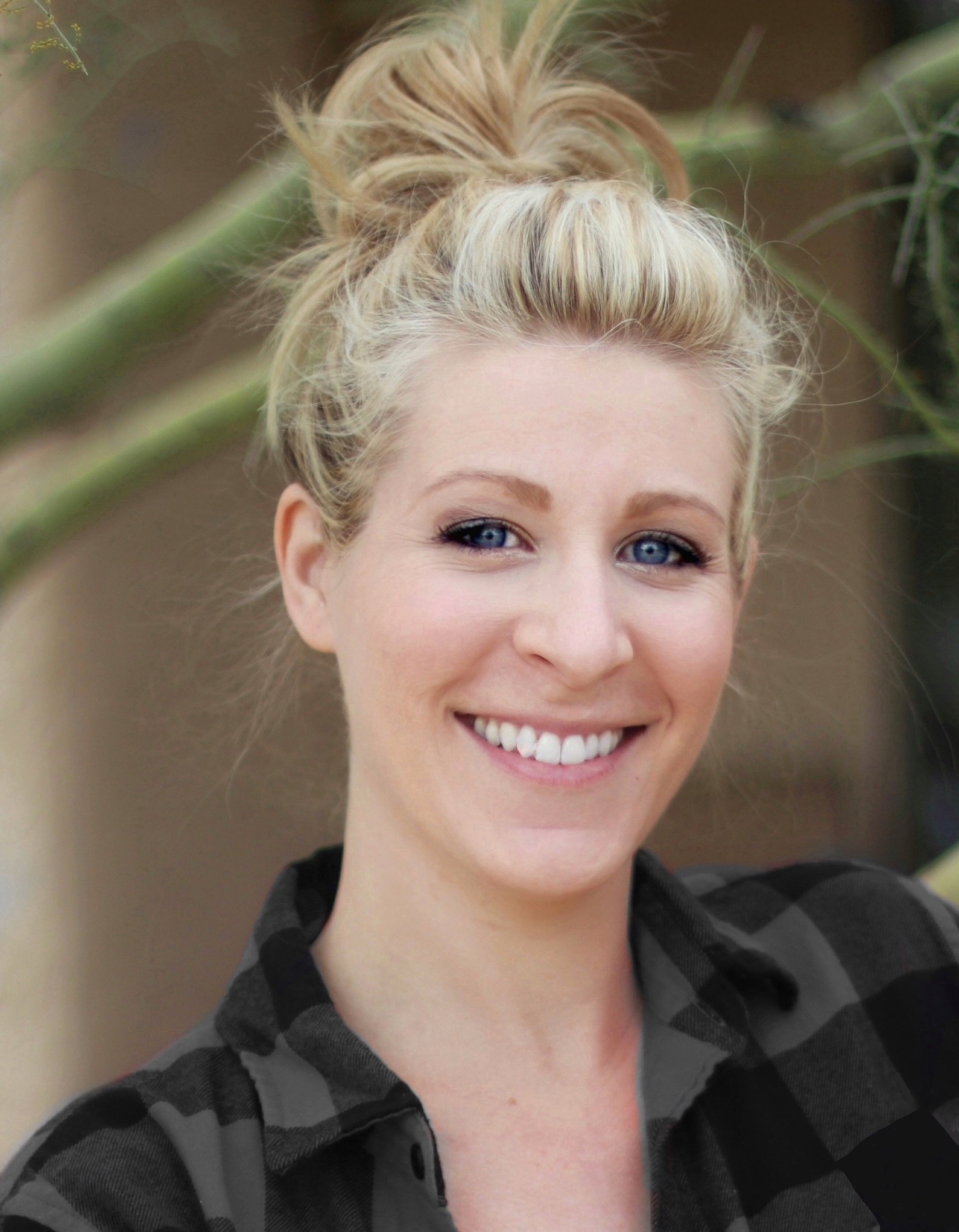 Marissa Mayer
Marissa Mayer is a writer and editor with more than 10 years of professional experience. Her work has been featured in Christian Post, The Daily Signal, and Intellectual Takeout. Mayer has a B.A. in English with an emphasis in Creative Writing from Arizona State University.