Tony Evans, senior pastor of Oak Cliff Bible Fellowship in Dallas, is on a mission to combat the rampant hopelessness he sees raging in modern culture. "I see hopelessness everywhere, on every level. People have their personal issues that they're not able to overcome," Evans said on a recent episode of Pure Talk. "Families are fraying apart. Even churches are losing members. The culture's split."
The pastor, who is set to release his new book "Your Comeback: Your Past Doesn't Have to Determine Your Future" on May 8, believes that it's far past time for a "comeback" and a cultural bounce back, noting that transformation is something God specializes in.
"God is good at comebacks, you know," Evans quipped. "He's better than [NFL quarterback] Tom Brady."
He went on to say that hope is the antidote to easing intense pain and to fixing deeply embedded brokenness, warning about what happens when people allow the "rearview mirror" of their lives to control their trajectories and futures.
"When people are in pain and don't see hope, then they either give up or they make bad decisions that hurt themselves and others," he said. "But if they can see hope … people can choose differently, because they see differently."
Evans encouraged people to embrace God and to allow Him to "illuminate" the Bible in their lives, while also urging them to allow the Holy Spirit to help guide their paths.
"You have to understand that God uses messes to craft miracles, so he will allow bad in order to create better," Evans said. "Pain cannot be devoid from purpose. Pain hurts. That's what makes it pain. But what we have to determine is, when I'm hurting, what is God doing?"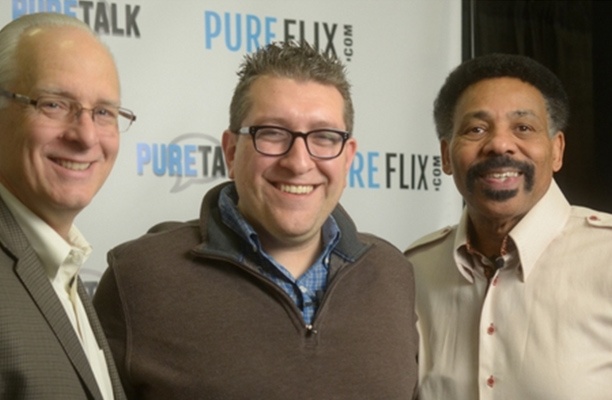 Evans also spoke about the importance of local churches in helping people navigate the ups and downs of life, explaining that: "faith, when it is activated properly, will always involve function" — an acknowledgement of the intricate tie between faith and action that impacts believers and churches, alike.
"That's why it's called 'walking by faith,' not talking by faith, which often means you have the people in your life who love God as much as you do and who love you on God's behalf to help you take steps that you're unable to take on your own," Evans said.
Division, of course, has also become a problem not only across America, but also inside our churches. Evans warned that the God "is bigger than our disagreements" and encouraged Christians to focus on "unity in the Bible" and the purpose of faith.
"The single solution is for the church to adopt a Kingdom agenda. The Kingdom agenda is defined as the visible manifestation of the comprehensive rule of God over every area of life," Evans added. "God created the church to exist for the Kingdom and the Kingdom is always bigger than the church."
Evans said that there has been some ineffectiveness in this arena, specifically when it comes to impacting culture. In the end, he warned that a "dumbing down of the church" will result in a "dumbing down of the culture."
"We are cursing the darkness without simultaneously being the light," Evans said.
He's hoping he can help stem some of this tide through "Your Comeback: Your Past Doesn't Have to Determine Your Future," using hope as the antidote to chaos, fear and disconnectedness.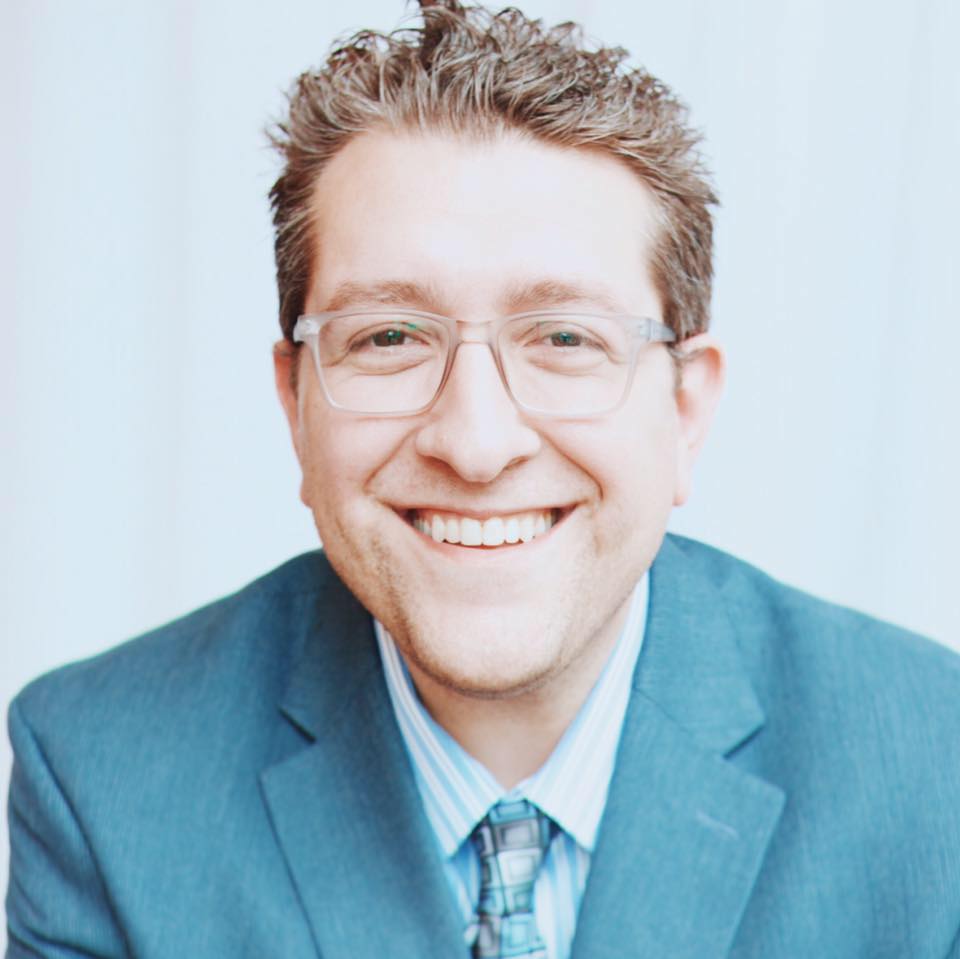 Billy Hallowell
Billy Hallowell has been working in journalism and media for more than a decade. His writings have appeared in Deseret News, TheBlaze, Human Events, Mediaite and on FoxNews.com, among other outlets. Hallowell has a B.A. in journalism and broadcasting from the College of Mount Saint Vincent in Riverdale, New York and an M.S. in social research from Hunter College in Manhattan, New York.