Helen Keller once said, "Life is either a great adventure or nothing." Movies about adventure can encourage heroism, courage, and a willingness to stand for what is right in the face of adversity. In a time when adventure movies seem to be little more than an excuse to display violence and bloodshed, great adventure stories can inspire us to live for a more noble purpose. Here are some adventure movies that teens will love, and the whole family can endorse.
"The Storm & Luther's Forbidden Letter"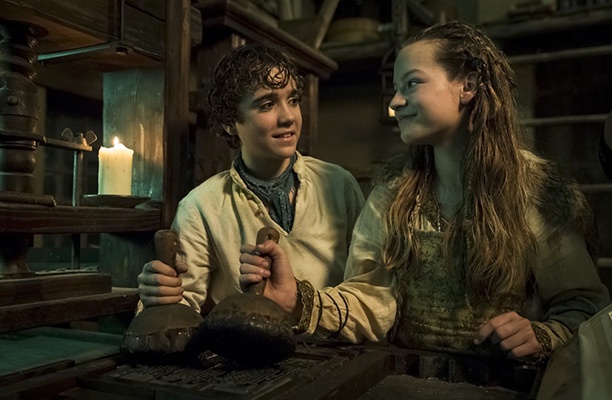 Set against the backdrop of the Reformation, this movie puts young Storm in the center of one of the greatest controversies of the age.
Storm's father owns a printing business, and when he is arrested for printing a forbidden letter written by controversial reformer Martin Luther, Storm barely escapes with the original. In a race against time, Storm tries to save his father from execution and get the letter into safe hands. But who can he trust? With help from Maria, a girl who lives in the city's underground tunnels, Storm struggles to elude capture. What starts out as a fearful flight becomes a bold fight for freedom.
Watch Now: "The Storm & Luther's Forbidden Letter" →
Read Also: Hey Parents, Here are 20 Family Movies Your Teen Will Love
"Treasure State"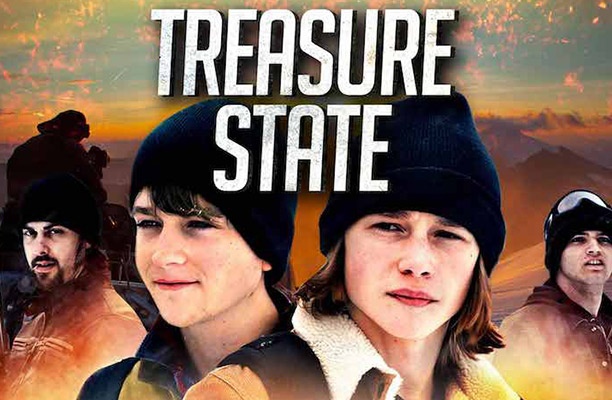 A long-running family feud between the Hogue family and the Stanton family means Levi and Trey are destined to be mortal enemies. However, when a cargo plane crashes in the mountains of Montana, they each come to the idea of seeking to recover the treasure separately for their own family. Things get really interesting when escaped convicts (the Baxter Brothers) arrive, and everyone is forced to work together to survive.
"Treasure State" stars Solomon Ray and Judah Justine from "The Adventures of Chris Fable."
Watch Now: "Treasure State" →
"Zoey to the Max"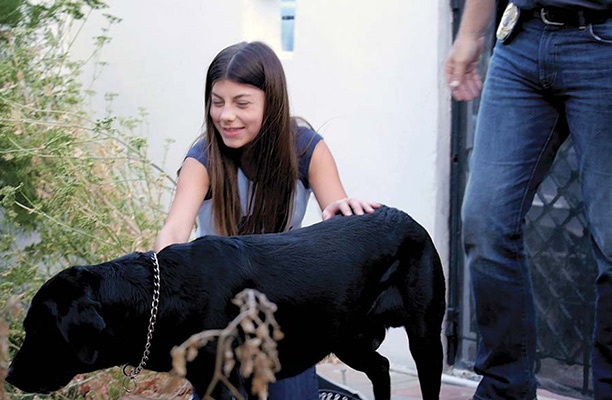 Zoey is a 13-year-old girl in foster care who desperately needs to find a loving family. Just as she is just starting to fit in with what seems the perfect family, a pair of amateurish thieves steals the family pet, a valuable show dog. Zoey sets out to retrieve the dog and prove herself to the family.
Read about PureFlix.com's partnership with AdoptTogether — the world's largest crowdfunding platform in the world for adoption.
Watch Now: "Zoey to the Max" →
"Switched"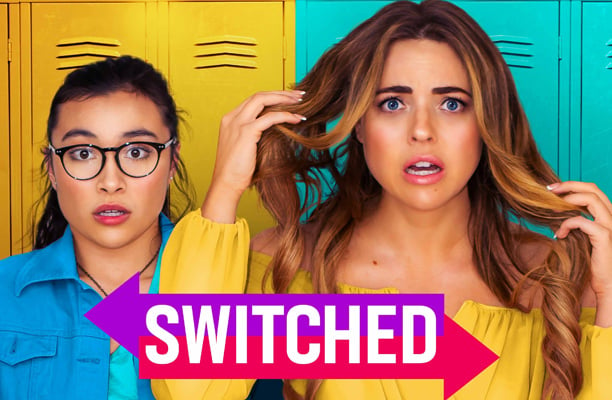 What if you could switch places with someone?
Tired of being bullied, Cassandra prays that her nemesis will have to walk a day in her shoes. When her prayer is answered in an unexpected way, the girls get "Switched."
Watch Now: "Switched" →
Read also: 5 Best Teen Friendly Movies for Family Movie Night
Family Movie Guide
Want more clean, uplifting movies that your whole family will love? PureFlix.com is proud to offer your guide to family movie night. With this movie list, you can rest easy knowing that any selection you make will be safe to watch. No more endless searching! Download the Family Movie Guide now and make finding the perfect movie a breeze.