Play ball! If the warmer weather has your kiddos itching to play baseball, these heartwarming movies will hit a home run with the entire family. Sports' lessons of perseverance, courage, and hard work are clear in these family-friendly movies.
A Mile in His Shoes

The story of Mickey Tussler, a young man with Asperger's syndrome, who is recruited by a passionate coach to pitch for his minor league team.
Baseball's Last Hero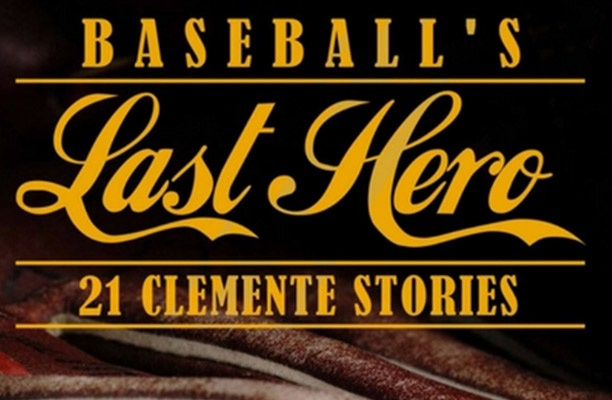 A story of a baseball hero's love for his family, his team, his fans and the people who needed love the most.
Hero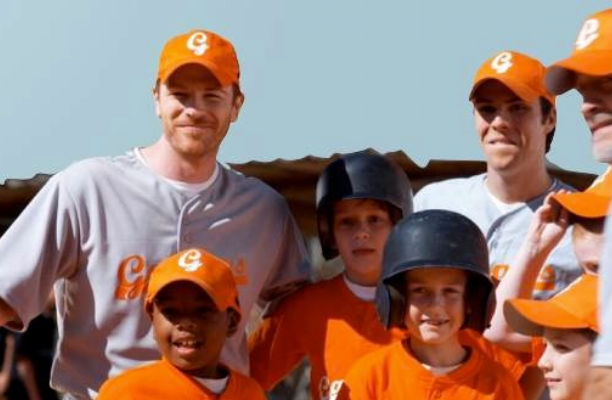 Legendary coach Joe Finn attempts to reconnect with his son David by forming a new baseball league designed to reinvigorate an underdog little league team and inspire dads to get involved.
Milltown Pride

An entertaining evangelistic movie about one man's dreams that recalls a bygone era while conveying relevant truths for today.
One Hit From Home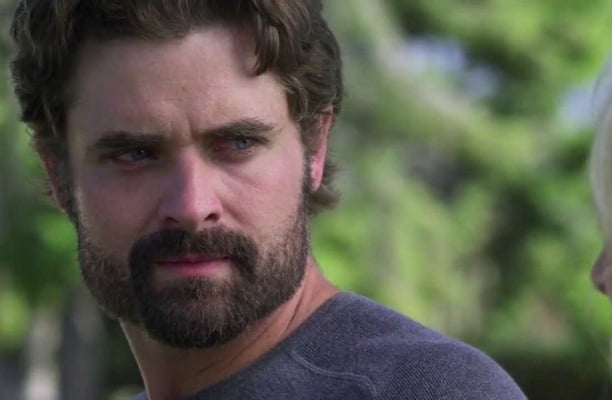 An ex-baseball star finds solace through a friendship with a college baseball player. Together, they come to peace with their dark pasts.
The Jackie Robinson Story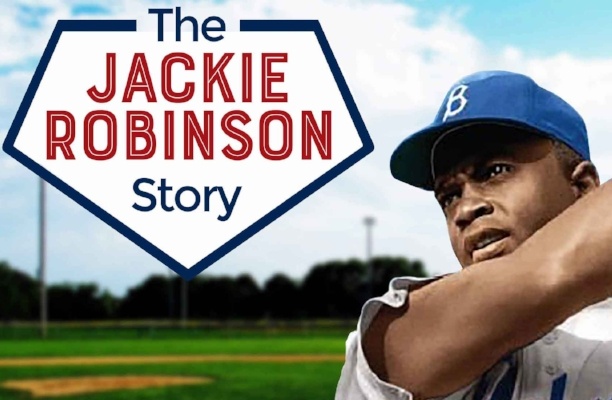 Jackie Robinson stars as himself in this inspirational movie which chronicles his life. Beautifully restored and in color!
For more great movies to watch together, download the Family Friendly Movie Guide. In it, you'll find award-winning films, movie trivia, and great ideas for family movie night. Best of all, you can watch all of these movies for free during your one-week PureFlix.com trial.
Sarah Hartland
Sarah Hartland knew she wanted to be a writer from the time she wrote her first short story in the fourth grade. By the time she was in high school, she had written two novellas and countless short stories. It was her love of storytelling that led her into marketing and media.
Sarah freelanced throughout her time at Colorado Christian University, where she graduated with a Bachelor's degree in Business Administration. At CCU, Sarah competed in speech and debate across the country, securing multiple awards and a national debate championship. She co-lead CCU's first-ever broadcast media program, CCU.TV, and served as the program's Student Producer during her senior year.
When she's not writing blog posts or editing a video, Sarah loves to swing dance, ski, travel, or visit her seven younger siblings in Montana.