The Parable of the Prodigal Son is perhaps the most beloved in all the Bible. For millennia, people have turned to those precious words in a time of brokenness and discovered anew the grace and forgiveness of the Father.
The story has been commemorated in fine art, brought to life on stage, inspired literary works — and now movies.
WANT MORE FAITH IN YOUR ENTERTAINMENT? SIGN UP FOR THE PURE FLIX INSIDER EMAIL NEWSLETTER TODAY!
The upcoming faith-based film, "The Mulligan," is based on a book by the same name, but the timeless truths that the story explores come directly from the Bible according to the film's star, Eric Close.
"It's like the prodigal son, where his father welcomed him with open arms, even though he had gone and made a mess in his life," Close explained in a recent interview. "It sort of parallels The Mulligan, where God gives us a Mulligan. In the story, there's characters in this film who gets to experience that grace, that mercy, that forgiveness and receive a second chance."
Close plays Paul McAllister, a wildly successful businessman who seems to have it all together. In reality, Paul's personal life is in shambles and he's forgotten what's truly important. A very public meltdown during a golf tournament is the wake-up call Paul needs. He turns to a beloved mentor who helps him realize he needs a do-over — a mulligan. And by the grace of God, he gets one.
Close, who is best known for his work in "Nashville" and "American Sniper," is a firm believer in the Bible's message of redemption that is available to anyone — no matter who you are or what you've done.
"Sometimes people feel like, 'Well, I really blew it. Why would God want to have anything to do with me?' And that's the last thing God wants you to think," Close said. "He wants you to come back."
The actor noted that the game of golf is similar to life in a lot of ways, with cause and effect, but having a relationship with Jesus means we don't have to let sin have the last word in our lives.
"[The authors of the book] took this concept and related it to life in the sense that in life there are rules and their consequences for our actions, but… [in] our relationship with God, he gives us a second chance because he wants to be in a relationship with us."
"The Mulligan" will be showing in select theaters on April 18 and April 19.
Photo Credit: YouTube
H/T: MovieGuide
Other Must-Read Stories: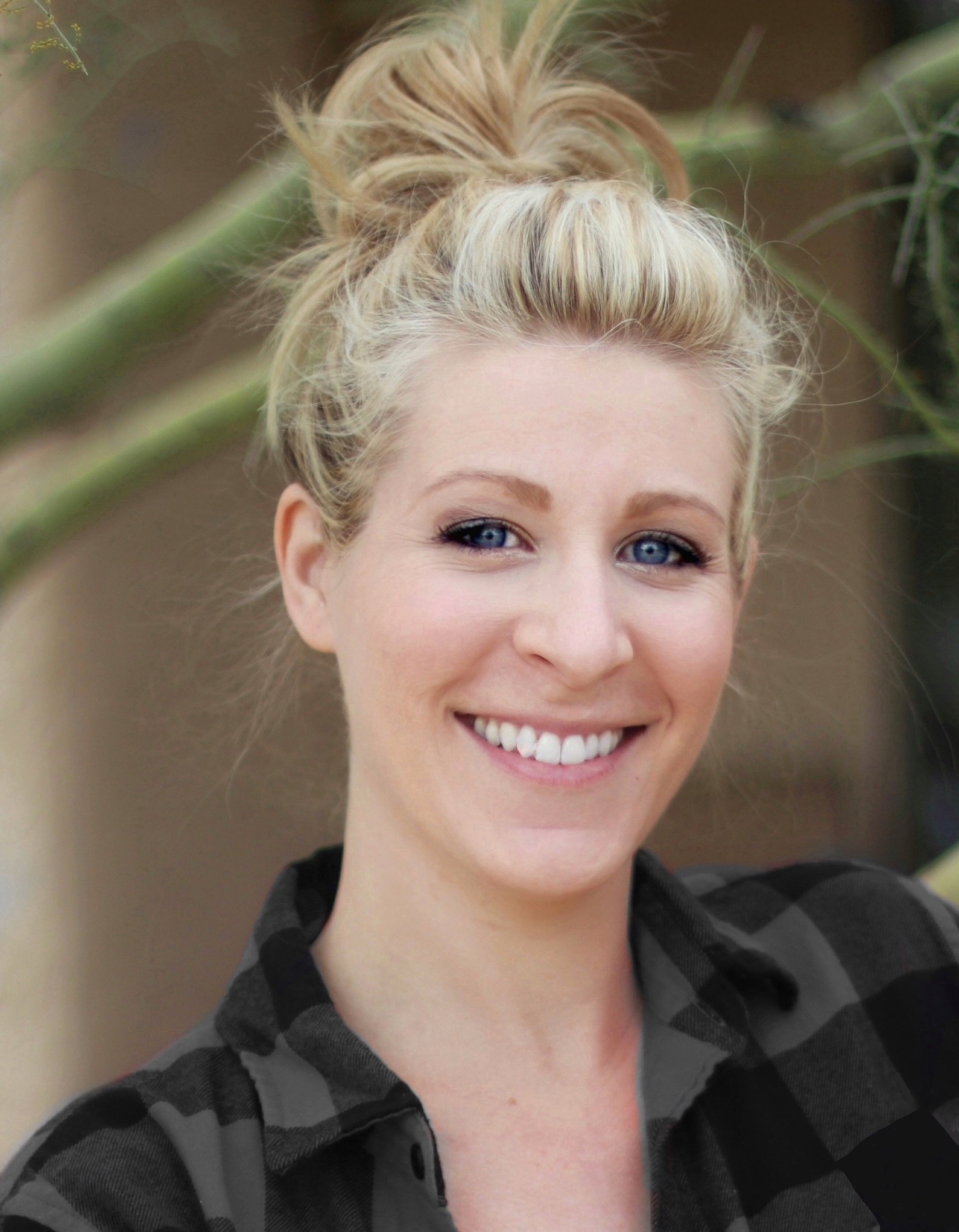 Marissa Mayer
Marissa Mayer is a writer and editor with more than 10 years of professional experience. Her work has been featured in Christian Post, The Daily Signal, and Intellectual Takeout. Mayer has a B.A. in English with an emphasis in Creative Writing from Arizona State University.