When a giant armadillo took to "The Masked Singer" stage and began to sing "Amazing Grace," judges and audience members alike couldn't help but be moved by the wonderful Christian classic. Some cried, others sang along.
"That was one of the best versions of 'Amazing Grace' that I've ever heard because you believed it and so did I," said a teary Nicole Scherzinger after the performance.
WANT MORE ENTERTAINMENT NEWS THAT INSPIRES? SIGN UP FOR THE PURE FLIX INSIDER EMAIL NEWSLETTER!
Fellow judge Robin Thicke added that he sings the song to his son every night and that it had gotten him through some tough times.
When the armadillo was later revealed as an emotional Duane Chapman, better known as Dog from "Dog the Bounty Hunter," people were even more surprised!
"I am trying to be a Christian. So we negotiated a Christian song and that song happened to be my mother's most favorite," Chapman said about his appearance on the show. "It really was very emotional for me to show my faith, that Fox is cool enough to do that to anybody."
And that wasn't the only memorable moment from Chapman's stint on the show.
During an earlier performance, he fell on stage under the weight of the armadillo costume, which weighed a whopping 200 pounds! Thankfully, he somehow managed to find the strength to get back up, saying that "adrenaline and the Lord took over."
"I don't know why I fell. I think evil pushed me down because they didn't want me to sing that song," Chapman explained. "I couldn't stand up by myself. So how I ever stood up like that, I know that in my world, the angels grabbed me and said, 'Get out there.'"
Chapman admitted that his time on the show was "very challenging," but it had nothing to do with the whole singing in front of an audience thing.
"You can't see. You can't walk," he said about his costume. "You're actually talking around the neck, but you've got to act like you're not. You cannot see. No one can. You've got to go out there blindfolded and depend on God and your hidden talent."
Bravo to Chapman for doing himself, his mother, and rest of the faith community proud! Check out more behind-the-scenes footage from Chapman's Instagram.
Photo Credit: Instagram.
H/T: CBN
Other Must-Read Stories: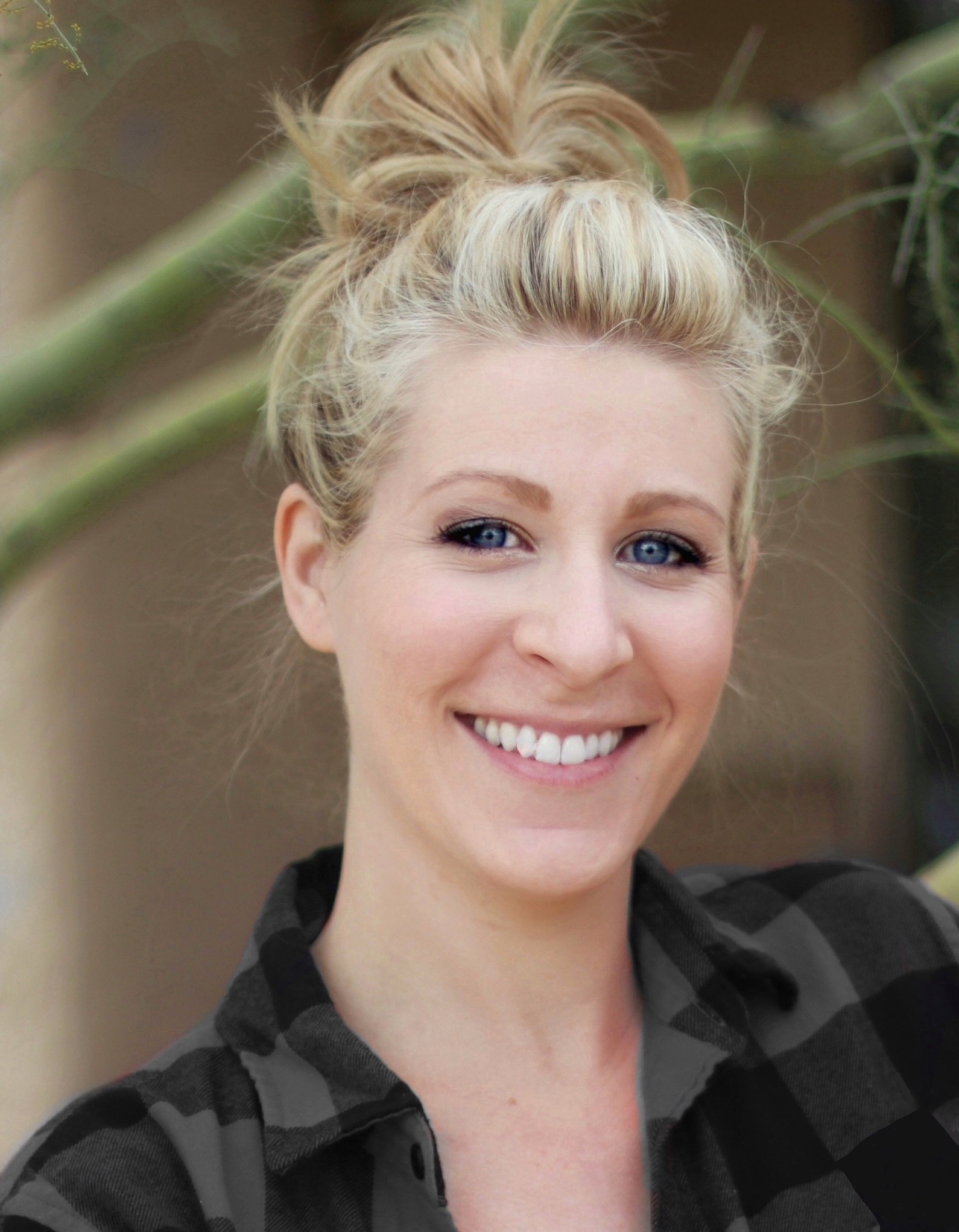 Marissa Mayer
Marissa Mayer is a writer and editor with more than 10 years of professional experience. Her work has been featured in Christian Post, The Daily Signal, and Intellectual Takeout. Mayer has a B.A. in English with an emphasis in Creative Writing from Arizona State University.